Feature
Coming this Month
Notable April Indie Book Releases
Each month, our staff chooses several notable books released from indie presses and hybrid publishers.
Check out our top picks for the best new releases from indie presses this April - a mix of fiction, non-fiction and children's.
Let us know of any new releases you are excited about in the comment section below.
Happy reading!
---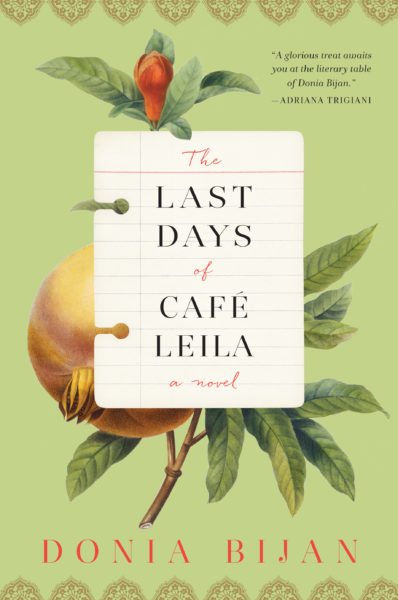 The Last Days of Café Leila, by Donia Bijan (Algonquin)
A neighborhood café in Tehran is at the center of this powerful and transporting story of love, family, friendship, and homecoming told against the backdrop of Iran's rich, yet tragic, history.
When Noor returns to her native Iran for the first time in thirty years, so much about her homeland is different. But Café Leila–the restaurant Noor's family has run for three generations–hasn't changed. Zod, Noor's father, is still at the café's helm, a much-loved patriarch offering laughter, solace, and nourishment to the makeshift family of regulars and waiters who call Café Leila home. With her discontented, very American teenage daughter, Lily, reluctantly at her side, Noor struggles to maintain a semblance of family life. But Tehran is a place of contradictions, where grace and brutal violence both have a foothold, and it's not long before rebellious Lily is caught up in both.
As the novel folds back in time, stories emerge of Noor's ancestors, particularly of her mother, who was killed when Noor was a teenager. As past and present converge, Noor begins to understand her place in–and her responsibility to–this world and to the many souls who have sought refuge at the café. The Last Days of Café Leila is a powerful debut about the delicate, sometimes dangerous balance between history and progress, and the resilience of a family in the face of upheaval.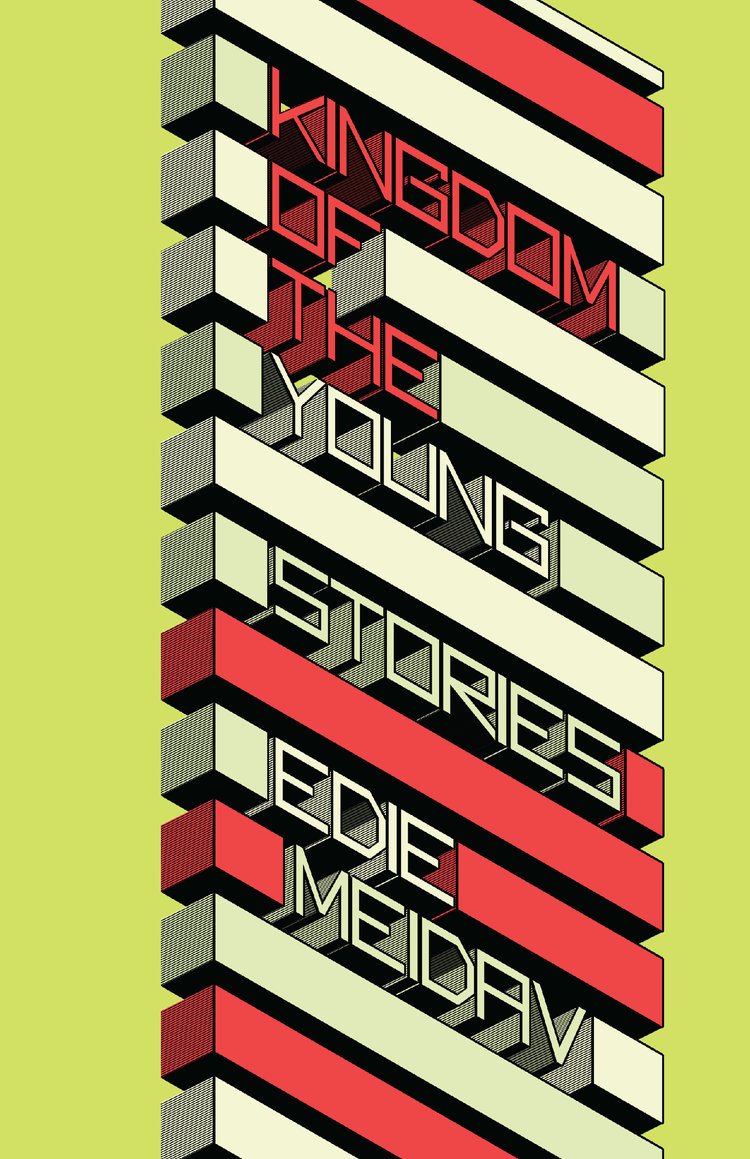 Kingdom of the Young, by Edie Meidav (Sarabande Books)
"Who knows what youth is really looking for?" Meidav asks in the nonfiction coda to this dazzling story collection. The dynamic characters in The Kingdom of the Young are searching: for adventure, work, love, absolution, better chances elsewhere. In surreal fables, dream-spun travelogues, conflicted confessionals and more, Meidav creates a revelatory and wholly original world in sparkling, unforgettable prose.
Cruel Is the Night, by Karo Hamalainen (Soho Press)
Three cell phones ring in an opulent London apartment. The calls go unanswered because their recipients are all dead.
Earlier that night, four Finnish friends meet for dinner. It's been ten years since the host, Robert, has seen his once-best friend, Mikko. The two had an ideological falling-out because Robert, a banker, made millions off of unethical (but not illegal) interest rate manipulation. Mikko, meanwhile, is an investigative journalist who has dedicated his career to bringing down corrupt financiers and politicians. Mikko's wife, Veera—with whom Robert once had a secret affair—and Robert's young trophy wife, Elise, are also joining the fray. Mikko has arrived in London with an agenda and thinks he's about to get away with murder, but he has no idea what's on the menu for the night: not only does every diner have a bone to pick with another, but there's an arsenal of deadly weapons hiding in plain sight.
And by the end of the night, there will only be one survivor.
Skyfishing: A Grand Tale with Grandpa, by Gideon Sterer; illustrated by Poly Bernatene (ABRAMS)
When Grandpa—a fishing connoisseur—moves to the city to live with his family, it doesn't take him long to notice that there is nowhere to fish. Unfazed, his granddaughter proposes they pretend to fish out a window . . . until they actually catch something: a Flying Litterfish! Soon the two are catching all kinds of fish: Laundry Eels and Signfish, a Constructionfish and a Waste-muncher. It's all in good fun, until the skyfishing attracts the attention of the Troublefish (read: police car). This might be the end of their skyfishing, but it's just the beginning of their new friendship. Skyfishing is an imaginative debut picture book that celebrates the magic of companionship.
---
Comments
---