Tech Desk
From the Tech Desk
Startup Finds Success by Putting an Innovative Twist on the Personalized Children's Book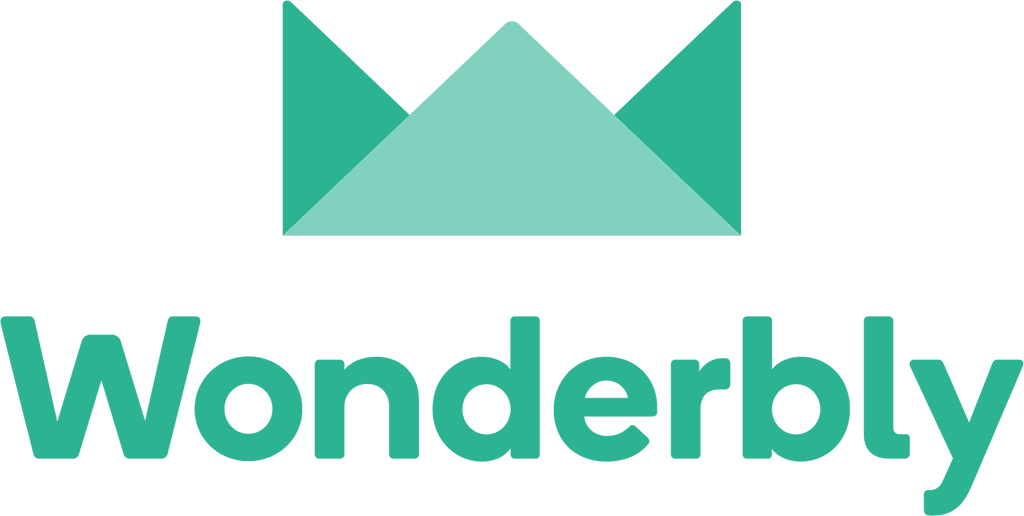 The idea of personalizing children's books isn't new. For years, publishers have been toying with ways to tailor their books for individual kids. Usually, the personalization doesn't go all that deep: maybe a name gets changed or the child's face gets superimposed onto the body of one of the characters. Still, the gimmick is enough to fascinate young kids who have never seen book characters that look like them or share their names before. The novelty of minimal personalization is enough to make young children happy, which in turn makes their parents happy.
In the eyes of UK-based startup Wonderbly, though, the personalization of children's book remains a largely unexplored frontier. The company, which got its start as Lost My Name in 2012, has been experimenting with new and inventive ways to personalize books for young readers. Like other publishing companies that specialize in custom products, they play around with names and images to make each product unique. However, at Wonderbly, customization also tends to run a little bit deeper.
For instance, one of the company's titles is called The Incredible Intergalactic Journey Home. Like all Wonderbly books, Intergalactic Journey features beautiful pre-drawn illustrations that the team incorporates into each product. To give each child their own unique "journey home," though, Wonderbly asks adults to input the address of the child who will be receiving the book. Using satellite images, Wonderbly adds a map of the child's neighborhood to the book. The map pinpointing the location of the child's home isn't the only GPS element, either. Wonderbly also finds a nearby landmark that kids should recognize from their neighborhoods and adds an image of it to the book. The result is a totally unique product that truly makes kids feel like they are charting an epic journey back to their home—instead of just following a character through a more generic homecoming trip.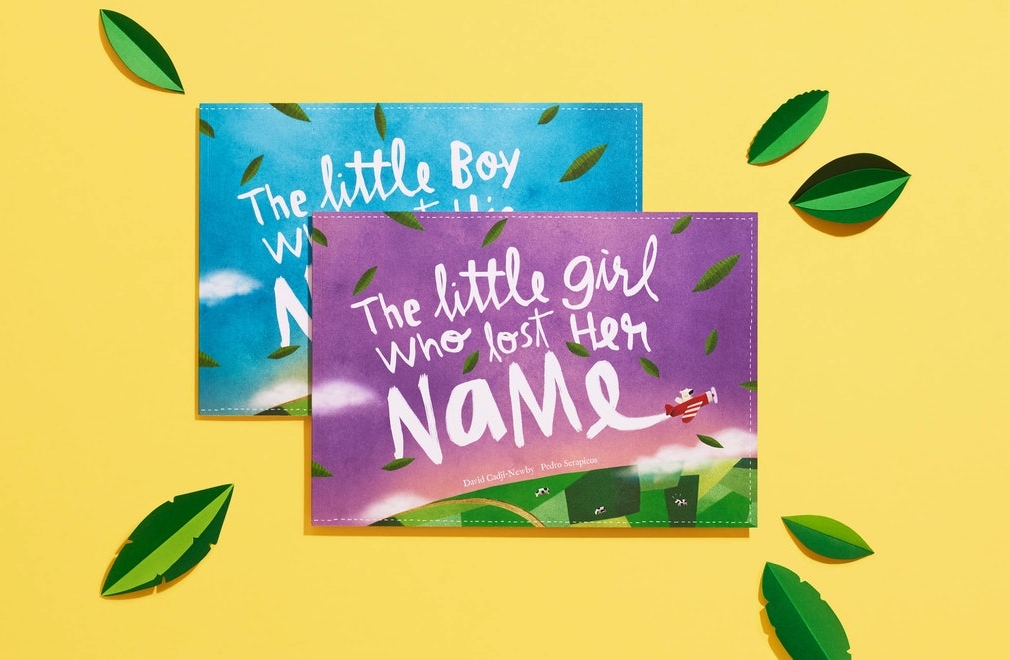 Other books use different twists and innovations. With Lost My Name—Wonderbly's original namesake and still the company's flagship title—the story is assembled based on choices that parents make during the order process. The story is about a child who goes on an adventure to "find" the letters of his or her name. The characters the child meets along the way help supply the letters and spell out the name. Wonderbly offers a few different character options for each letter in the alphabet. For instance, someone with a name that starts with "A" could begin his or her journey by meeting an angel, an alligator, or an aardvark. The characters that a parent chooses for the different letters of their child's name influence the artwork that appears in the book.
The entire infrastructure is based around sophisticated technology. It uses a system that syncs book assets across the entire Wonderbly production network,so that everything is accessible where and when it needs to be printed. The assets used for each book vary depending on the child's name, the characters the parent chooses, and, in the case of The Incredible Intergalactic Journey Home, where the child lives. (Future books will surely add new variables to the mix.) By keeping assets easily accessible, Wonderbly has been able to provide fast, accurate, and high-quality print-on-demand services to each customer—even as the business has grown.
In addition, the Wonderbly process has brought a new level of creativity to personalized books. The company doesn't view this market as a gimmick or a novelty. Instead, Wonderbly sees personalization as "an exciting creative canvas and technology playground." By playing around with the various assets used to build personalized books—and by adding new angles into the mix, such as satellite imagery—Wonderbly is able to make titles that are more immersive and unique. Moving beyond using just names or faces in personalized titles has allowed Wonderbly to create a product range that will more effectively inspire the imaginations of children that experience it.
Since 2012, Wonderbly has sold 2.7 million books worldwide. By all accounts, the company's impressive growth is only going to continue. In early August, Wonderbly announced that it had recently raised $8.5 million in capital funding from an investment group led by Ravensberger, a game, toy, and puzzle company based in Germany. According to a press release dated August 1st, the new investment cash has been earmarked for "accelerating new product development and international growth." The press release also announced the latest Wonderbly venture: a partnership with the Roald Dahl estate that will allow readers to take a personalized journey through the gates of Willy Wonka's iconic chocolate factory.
To learn more about Wonderbly and the personalized titles that the company offers, click here.
---
Craig Manning is currently studying English and Music at Western Michigan University. In addition to writing for IndependentPublisher.com, he maintains a pair of entertainment blogs, interns at the Traverse City Business News, and writes for Rockfreaks.net and his college newspaper. He welcomes comments or questions concerning his articles via email, at manningcr953@gmail.com.
---
Comments
---