An Award-Winning Book
Mr. Liquid Crystal won a 2017 Independent Publisher Book Award. Read on to find out more on the award-winning book.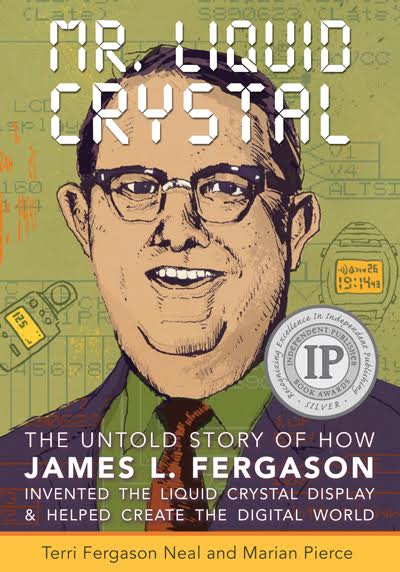 Mr. Liquid Crystal: The Untold Story of How James L. Fergason Invented the Liquid Crystal Display & Helped Create the Digital World, by Terri Fergason Neal (New Insights Press)
Mr. Liquid Crystal invented the Twisted Nematic Liquid Crystal Display (TN-LCD), without which our digital world would not exist. Get immersed in his untold story of American ingenuity. Follow the bitter battles fought for ownership of patents. Rejoice in the final victories of James L. Fergason.
Feature
Ten Things I Learned While Finishing My Father's Memoir
From the Daughter of Mr. Liquid Crystal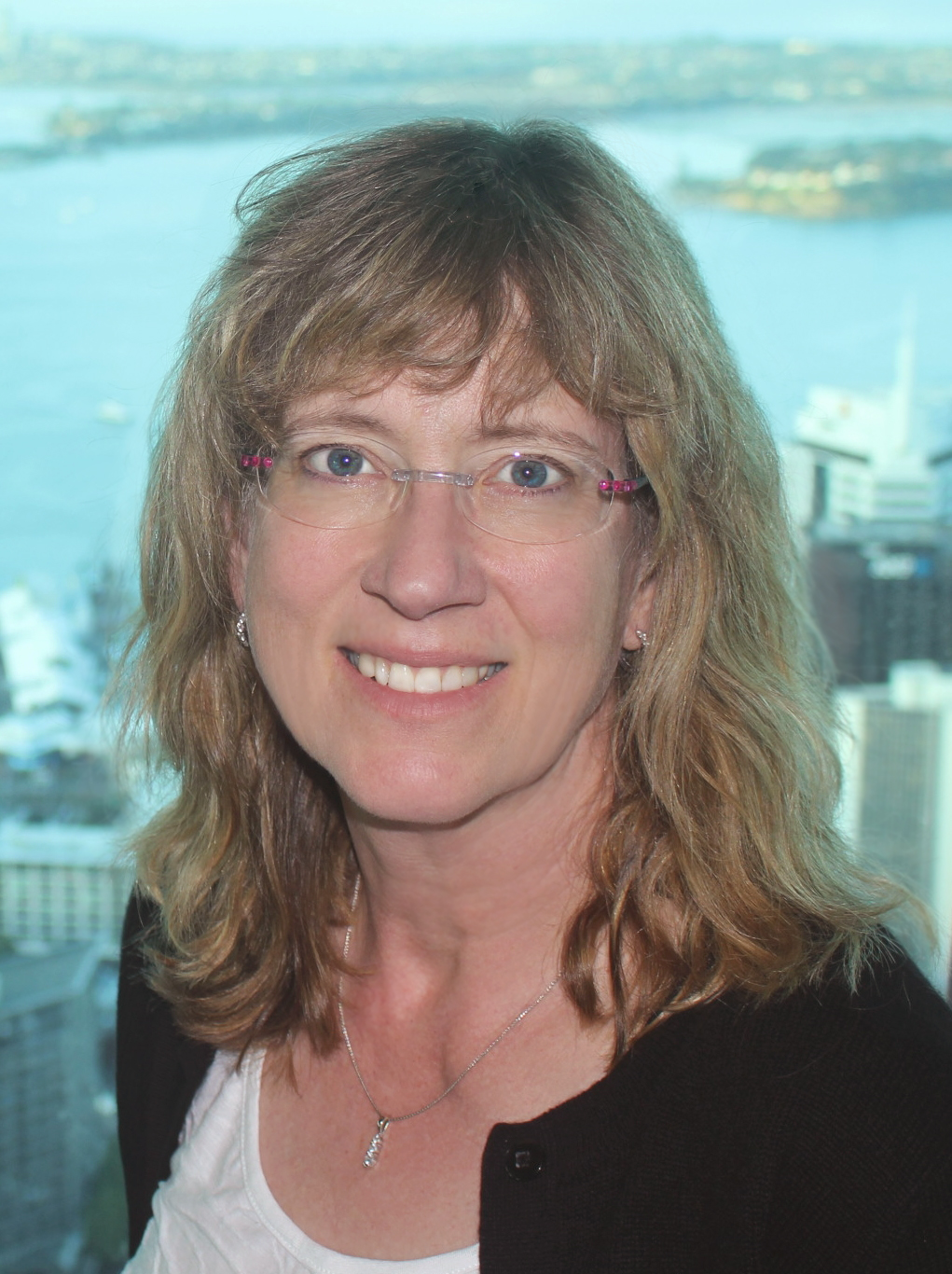 You may have heard of James L. Fergason (or seen his name on Jeopardy!), but his biography is sure to surprise you - it even surprised his daughter!
Terri Fergason Neal tells her father's life story in Mr. Liquid Crystal, along with co-author Marian Pierce. The memoir follows James Fergason's invention of the liquid crystal display, a technology that revolutionized - and even helped create - the digital world. In writing her father's memoir, Terri made some discoveries of her own. Read on to find out what she learned in the writing of Mr. Liquid Crystal.
How he was the bane of the gym teacher.
How he almost died before his wedding.
How much his friends truly loved him.
How inspirational he was to his colleagues.
How well known he was in the patent and copyright office.
How he didn't know the word quit so how could I?
How difficult it is to bring a invention to market.
There are many serendipitous things that occur.
How time gets away from you when creating a book.
How finishing a book is a team effort.
---
Terri Fergason Neal is the daughter of James L. Fergason. Science and art are her passions. She earned her first degree in Biology at Hiram College, then a Masters in Zoology at Arizona State. Her first experiences working in science came from working as a lab tech, then chemist, in one of her father's early ventures. She continued working in research at Barrow's Neurological Institute in Phoenix, AZ. She now lives as an aspiring artist in the Pacific Northwest. Terri is proud to complete Jim's story and his views and recollections of the early days of the liquid crystals industry.
---
Comments
---