Why call them "Book Flights"?
Publishing Genius Press is coming out with packaged ebook deals—three ebooks that can be bought together in a "flight" or purchased separately. Why the name? Founder Adam Robinson explained it all:
"The title is sort of a play on a wine flight or a beer flight. You can get a selection of a few different ones, and they're all paired to go together somehow."
Get it? Picture your favorite beverage selection. Now imagine reading something new with each glass.
But wait, the play on words continues:
"I'm happy with the name, too, because if you have a short flight, you can just read one book, but if you fly across the country, you can read all three," Robinson describes.
Brilliant.
Independent Publisher on Instagram
Indie Groundbreaking Publisher
Publishing Genius Press
Giving Readers a Daily Dose of Genius
Publishing Genius Press (PGP) was created in 2006 when Founding Editor Adam Robinson decided to take his readers' noses out of the pages and into the world.
"I've always been interested in publishing, I think, ever since I was a kid—making zines in high school and, before that, making comic books that my fifth grade teacher would photocopy for me. In 2006, I started an MFA program at the University of Baltimore—it's an MFA in creative writing and publishing arts," Robinson described.
"There was an assignment, my first semester there, to rethink what a literary journal is. For that assignment, I started publishing poems broadside on telephone poles and on shopping carts. I kind of drop listed them into Barnes & Noble." Robinson would also photograph and put online pages from the journal he was printing. He then started printing small collections of poetry.
"I was always trying to figure out how to be a publisher, and I kept expanding from chapbooks. Chapbooks are usually handmade, and I'm not a crafty person. I'm not good with scissors or glue or anything, so I found it was just as feasible for me to pay a few hundred dollars to do a short print run of books. [It was 2007] when I started printing books through digital printing."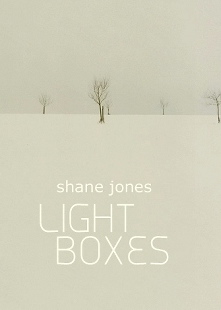 Things really picked up when, in 2009, Publishing Genius Press put out a book that garnered a lot of attention from a very well-known individual. "In 2009, I published a novel that got bought by Spike Jonze to turn into a movie." That book was Light Boxes by Shane Jones. Penguin (at the time) then acquired the rights to republish the book. "That provided a lot of impetus to keep on going."
As a one-man operation, Robinson knows what he's looking for when he publishes PGP's 5-6 books each year. So far, he has published about 40 titles, and he isn't afraid of a little experimentation. PGP boasts works of fiction, poetry, ebooks, and you'll even find a documentary, a collection of poem comics, a book based on entries written on postcards on its shelves.
"Since I'm only publishing five books a year, I know exactly what I want and what I need in order to create a good catalog," Robinson stated.
Both unsolicited and requested works come to Robinson for publication. He holds one month per year open for submissions, and he usually gets about 500 during that window. From there, he narrows it down greatly to find the few he wants to publish. Drawing from his own network and loyal following, there are also times when he is able to solicit it.
As an experimenter with books, Robinson is also venturing into new waters in bringing to life new platforms for PGP. When asked about his social media presence, Robinson described that most publishers in that literary space are invested in social media. Speaking specifically about his tumblr page, Robinson admitted that he is still trying to optimize his use of that space.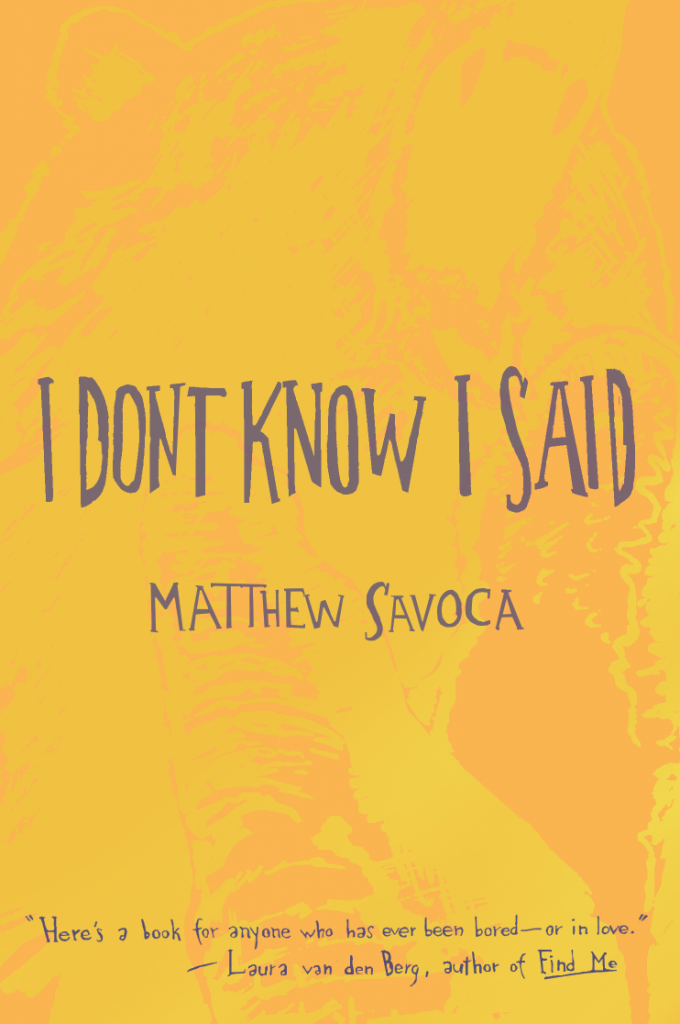 "I'm still wrapping my head around how best to use tumbr. When I first started using it, I think I had a specific URL for it…Then I realized that even NPR, for example, will keep the 'tumblr' in their URL…A great reason that they do that is because it tells people this is a way for sharing content with the audience, and the audience then sharing it with each other. That's what tumblr is great for."
PGP's books derive attention and sales primarily from its social media presence.
Embracing the new digital age is becoming vital for publishers. PGP recognizes and embraces this aspect of the changing publishing culture by working through and with new delivery methods for getting ebooks to readers. Most recently, PGP is coming out with what it is calling "Book Flights."
Book Flights are "three short works, about Kindle singles-length" or similar in length to novellas and collections of short stories. Robinson says, "They are packaged together, three at a time so that you can buy them individually or you can buy them all together." Check out the sidebar for more on why they're called "flights."
The first flight is coming out soon, and there will be three more in its wake in 2014. Robinson is still contemplating the best way to distribute flights, but for now, will continue putting them out through Amazon and focusing on their release as ebooks.
For a daily does of genius, PGP puts out Everyday Genius, a bold journal that features a brand new release of content, namely a poem or short story, every single day of the workweek. The journal began in 2009 when Robinson was driving home from work. Friday, the idea was sparked and by Monday, it was live. The name and concept came quickly to him, and it has been successfully released as such ever since.
Giving brand new writers an inspiring platform, Everyday Genius has gotten the names of countless writers out in the eyes of the public. "By now we've published over 1,500 different writers," Robinson recalled.
Working alone at his own company, Robinson is able to outsource for tasks as needed, and is able to find guest editors for Everyday Genius.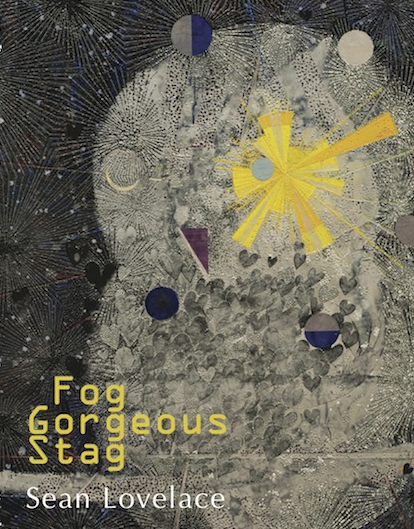 With a love for writing and publishing and the determination to create and maintain his own press, Robinson's work is laudable and exciting for new readers and writers alike. Keeping his core values at heart, the true love of writing and literature drives this single-man press forward.
"Literature and reading books is a way for different groups of people to communicate and understand each other. It's really important that everybody tells their own story and listens to the stories of other people. That's probably why I've always been interested in publishing, and definitely why I started and keep doing Publishing Genius—so that people can have sympathy and community with each other."
---
Ariel Bronson is a University of Michigan alumna with a degree in English and communication studies. She is also a recent graduate of the University of Denver Publishing Institute.
---
Comments
---