May Fiction Releases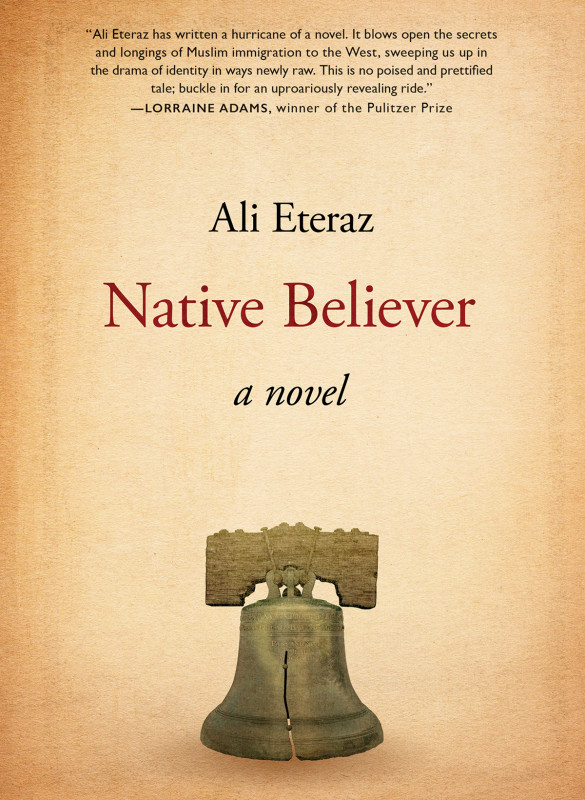 Native Believer by Ali Eteraz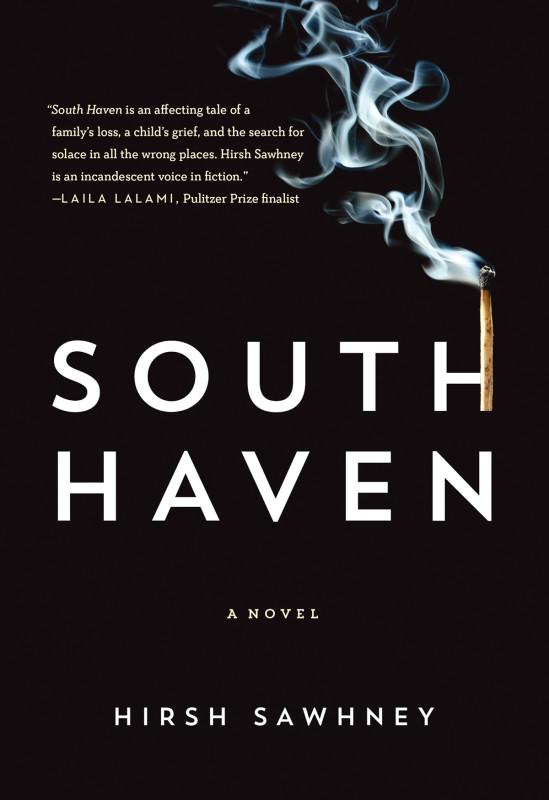 South Haven by Hirsh Sawhney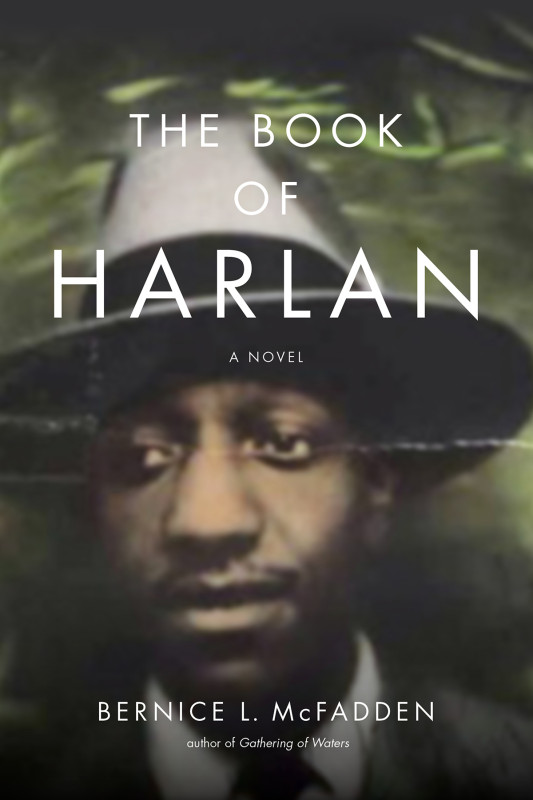 The Book of Harlan by Bernice L. McFadden
Independent Publisher on Instagram
Indie Groundbreaking Publisher
Akashic Books
Reverse-Gentrification of the Literary World
In 1997, Johnny Temple was playing bass guitar in the band Girls Against Boys, touring the world and recording albums. In the wake of one particularly successful year, he and two of his musician friends, Bobby and Mark Sullivan, launched a record label and a publishing company, Akashic Books. As Temple explained in a recent article, "The book publishing company turned out to be a lot more fun."
Akashic Books devotes all of its resources to "publishing urban literary fiction and political nonfiction by authors who are either ignored by the mainstream, or who have no interest in working within the ever-consolidating ranks of the major corporate publishers." Brooklyn-based and fiercely independent, Akashic Books' unrelenting dedication to publishing high-quality, innovative titles has earned them wide recognition in the industry. IP got the chance to speak with Akashic's Managing Editor, Johanna Ingalls, on the press's rise to success and upcoming plans.

IP: Tell us about yourself and the origin of Akashic Books.
Johanna: I'm the managing editor of Akashic Books and have been at the company since the beginning. Akashic was cofounded by Johnny Temple in the late 90s with two of his friends from the music industry (Johnny was a full-time musician at the time, and continues to play in various bands, though on a more part-time basis now). In the early years, the company was run by Johnny and me, with a stable of helpful freelance designer friends. Now, we are a robust staff of six full-time employees and one-part time designer, along with a rotating cast of part-time interns.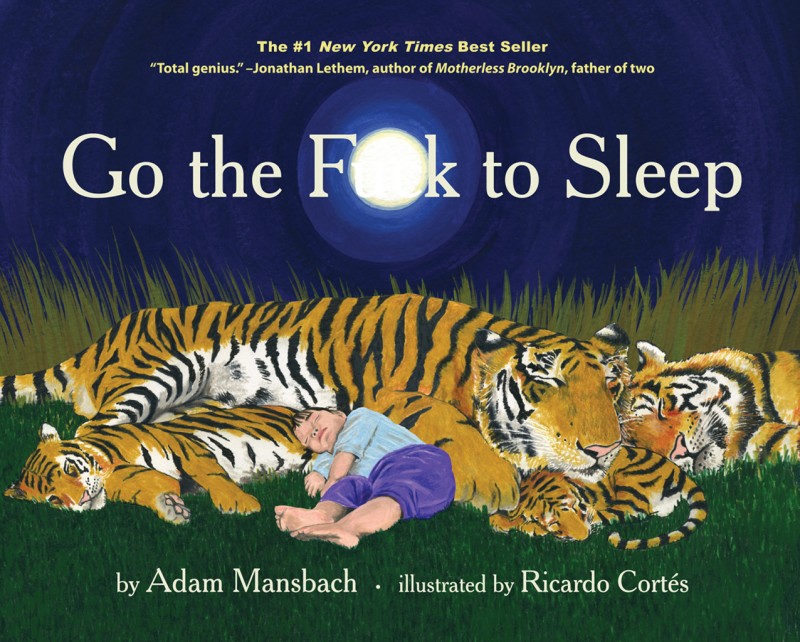 IP: How has running an independent press allowed you to take on riskier projects?
Johanna: I think, due to the fact that we don't have any investors or a board/committee we have to run decisions by, we are able to react quickly and take chances and risks in publishing. The editorial decisions are made by four of us who have been working together for well over a decade now (Johnny and I going on nearly two decades!), and we all, to varying degrees (!), like to try new things or take on a project that might be seen as risky by some, but that we see potential in—either financial or otherwise. We've done so over the years to some success, the most obvious example being our best-seller, Go the F**k to Sleep.
IP: How did you go about incorporating web flash fiction into your press and how did you choose the themes?
Johanna: The flash fiction on the website all relates to various themes in our traditional print publishing program—Mondays Are Murder is a reference to our popular Noir Series, Terrible Twosdays is a reference to Go the F**k to Sleep and Adam Mansbach's other books—You Have to F**king Eat, Seriously, Just Go to Sleep, and Seriously, You Have to Eat. We decided to start these online series when we relaunched our website a few years ago as a way to further engage with our readers/audience…And, it also allows us to publish more short fiction than we could ever do in print form.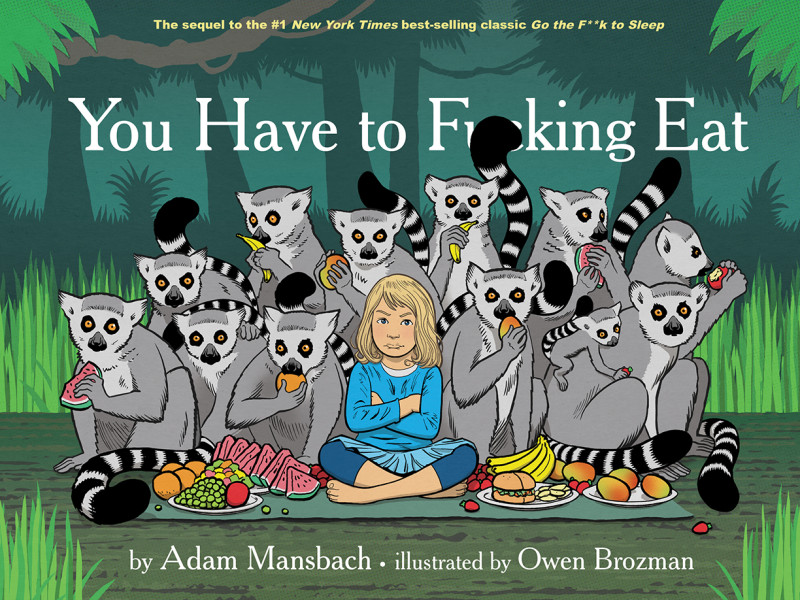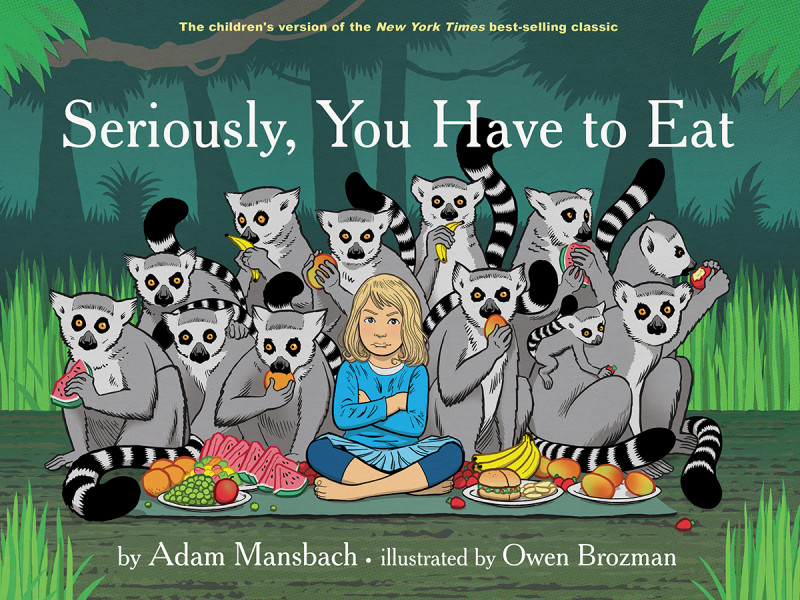 IP: What titles do you recommend readers sample to get a taste of Akashic?
Johanna: Over the past 15+ years I've been blown away with how many amazing books & authors we've had the privilege to work with. I'll try to keep this short, but to begin: Born on the Fourth of July by Ron Kovic.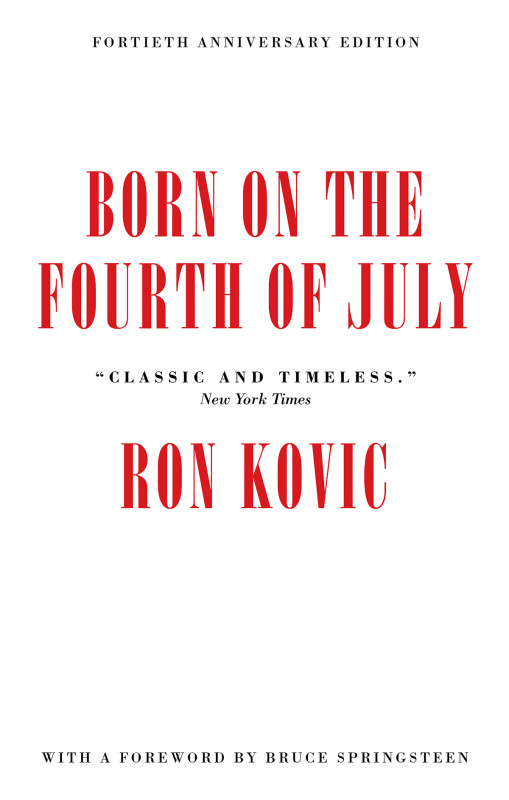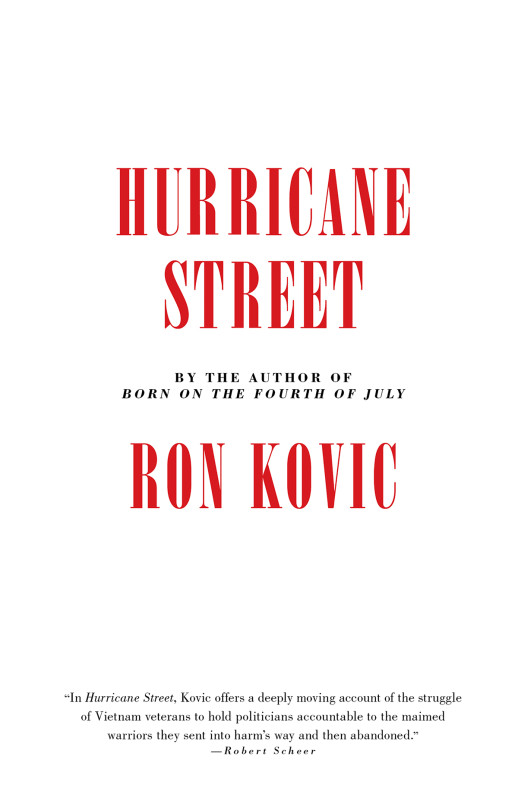 It's kind of amazing that Akashic, which was established in 1997, has been the publisher of this phenomenal American antiwar classic since 2005. The original publishers who released the book in the 70s simply let the book go out of print (which seems crazy to us given that it is widely taught in universities across the country, every year!). The rights went back to Ron Kovic, and thanks to our lovely mutual friend Kaylie Jones, we picked up the book, have sold something along the lines of 50,000 copies of our edition (after the book had already sold over a million for the original publisher, was made into an Oscar-winning film, etc.).
Ron Kovic is a true American hero and to have the privilege and honor to work with him has been amazing. We are publishing a new memoir by Ron, Hurricane Street, this summer, and are relaunching Born on the Fourth of July with a new foreword by Bruce Springsteen for the book's 40th anniversary.
On the fiction side, which is the heart of the company, working with Bernice L. McFadden, Nina Revoyr, Joe Meno, all of whom have published several novels with us, has been an absolute joy and honor. Wingshooters by Nina Revoyr, Nowhere Is a Place by Bernice L. McFadden, and Hairstyles of the Damned by Joe Meno are personal favorites, but truly I am impressed with every book we've done with these authors.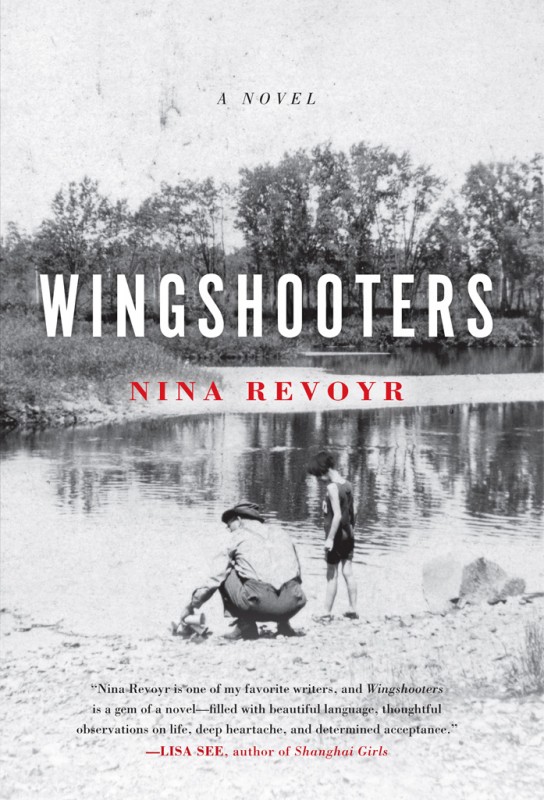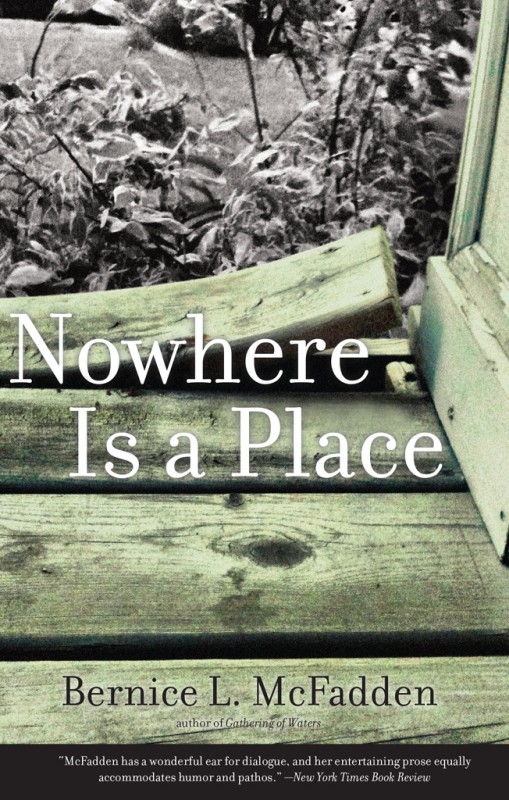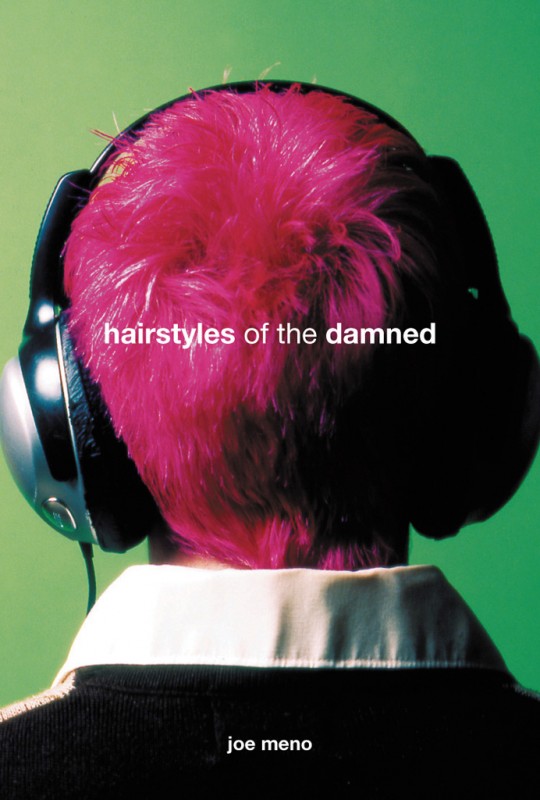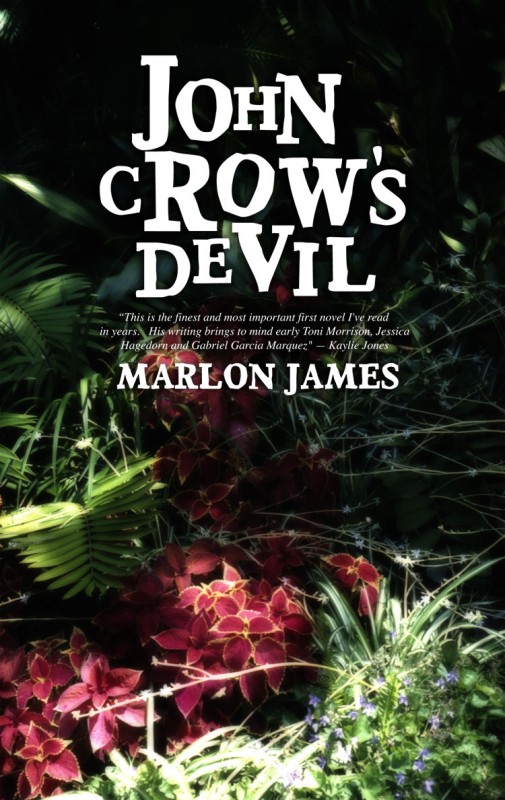 I also love remaining somewhat connected to music (my first job post college was a seven-year stint in the music industry) by publishing books with The Jesus Lizard, Peaches, Michael Stipe, Krist Novoselic, and Ziggy Marley. I'll close with Marlon James, whose debut novel we published in 2005, John Crow's Devil. Since then, Marlon has gone on to win the Man Booker Prize among countless other honors and we take special pride in having "discovered" this phenomenal talent…There are so many more, but I'll stop here!
IP: What are you looking for from new authors?
Johanna: An author who understands that his or her job doesn't end when the book is sent off to the printer. We need our authors to be engaged in the promotion of the book, to work any connections/angle they might have…And, importantly, we want authors who are respectful of all of us. We will often vet authors before signing them on, even if we happen to like their manuscript, because we don't want to work with unreasonable, disrespectful people. The more of an understanding of publishing one has is often helpful, though not crucial. It sounds simplistic to say, but we like working with good, decent, well-intentioned people who also are good writers!
IP: What has been the biggest challenge for your press since Akashic Books was launched?
Johanna: Staying afloat financially. Since the success of Go the F**k to Sleep, this is less of a challenge, thankfully…But we never forget our earlier years of struggle and not being totally sure if we could stay in business.
IP: What is one goal that you have for Akashic Books in the next five years?
Johanna: To figure out a way to lessen all of our workloads. We all work far too much.
IP: What do your loyal and budding fans have to look forward to this year?
Johanna: Our May fiction releases are three incredibly strong ones—Native Believer by Ali Eteraz, South Haven by Hirsh Sawhney, and The Book of Harlan by the incomparable Bernice L. McFadden, so I'm excited about all of those.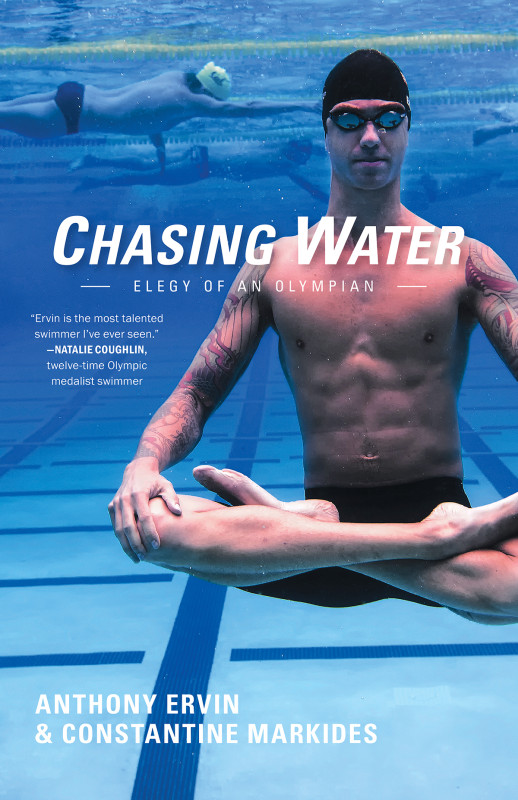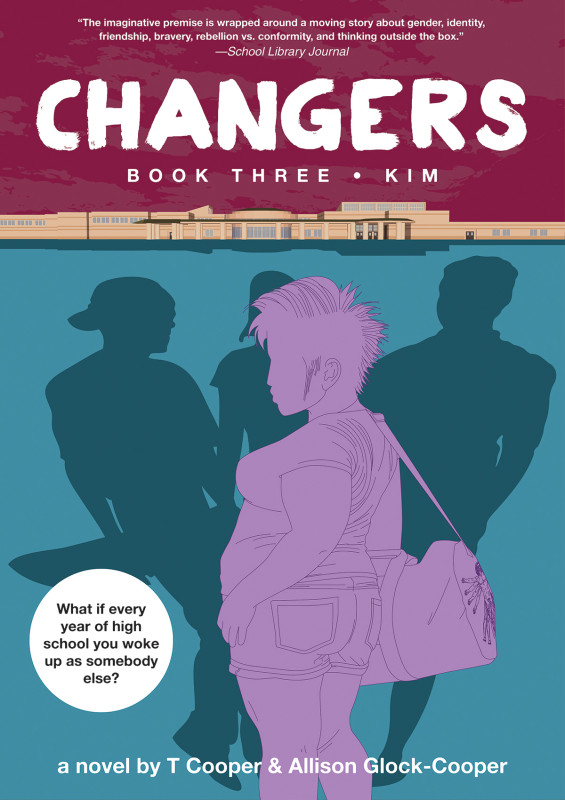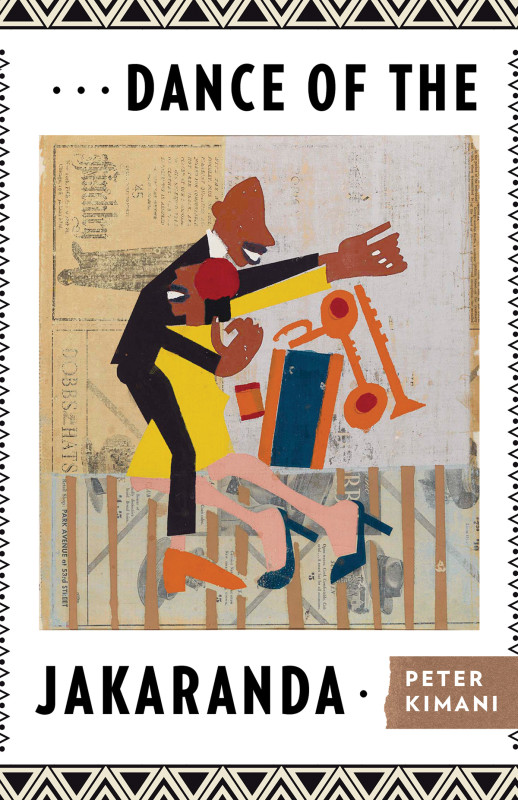 I'm also delighted to be working with Dave Zirin on his new Edge of Sports imprint. We have an incredibly unique and compelling memoir by an Olympic gold medal swimmer, Anthony Ervin and journalist/swimmer Constantine Markides, called Chasing Water, and the imprint will have two more sports books coming out later this year. I've already expressed my excitement about our new Ron Kovic memoir above. My favorite YA series—Changers by T Cooper and Allison Glock-Cooper returns in November with Book 3... And looking even further into the future, Dance of the Jakaranda by Peter Kimani is a beautiful literary novel by a Kenyan author we have high hopes for.
To learn more about Akashic Books, visit their website here.
---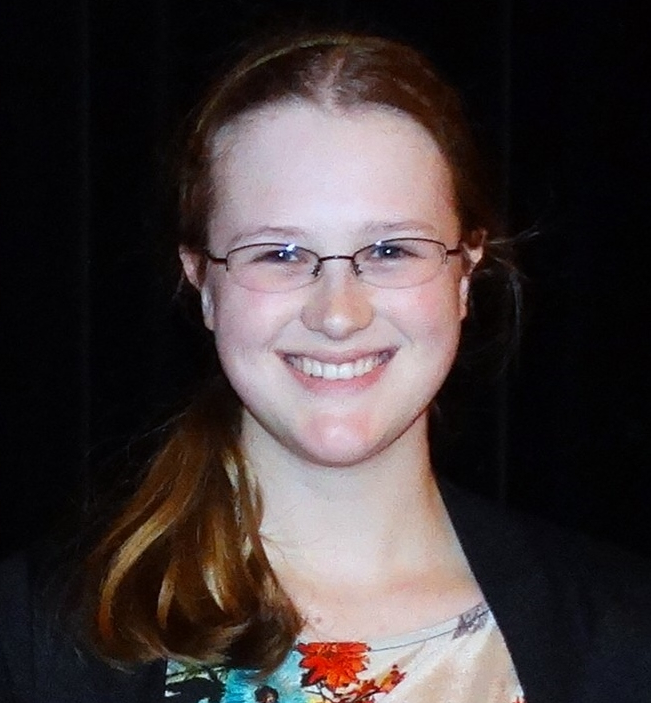 Anais Mohr is a senior at Central High School in Traverse City, Michigan. She is a member of Front Street Writers, a program where high school students are coached in a workshop setting by professional writers. She loves to read fractured fairytales and middle-grade fiction.
---
Comments
---