Since this publication's inception, our mission has been "to recognize and encourage the work of publishers who exhibit the courage and creativity necessary to take chances, break new ground and bring about change, not only to the world of publishing, but to our society, our environment, and our collective spirit."
Independent publishers set themselves apart from the corporate publishing world of mergers, multimedia conglomeration, and profitability as the bottom line by dedicating themselves to higher values such as serving community, improved understanding between cultures, and breakthrough writing and publishing techniques.
We dedicate our Groundbreaking Indie Publisher feature to publishers that demonstrate this "groundbreaking" spirit and style, and we spotlight a new publisher each month. If you're such a publisher—or if you work with or know of a publisher who deserves this spotlight—contact Jim Barnes, Editor, at editor[at]independentpublisher.com.
Independent Publisher on Instagram
Indie Groundbreaking Publisher
2016 Publishers in Review
A Look Back
Our 2016 Indie Groundbreaking Publishers continue to bridge their success into the new year with award recognition for refreshing, significant titles and funding for important projects from enthusiastic supporters. Each press looks to the future with the start of a new year and IP checked in to see what new developments were in store for 2017.
Check out some of the latest news from a few of our 2016 groundbreaking publishers. If you would like to nominate a press to be featured as one of our 2017 groundbreaking publishers, please see the sidebar for details.
Milkweed Press was founded with the intent to help nurture the literary ecosystem and 2016 brought a wealth of triumphs. From the launch of Authors Across America, a fund "dedicated to bringing [their] authors into the ever-widening conversation," to a number of accolades, Milkweed measures their 2016 success in another way: "Every year we sell hundreds of thousands of books, some of which inevitably receive awards, and we take great pride in these achievements and are always driven to best the previous years' results. But at Milkweed, gauging how well we put books in readers' hands is only the first step for us. Just as important is the impact each book has in readers' minds, because we believe reading should be life-changing." Milkweed Press has embraced the changing political climate with their contribution to the #climatefacts movement. Their four-title reading list they recommend includes The War On Science by Shawn Otto, Braiding Sweetgrass by Robin Wall Kimmerer, Adventures in the Anthropocene by Gaia Vince, and Cold Pastoral by Rebecca Dunham.

Eleven Coffee House Press titles collected twenty-eight favorite/recommendation list acknowledgements last year from the New York Times Sunday Book Review, the New Yorker, and NPR among others. Four of their authors, Chris Martin, Ted Mathys, Hieu Minh Nguyen, and Patricia Smith, were presented with FY 2017 individual creative writing fellowships of $25,000 from the the National Endowment for the Arts (NEA).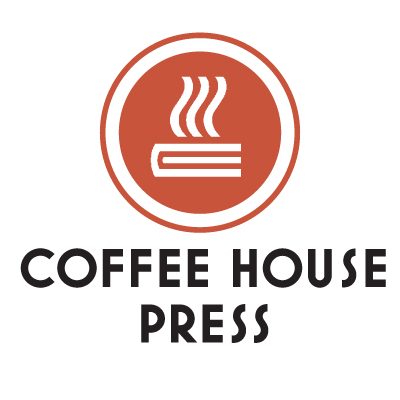 Coffee House Press itself received a substantial grant from the National Endowment for the Arts. According to their website, NEA Chairman Jane Chu stated: "The arts are for all of us, and by supporting organizations such as Coffee House Press, the National Endowment for the Arts is providing more opportunities for the public to engage with the arts… Whether in a theater, a town square, a museum, or a hospital, the arts are everywhere and make our lives richer."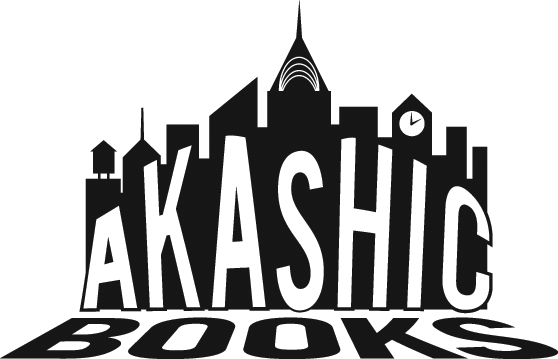 Akashic Books, whose 2016 titles received recognition from the Washington Post and Boston Globe, as well as nominations for Edgar Awards, continues their weekly story-telling contests. Short stories (750 words) with themes from "Mondays are Murder," to "Wilderness Wednesdays," to "Thursdaze," provide an outlet for emerging and established authors alike.
ECW suggests their own reading list to join changing conversations, which includes Boiling Point: Government Neglect, Corporate Abuse, and Canada's Water Crisis by Maude Barlow, The Optimistic Environmentalist: Progressing Towards a Greener Future by David R. Boyd, and Monkeys, Myths, and Molecules: Separating Fact from Fiction, and the Science of Everyday Life by Dr. Joe Schwarcs.
Coteau Books will be partaking in the Canadian Literature Pitch or #CanLitPit. The event is a "DigiWriting Book Marketing Agency social media initiative intended to increase the number of Canadian authors published and supported by Canadian publishers and literary agents. On the day of the event, Canadian writers with a completed and polished manuscript post their pitch on Twitter for Canadian publishers and literary agents to see. If a writer's pitch is favourited by a publisher or literary agent, the writer will follow the manuscript submission guidelines posted online or in the publisher or literary agent's Twitter feed."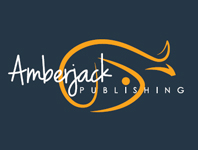 As Amberjack Publishing enters their third year of existence, they start strong with the release of Bluff by Julie Dill, a book which centers on a seventeen-year-old's gambling addiction. Kirkus Reviews welcomed the title as "A sly, insightful close-up of risk-taking's seductive, addictive appeal."
Alma Books released two online guides, 2016: A Year of Soulful Publishing, in December, which celebrated the strength and diversity of their adult and children's lists. "It's been a difficult year for many," their website reads, "but Alma's 2016 has gone from strength to strength… Below is a round-up of the publishers' favourite projects from this year, highlighting the diverse nature of our publishing ethos with a hefty amount of literature in translation." Alma's imprint, Overture Publishing, kicked-off the year with the release of Rigoletto, "the long-awaited latest addition to our Overture Opera Guides series."
---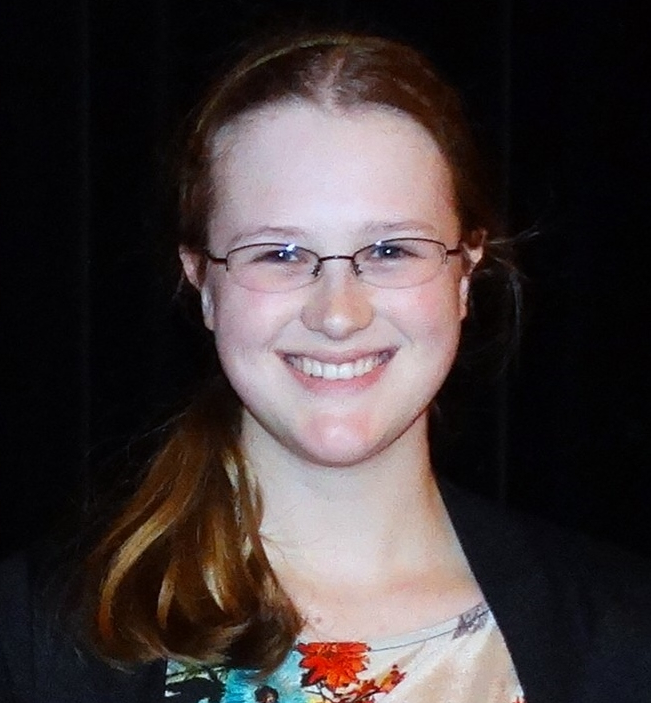 Anais Mohr recently graduated from Central High School in Traverse City, Michigan. She is a member of Front Street Writers, a program where high school students are coached in a workshop setting by professional writers. She loves to read fractured fairytales and middle-grade fiction.
---
Comments
---