Feature
2017 Independent Publisher Book Awards Outstanding Medalists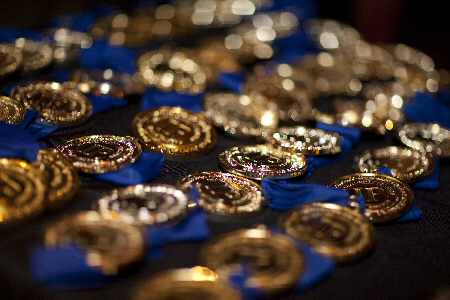 For 33 years our mission at Independent Publisher has been to recognize and encourage the work of publishers who exhibit the courage and creativity necessary to take chances, break new ground, and bring about change, not only to the world of publishing, but to our society.
These medalists were chosen from our regular entries for exemplifying this daring spirit -- the book projects our judges found the most heartfelt, unique, outspoken and experimental among all the entries. All of these books earned IPPY Award gold medals.
Congratulations to this year's Outstanding Books of the Year!
---
MOST ORIGINAL CONCEPT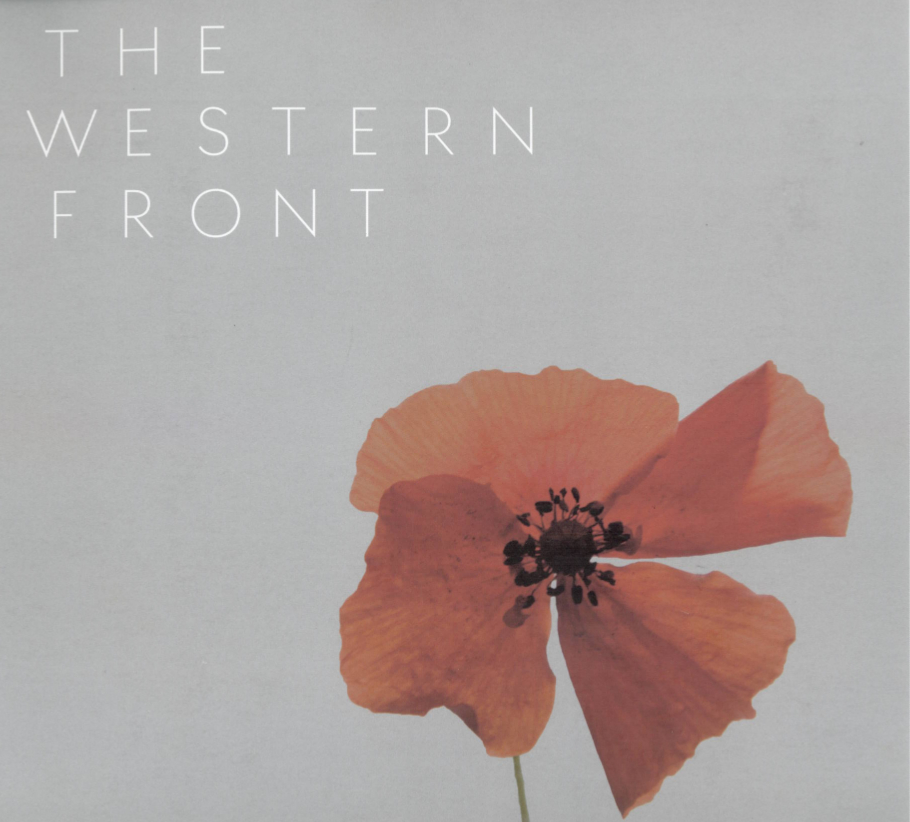 The Western Front: 100 Years Later, Edited by Travis Lovell and Howard Fullmer (Utah Valley University)
"This book is to be neither an accusation nor a confession, and least of all an adventure, for death is not an adventure to those who stand face to face with it. It will try simply to tell of a generation of men who, even though they may have escaped its shells, were destroyed by the war."
– Eric Maria Remarque, introduction to All Quiet on the Western Front
---
Best Book Arts Craftsmanship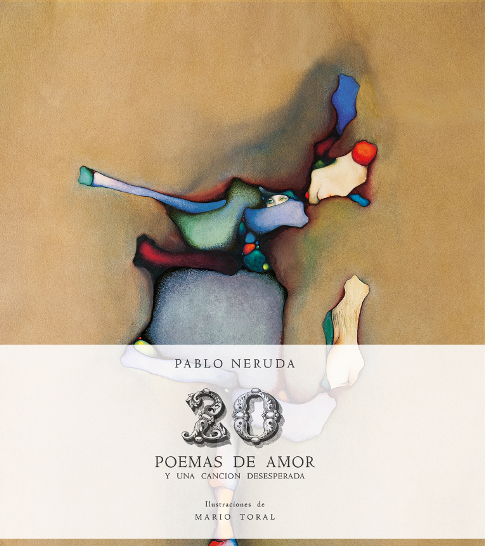 20 Poemas de Amor, by Pablo Neruda; illustrated by Mario Toral (Origo Ediciones)
Twenty poems of love and a desperate song, published in 1970, was the result of a friendship that the painter and the poet initiated. At that time, four million copies of Pablo Neruda's book had been sold. There were editions in almost all languages ​​known, "so that the grace of this new edition would have to be to create a beautiful and different object," says Mario Toral. "This volume would have a watercolor for each poem, capital letters drawn from ancient alphabets that accompanied the romantic spirit of the verses, but especially a white book with a lot of air, where typography and images float in a space Infinite, as are the expectations of young lovers."
---
Most Likely to Save the Planet (tie)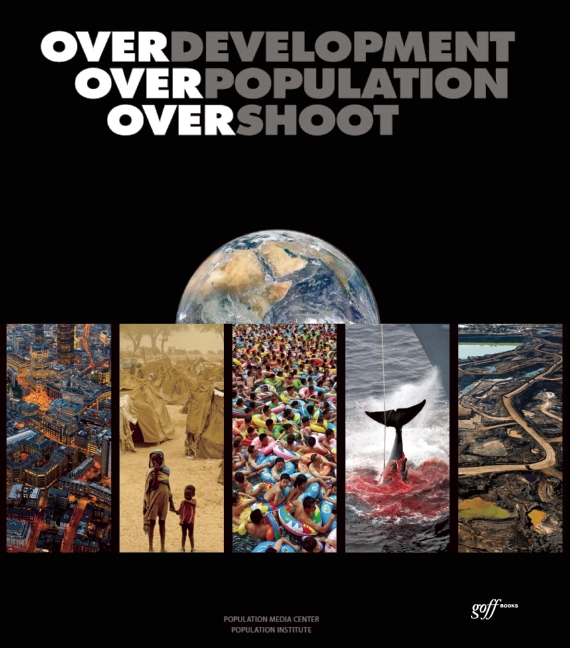 Over Development/Over Population/Overshoot, edited by Tom Butler (Goff Books)
"Presents the stark reality of a world transformed by human action, action that threatens our future and the buzzing, blossoming diversity of life which we share the planet."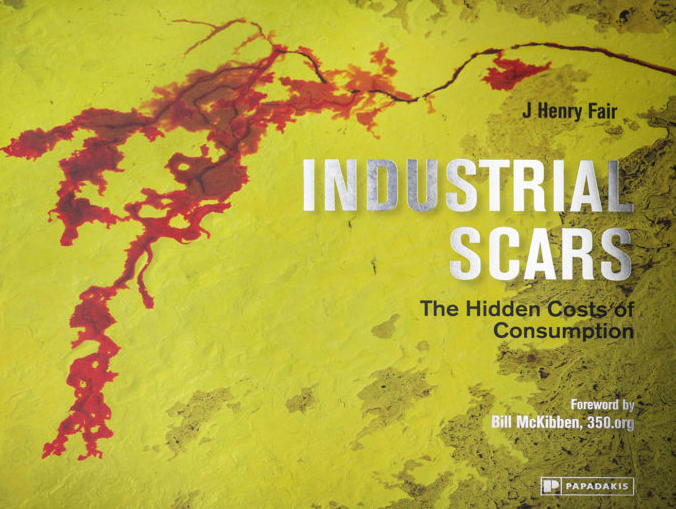 Industrial Scars: The Hidden Costs of Consumption, by J Henry Fair (Papadakis)
"At first, his photographs are mesmerisingly beautiful: taken at bird's eye perspective from a small plane, their shapes, colours and details give them an aesthetic quality that entrance and capture the imagination, yet concern and horror creep in on the realisation of the true reality of the subject."
---
Independent Spirit Award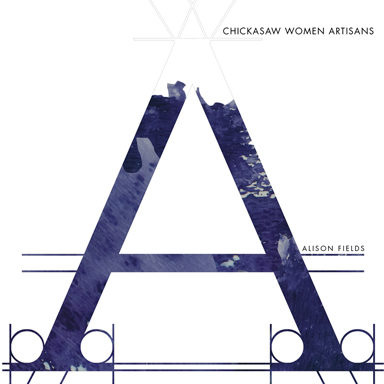 Chickasaw Women Artisans, by Alison Fields (Chickasaw Press)
"Since the Chickasaw Nation began to assert our sovereignty during the latter part of the twentieth century, a cultural renaissance has brought our artists into public notice and increased their number, especially among women. Their art ranges from the representational to the wearable, they live in the boundaries of the Chickasaw Nation and in places flung abroad, and all bear the marks of the Chickasaws' cultural bloodline."
---
Independent Voice Award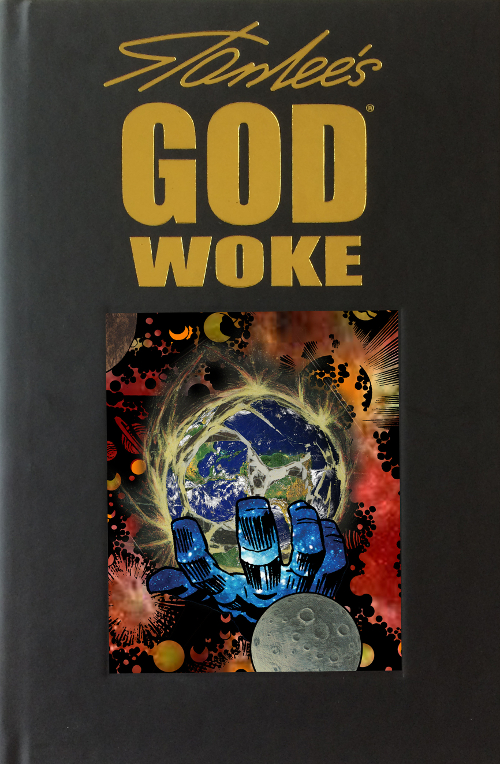 God Woke, by Stan Lee; adapted by Fabian Nicieza; Art by Mariano Nicieza (Shatner Singularity)
"A timeless tale of humanity's search for meaning … and a fresh tale
of God's own search for same. Unique, disquieting, and thought-provoking, it nonetheless brims with action, suspense and even humor."
---
Peacemaker of the Year
I.M.A.G.I.N.E. Peace Now, by Boris Bally & Erin McManus (Bally Humanufactured, LLC)
"This exhibition is indebted to the National Rifle Association, countless Senators and Representatives, companies such as Smith & Wesson, police departments across the country, the branches of the armed forces, and all those who take up firearms against their fellow humans. Without their tireless efforts and sacrifices to perpetuate the economics of gun manufacture and gun use, none of the artwork in this exhibition may have been possible."
- Ian Alden Russell, Curator, David Winton Bell Gallery, Brown University
---
Most Outstanding Design
Instrumenthead, by Michael Weintrob (Magnet Bound Press)
"My goal was to photograph musicians from various musical backgrounds who are known for their look and style. On the day of the shoot, they would show up with not only their favorite instruments but with their personal effects and artifacts from their lives and careers. The sessions felt very grounded and organic. The shoots ended up being a collaborative effort between myself and the musicians."
– Michael Weintrob
---
Freedom Fighter of the Year (tie)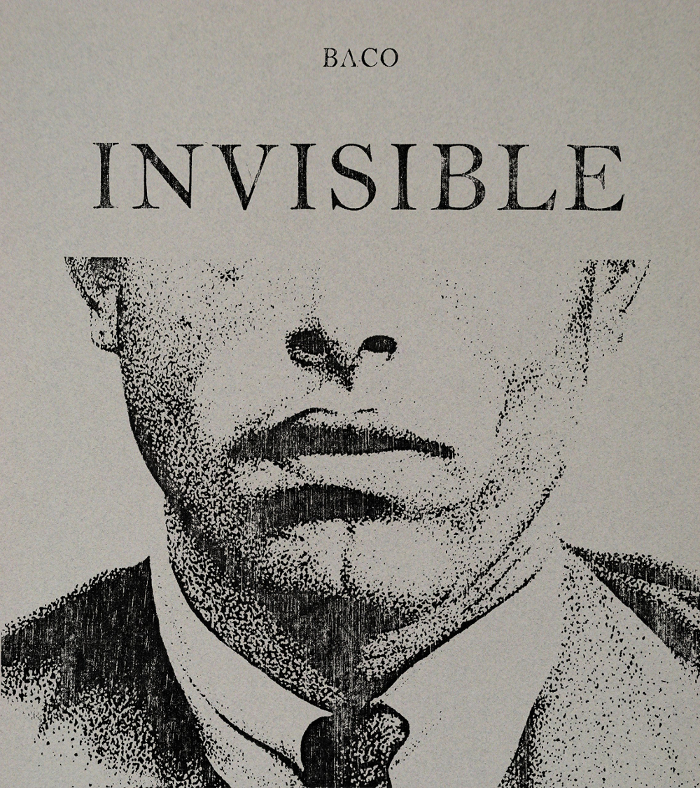 Invisible, by Jerome Baco; translated from the French by Camille Sutton and Alejandra Bronfman (The Publishing Eye)
"It's a party; the crowd is happy, radiant, sparkling like good champagne, heading towards euphoria! In this vast enclosure, overflowing with people, reality fades. We camouflage our hearts. We forget our humanity. Long live insouciance! Conversations are repeated, tireless, interchangeable, impersonal, anecdotal. In the kingdom of hypocrisy the deaf man is king, and since no one listens, all is good. The masquerade will last until we return home; there, we will find, deep in ourselves, the lucid being that we were ceaselessly trying to conceal. Slightly disgusted, we will simply fall asleep, in our insignificance." -- Baco
Slavery to Liberation: Bound to Freedom, photography by Lisa Kristine; declaration by Pope Francis (Goff Books)
There are forty-six million people enslaved in the world today – more than double the amount taken from Africa during the entire trans-Atlantic slave trade. Lisa Kristine's indelible images ask that we pay attention to the tangible humanness and dignity of those enslaved.
---
Comments
---