Independent Publisher on Instagram
Feature
5 Reasons Why Audiobook Usage Is Up Among Students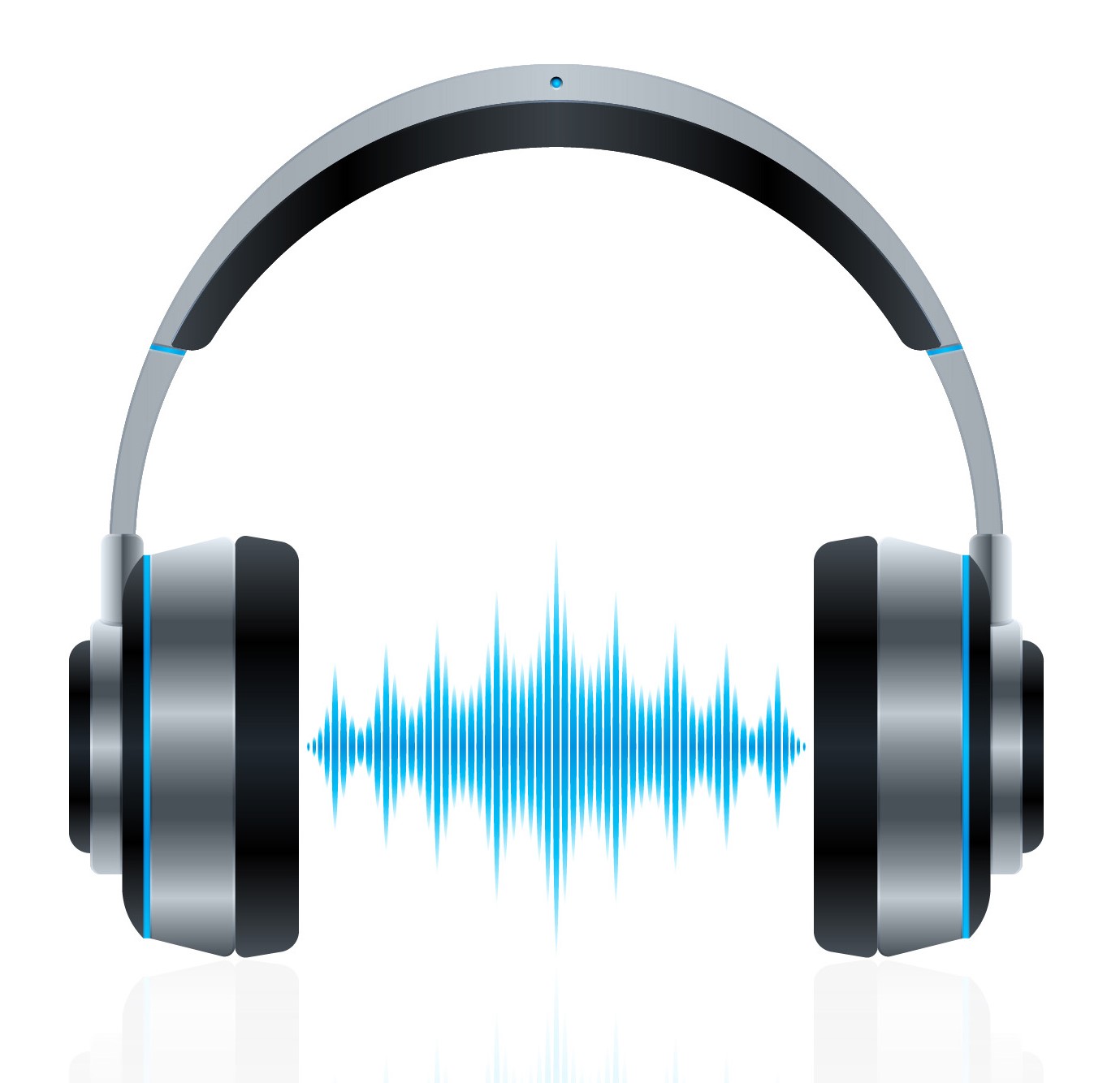 Audiobooks are a fast-growing trend in publishing. This isn't surprising, seeing as there are a ton of benefits of audiobooks. In fact, students have hopped on this trend as we begin to see a rise in audiobook usage among students.
We will be taking you through the five key reasons why so many students have increased their use of audiobooks, and why you should consider targeting audiobooks as a major source of knowledge assimilation.

1) Audiobooks are incredibly convenient.

Some writing service reviews websites like Online Writers Rating create short and easy to read content. But, audiobooks are a convenient way of garnering information. You can listen to them anytime and anywhere. A student doesn't have a lot of free time, so the fact that students can listen to audiobooks from and to campus, or while cleaning their dormitory makes them very valuable.

Also, as a student, chances are you stay in a dorm. There isn't much space for you to store your book collections, not to mention how unsafe it can sometimes get having your books in your dom. But with audiobooks, you can have them all stored on the app you use.

2) Audiobooks give your eyes some rest

Students spend most of their time assimilating information visually, going through textbooks, notebooks, and staring at computer screens for long periods of time. This can be tiring for your eyes, so it is not uncommon to see students with bleary, bloodshot eyes!

Audiobooks give students a way to learn new things without putting added stress on their optics. As a student, you can plug your earpiece into your phone and listen to audiobooks right before bed. Close your eyes and absorb the words through your ears.

3) Listening to audiobooks improves vocabulary

Another reason we recommend audio books for students is how well they work to improve vocabulary. Here are a few instances in which audiobooks work wonders on a student's vocabulary:

When students are trying to learn a new language. Audiobooks will help them learn the correct pronunciation of various foreign words.
If students are reading audiobooks in a specific genre. For example, reading a Shakespeare book in the Old English version.
When a particularly tricky to pronounce word comes up, students get the correct pronunciation immediately as the narrator reads it accurately. This saves them from guessing how to pronounce the word, and later unlearn the wrong pronunciation.
Audiobooks will also push students to want to learn more about some words other than their spelling. The need to explore a word can push students to explore that word on a deeper level, which will help them grasp the basics of specific vocabulary techniques.

4) Get completely immersed in a book

It is one thing to read a book, but an entirely different thing to get immersed in the book's heart and soul. This is what you get when you use audiobooks; absolute immersion.

The immersion you get with traditional reading methods is different from what you get with audiobooks. Because you have to pay absolute attention when listening to audiobooks, this is what happens:

Students put in more effort to listen to books. This is a form of listening called active listening, which is highly sorts after in the workplace.
Because students actively listen to the information the narrator is relaying; their knowledge retention rate is higher.
So, because of the high knowledge retention rate caused by active listening, their knowledge retrieval rate also sees an increase.
All these points push immersion on a deeper level than traditional methods of reading.

5) Students can develop a reading culture and improve eloquence.
Lastly, but certainly not least, audiobooks will help students become better readers and speakers. With a narrator reading to you in proper diction, you can learn how to read and speak with the correct intonation.
Speaking is mainly about enhancing your voice to convey varying emotions, and audiobooks work well in enhancing impression with a voice.
Also, since reading is just a click away, students can smoothly go through their reading list, building a reading culture.

Conclusion
Although these are just some benefits of audiobooks, there are so many more benefits out there. If you are a student struggling to develop a reading habit or looking for more time or a higher concentration, target audiobooks immediately. A lot of students are already experiencing these benefits of audiobooks.

* * * * *
Image: vecteezy.com
* * * * *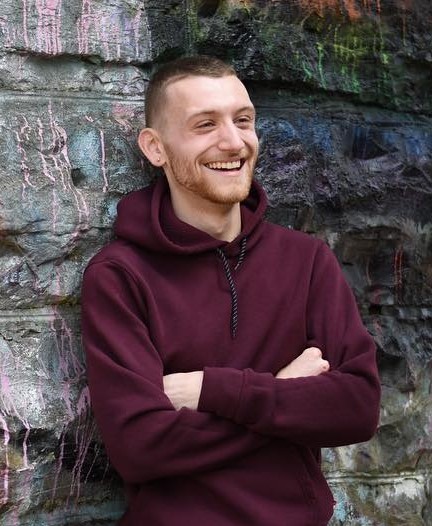 Frank Hamilton has been working as an editor at the review service Best Writers Online. He is a professional writing expert in such topics as blogging, digital marketing and self-education. He also loves traveling and speaks Spanish, French, German and English.
---
Comments
---