Feature
How to Win a Book Award
5 Traits of an Award-Winning Book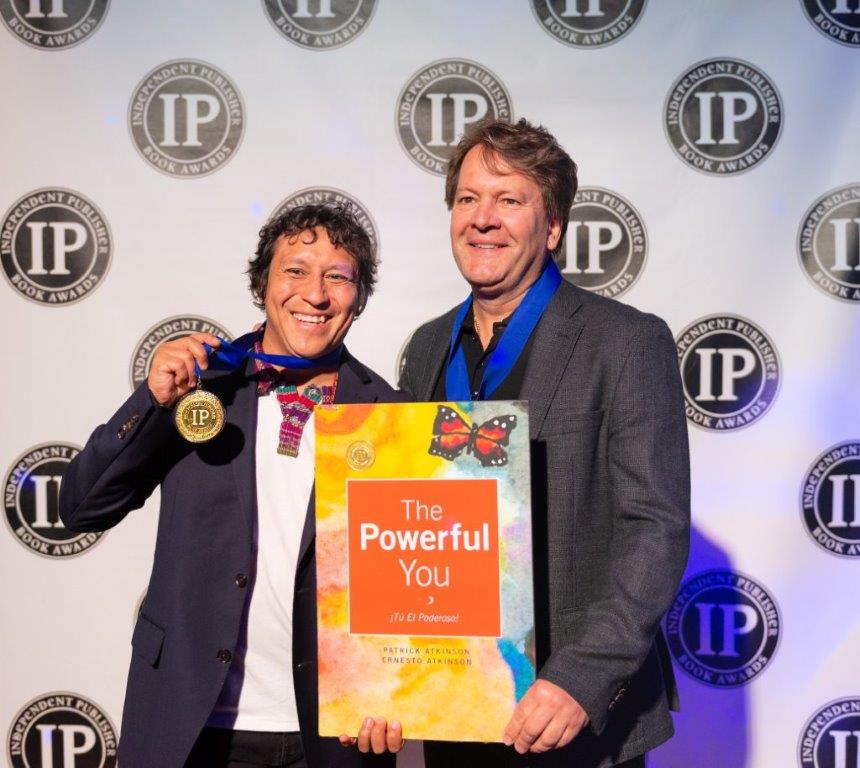 During my many years as Awards Director at Jenkins Group, I was often asked, "What makes an award-winning book?" I could have simply said, "It has to have that WOW factor," but that simplistic statement sounds like something Simon Cowell would say about an
America's Got Talent
contestant. So, I gave it some further thought and came up with these five things I hoped to see while judging a book award contestant:
Yes, I judge a book by its cover. We all do, and book awards judges certainly do when the judging criteria include "First Impression" and "Overall Design and Appearance," as they do in the IPPY Awards. I'm not just talking about a pretty cover image -- though I do feel the image is very important and should support the book's theme – but the message the cover sends out is vitally important, so work really hard on succinct wording and careful editing.
Don't make me guess. Every message on the cover should support the story the book tells. The title, subtitle, back cover blurbs, descriptive text, need to be given high priority, since failure at this point can really sour a judge's attitude. Start with a title that sums up the message, and build from there on luring the reader into your story. Let them know exactly what to expect and get them excited about sharing it with you.
Clean Start. Once the reader has been impressed by your intriguing cover and is excited about diving into your story, don't let them down with any mistakes or bloopers. Of course revising and editing your entire book is vital (see below), but this is especially true of your intro pages and first chapter. Again, try to make it the easiest thing in the world for that reader to want to keep turning pages. No tricky words or phrases, just clear, simple language that starts with a very clever statement and then flows smoothly and keeps pointing down the path toward storytelling Nirvana. The worst thing I've had an author say to me is, "It really gets good at about page 70." L-O-S-E-R!
Revise. Edit. Repeat. A good thing can always be made better, especially with writing and storytelling. A first draft probably has 20-30% too much filler that needs to be trimmed away. You only get one chance to tell this, so tell it as cleanly as you can. Reader's attention is a valuable commodity, so don't waste it.
Put your passion on the page. All that said, don't be too careful. Make sure your passion for the topic comes across. Find ways to express yourself in a unique way, with innovative ways to tell your story and make your point. Show me something I haven't seen a hundred times before, and have the courage to let me look deeply into your soul. Prove to me that reading your book is a valuable use of my time on every page.

* * * * *

Jim "the IPPY Hippie" Barnes has been judging the IPPY Awards and other book awards at Jenkins Group for 27 years. As the grandson of a bookseller and the son of a librarian, you could say books are in his blood, and his career-long passion for promoting indie books has made judging book award entries a true "labor of love."
---
Comments
---