Books to Check Out
February is Black History Month and Library Lover's Month, which means it's the perfect time to read the latest titles from black authors. Here are a few recent award winners and nominees to put on your list.
Black Leopard, Red Wolf, by Marlon James
The Yellow House: A Memoir, by Sarah M. Broom
Thick: And Other Essays, by Tressie McMillan Cottom
Solitary, by Albert Woodfox
The Tradition, by Jericho Brown
Pet, by Akwaeke Emezi
Look Both Ways, by Jason Reynolds
Ordinary Hazards, by Nikki Grimes
On the Come Up, by Angie Thomas
New Kid, by Jerry Craft
Genesis Begins Again, by Alicia D. Williams
The Stars and the Blackness Between Them, by Junauda Petrus
Tristan Strong Punches a Hole in the Sky, by Kwame Mbalia
The Undefeated, by Kwame Alexander and Kadir Nelson
The Bell Rang, by James E. Ransome
Infinite Hope: A Black Artist's Journey from World War II to Peace, by Ashley Bryan
Sulwe, by Lupita Nyong'o and Vashti Harrison
Independent Publisher on Instagram
Feature
An Ode to the Library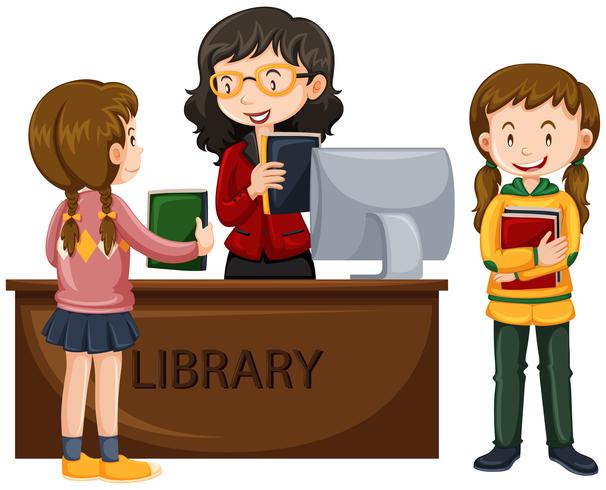 What makes libraries so special? A million things: free books (of course), community space, and infinite learning resources, to name a few. February is National Library Lover's Month, and we're here to explain just why those buildings full of books deserve a standing ovation.
First, a Little History
Libraries have existed for thousands of years as a way to organize and share knowledge. Information has been stored on tablets, papyrus, scrolls, books, and now digital mediums, but that information has not always been free. In fact, back in the day, library books were sometimes even chained to desks.
Of course, the printing press opened new doors, as subscription libraries began to pop up and expand once there was greater access to the written word. Benjamin Franklin is credited with beginning the tradition of lending libraries in the U.S., though similar concepts predated him throughout history in Rome, the Fatimid Caliphate, and Britain. Library popularity grew and grew, and they were recognized the world over as sources of entertainment and education.
Why Libraries Matter
Despite their long history, with the rise of the internet, libraries have faced significant hurdles. Some have downsized or even disappeared. But libraries aren't dinosaurs any more than bookstores or physical books are. So long as we understand and appreciate their purpose, our libraries will never go extinct.
Free access to books is obviously the greatest draw, but there are so many more reasons today's libraries are valuable and relevant in the 21st century.
Author and Writer Events
Libraries and bookstores are the hubs for the writing community. Libraries bring in authors for readings and lectures, often for free or at a low cost to attendees. Libraries also serve as meeting places for writing groups and solo authors who need a creative setting and relative quiet.
Children's Activities
If you've ever wondered how to entertain a four-year-old for several hours, you just have to head to the library. Between hundreds of books to browse, story time, and other kid-friendly events, libraries make sure the little ones are taken care of.
Modern Amenities
Many libraries have gone beyond the handy computer bank to provide access to DVDs, audiobooks, ebooks, and more. Some libraries have book printing capabilities (like an Espresso Book Machine) or even 3-D printing capabilities.
Programming
From knitting workshops to plant seed swaps to financial planning classes, libraries host infinite programs for their patrons. If you're interested in starting a group or class at your library, reach out to the staff and get the conversation going!
Gathering Place
A library offers a public gathering space for the community. Whether it's a city council meeting or a study group, the library welcomes them all.
Used Book Sales
Library used book sales are like affordable treasure hunts. Talk about a great way to stock your shelves (or your own Little Free Library!).
Research
Even with a worldwide web full of resources, there's still a ton you can learn at the library. Study rare books or manuscripts, gather credible sources, and even browse an encyclopedia, all in one place.
Expert Advice
Librarians are passionate about books. If you're looking for a recommendation or to find fellow bibliophiles, the library is the right place.
How You Can Support Your Library
If you have an inner librarian and you want to make sure your library stands the test of time, you can get active in your literary community. First…go to the library! Then try all these handy tips.
• Request the books you want to read
• Donate new or gently used books
• Better yet, donate to the library
• Volunteer your time
• Make use of their programming
• Pay attention to and vote on legislation
• Tell others how much you love your library!
Here's to thousands more years of life, liberty, and libraries.
* * * * *
Image: vecteezy.com
* * * * *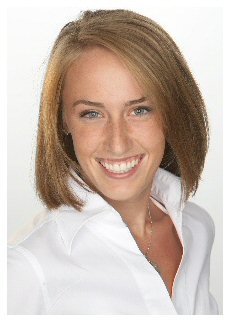 Jillian Bergsma Manning is a contributing editor for Independent Publisher. She loves reading and writing but not arithmetic. Follow her on Twitter at @LillianJaine or on her blog at www.editorsays.com.
---
Comments
---