What's Coming Next?
For those of you who loved Comfortably Unaware: Global Depletion and Food Responsibility, you're in luck. Dr. Richard A. Oppenlander, author of Comfortably Unaware, has a new book coming out. Keep an eye out for his next title!
Also, the call is open for the 2013 Living Now Awards. Fill out the entry form to be recognized for your contributions to your readers' lifestyles and to the well-being of our planet as Langdon Street Press was last year.
Independent Publisher on Instagram
Indie Groundbreaking Publisher
Langdon Street Press
Promoting a "Green" Lifestyle and Publishing Their Own Way
As we get ready to celebrate Earth Day on April 22, we recognize this month's indie groundbreaking publisher's contributions to "green" living. Langdon Street Press (LSP), an independent publisher in Minneapolis, Minnesota, was the recipient of a Living Now Award in the category of Green Living in 2012. Living Now Awards span a wide array of categories and are intended to celebrate a book's positive contribution to its readers' lifestyles as well as to living sustainably, as was demonstrated by the silver award given to Comfortably Unaware: Global Depletion and Food Responsibility, by Dr. Richard A. Oppenlander.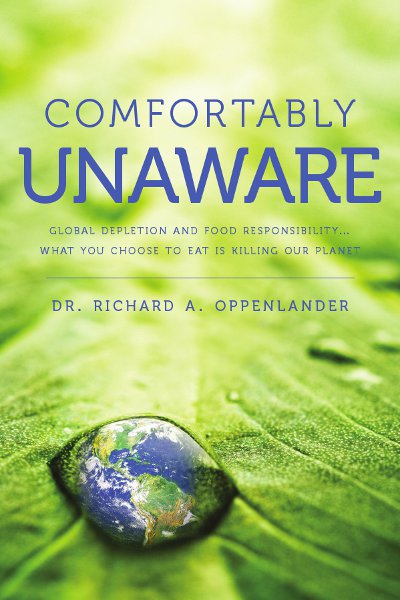 Kevin Finley, senior publicist at Hillcrest Media Group, Inc., says, "Comfortably Unaware is a good example of the type of books we publish. Dr. Oppenlander has a strong platform and great writing credentials. When a title of ours receives recognition, it's always an honor. There are a lot of people that put in a ton of work to make Comfortably Unaware an award winning book, so it's a great accomplishment to receive that recognition."
LSP is a division of Hillcrest Media Group, Inc., which has six imprints: LSP, Bascom Publishing Group, and four others that specialize in trade novels. "Mark Levine founded the company," adds Finley. LSP has an honest and bold philosophy, as noted on their website. "We pride ourselves on publishing books we like. Instead of following the latest trends, we produce books we believe in and are committed to," it reads. Finley adds, "We want to work on books that we believe in and enjoy reading." Publishing what they want has paid off thus far for LSP.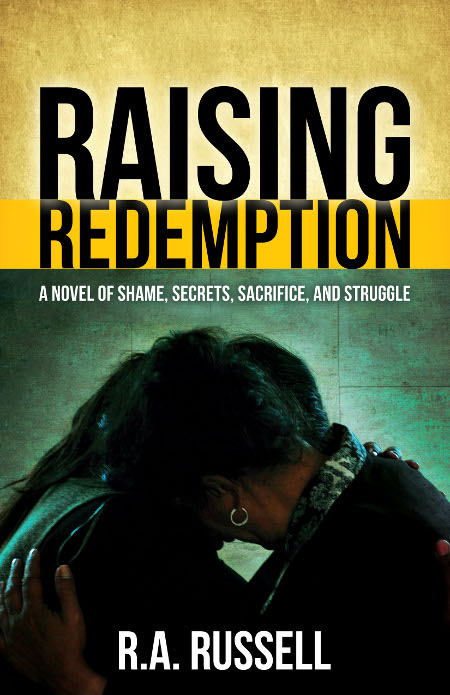 Currently publishing about 17 – 20 books per year, LSP prefers working with authors "who have developed a marketing strategy for their books and can demonstrate a commitment to actively promoting their own books." Adding to this statement from their website, Finley adds, "We are looking for titles that are well written and [for] the author behind the book [to have] a strong platform."
LSP works with many new authors who are strongly committed to promoting their titles with the help of the publisher. They take on many new authors, such as R. A. Russell, author of Raising Redeption, who is publishing his first novel with LSP later this year. Their website reads, "After all, we don't live in a world of if-you-print-it-they-will-come, but rather a world where a publisher and author must work together to help potential readers discover a new and undiscovered talent."
We look forward to seeing how LSP will continue to change its readers' lives by putting out books they themselves love to read and that are both fun and inspiring. In a time when books about the environment are becoming increasingly popular, we applaud LSP for its superior contribution to the green lifestyle of its readers.
* * * * *
Ariel Bronson is a senior at the University of Michigan studying as a dual concentrator in English and Communication Studies. She worked as an editorial intern at Sleeping Bear Press in 2011 and is currently an Online Content Editor at LEAD Magazine on Michigan's campus. Please contact her with any comments or questions at abrons@umich.edu.
---
Comments
---