Greenleaf Book Group (GBG) has won a sizeable number of Axiom Business Book Awards in the last two years alone. This year, they were awarded seven, spanning the categories of sales, leadership, personal finance/retirement planning/investing, success/motivation/coaching, advertising/marketing/PR/event planning, and memoir/biography.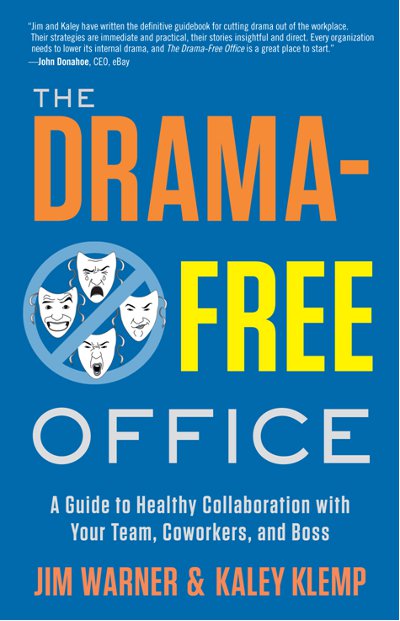 2012 brought four Axiom Business Book Awards to GBG, including The Drama-Free Office: A Guide to Healthy Collaboration with Your Team, Coworkers, and Bossby Jim Warner and Kaley Klemp, which won in the category of leadership. Its other winners won in 2012 in networking, business technology, and women/minorities in business.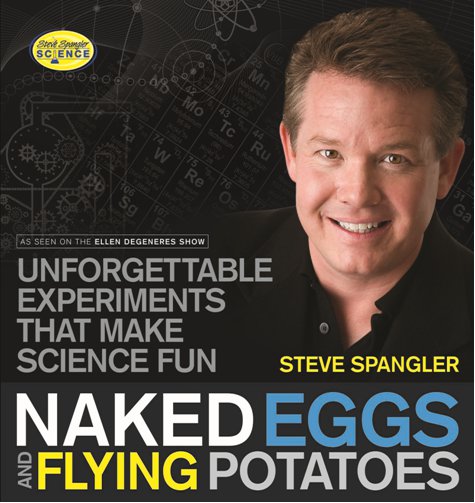 GBG has also been the recipient of IPPY Awards. An IPPY was awarded in 2012 to GBG for Feed Your Brain, Lose Your Belly: A Brain Surgeon Reveals the Weight-Loss Secrets of the Brain-Belly Connectionby Larry McCleary, MD. Their titles have won numerous awards over the years, and as the company continues to evolve, their recognition and accolades are sure to grow in stride.
Independent Publisher on Instagram
Indie Groundbreaking Publisher
Greenleaf Book Group
Pursuing the Business of Building Platforms for New Ideas
This month's indie groundbreaking publisher won seven Axiom Business Book Awards this year, which is fitting, given that the company was started by a 22-year-old with an eye for what the market needed. In 1997, Clint Greenleaf left his job as a staff accountant to launch Greenleaf Book Group (GBG) from his parent's garage. The company quickly grew as Greenleaf taught himself the ins and outs of the publishing process while writing and working to publish his own titles.
As his company grew, Greenleaf garnered attention from colleagues and began building his business in offices in both Cleveland and San Francisco, the latter of which moved to Austin, Texas, where it is today. Today, GBG has several distribution-oriented imprints, namely Greenleaf Book Group Press, which publishes books "ready to go big"; Emerald Book Company, which is designed for a long-term distribution strategy for "books that are perhaps a little bit more niche" or regional books; and River Grove Book Company, which is their digital-first imprint for books-on-demand and eBook formats. The business started in distribution, but shifted its focus to publishing in 2006.
Tanya Hall, COO of GBG, talks about the growth in the company, explaining, "At some point we realized, that as people with the direct feedback with the retail buyers…we would really benefit if we closed that loop and provided that extra level of publishing services to get the book into the best shape it could be. It was sort of a light-bulb moment where we realized that on top of the core distribution, which was really ahead of the field, there was a need from our clients to offer publishing services."
She continues, "There are areas in which they need help and they're saying, for instance, 'I need to build a platform, but who does that?' Historically you've been going to four or five different people, and the poor author is feeling like a general contractor who spends half their time getting everyone on the same page." It was after the realization that this process needed consolidation that GBG added its editorial, design services, printing, and production making GBG a "one-stop shop" for clients. "[That] was a huge tipping point for us," Hall adds.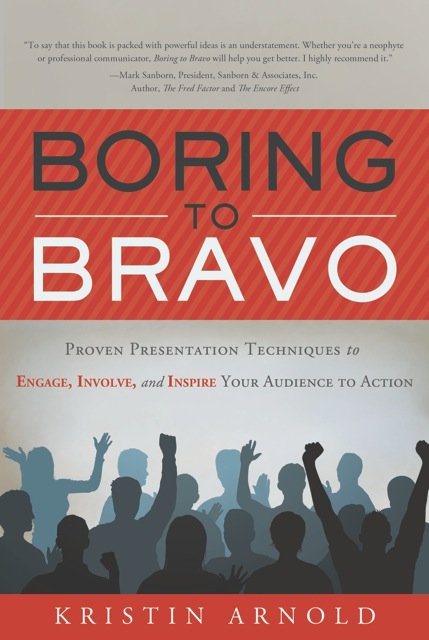 Though they publish books in different genres, all which work on "improving your life," as Hall puts it, two-thirds of GBG's list consists of business book titles. "An overwhelming majority of the books we publish are in the business category. That's definitely our sweet spot, but it's certainly more a product of our business model," Hall explains. GBG utilizes an author-centric business model, leaving pens in the hands of the writers while filling the gaps they see in the industry. Hall says that GBG's philosophy has been "paying attention to what [their] authors and publishers are saying that they can't find anywhere else."
About their business model, Hall notes, "A lot of publishers call themselves author-centric now, but that has always been a driving force here. We really walk our talk in that regard. We take service very seriously, and we're very focused on things that are important to them, namely ownership of rights. Our authors do today and always have owned all of their rights for everything we've worked on, even if it's our name on the spine."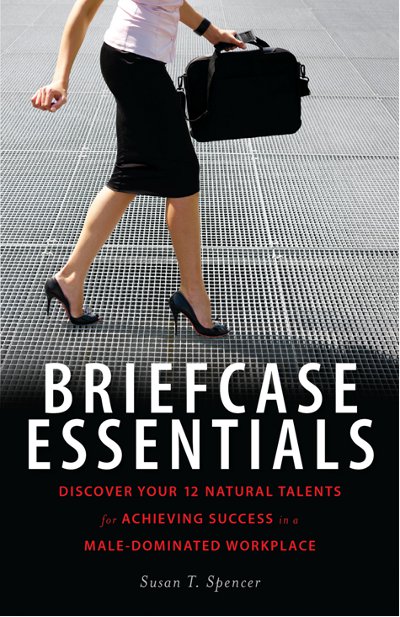 GBG takes on a select list of about 120 titles a year, but they are able to accept manuscripts and books at almost any stage down the line because they are able to offer services to an array of writers. The services that they provide include editorial, design, printing, and production services as mentioned, but also involve platform development work. Hall explains this development, saying, "We're helping [authors] take a deeper look at their brand and translate these ideas into other media formats."
Hall spoke about GBG's more recent brand and platform development, saying, "We realize that we're already knee-deep in these people's ideas; we understand their goals, their market, their audience. For us, the whole platform development suite of services has provided a way for us to take the core idea that's in their book and package it into a different container, whether that's a presentation or a webinar or a video work. In that way, that part of the business is branching out into a creative agency and we've seen a lot of growth there."
GBG consistently demonstrates a dedication to putting its clients first, be it writers at different stages in the publishing process or even innovators with great ideas who deserve a platform from which to communicate their thoughts and projects—and even those who are not looking to publish a book. The company is not just a distributor, and not just a publisher—though those are both great things to be. GBG offers to build platforms for a person who is "a thought-leader or an expert in their field and for whatever reason they are not into the idea of doing a book, but they still have great ideas and content."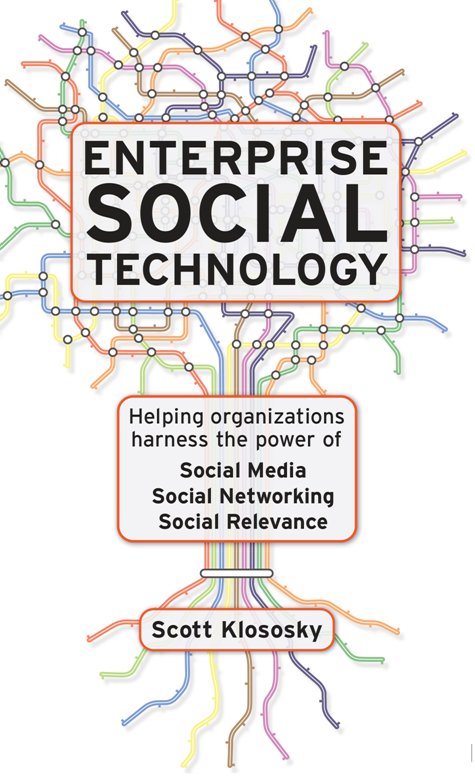 Hall explains, "[Platform building with GBG] is designed to serve all types of authors and experts, and that means it could be people who aren't even publishing with us." She says, "We're removing ourselves from the notion that there always has to be a book and freeing up content to live in whatever format is most appropriate for it and its audience."
Hall concludes, "If I were to fast forward ten years, I really see the company evolving into a creative agency, where people come to us with ideas," which GBG would take down whatever route would be best in connecting to an audience. "Despite whatever's happening on the brick-and-mortar publishing landscape…there are a couple of truths here that we can't ignore, and that is that there will always be creators—there's no shortage of people creating content—and there will always be demand for that content, now more than ever. The value we provide is in bridging those two things."
What makes GBG groundbreaking isn't just the fact that it consistently publishes award-winning business books and is a master distributor; GBG shines because of its ability to adapt and recognize opportunities in the changing marketplace and by using new technologies to serve the people, explore and present new ideas, and to provide today's innovators with the tools to with the tools to get their ideas to the public. GBG embodies all that a publisher—or soon, a creative agency—can become.
* * * * *
Ariel Bronson is a senior at the University of Michigan studying as a dual concentrator in English and Communication Studies. She worked as an editorial intern at Sleeping Bear Press in 2011 and is currently an Online Content Editor at LEAD Magazine on Michigan's campus. Please contact her with any comments or questions at abrons@umich.edu.
---
Comments
---