The Women Behind Parnassus Books
Ann Patchett has written five novels, two nonfiction titles, and since 2011 she can add bookstore owner to her long list of accomplishments. Many of Patchett's books ended up on the New York Times bestsellers lists andBel Canto, her fourth novel,was recognized with the PEN/Faulkner Award, the Orange Prize, the BookSense Book of the Year, and was a National Book Critics Circle Award finalist.
Patchett's career as an author gives her a unique vantage point as co-owner of Parnassus Books. "Reaching out to local writers is easy. The real thing that I can do as an author is reach out to authors from all over. I know a lot of people in the business, and if I don't know the author I'll know the editor, the agent, the publicist. Barbara Kingsolver had never been to Nashville for a reading but we have the same publicist. I can make that connection, though I must say our events and marketing director, Niki Castle, is the person who then goes on and makes the events happen," Patchett replied.
Parnassus Books wouldn't be complete without the other half of this co-owning duo. Karen Hayes, a former sales rep for Random House and buyer at Ingram, never thought a bookstore would be in her future. When Random House offered early retirement to employees over 50, Karen knew that this opportunity would give her enough money to go without a salary for a year to get the store open.
At Ingram and Random House, Karen learned a lot about the types of books that were sold in the Southeast from calling on independents. "I learned how to put in a proposal for author events, what is expected, how to work with publishers, and how important a sales rep is to a bookstore. That is something you can't take for granted. Independent book stores are lucky to have representatives calling them from a publisher," Karen stated.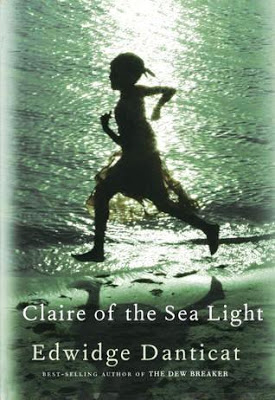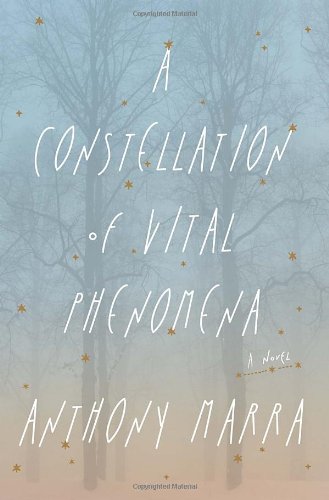 As for book recommendations, both Patchett and Hayes replied with Edwidge Danticat's Claire of the Sea Light and Anthony Marra's A Constellation of Vital Phenomena.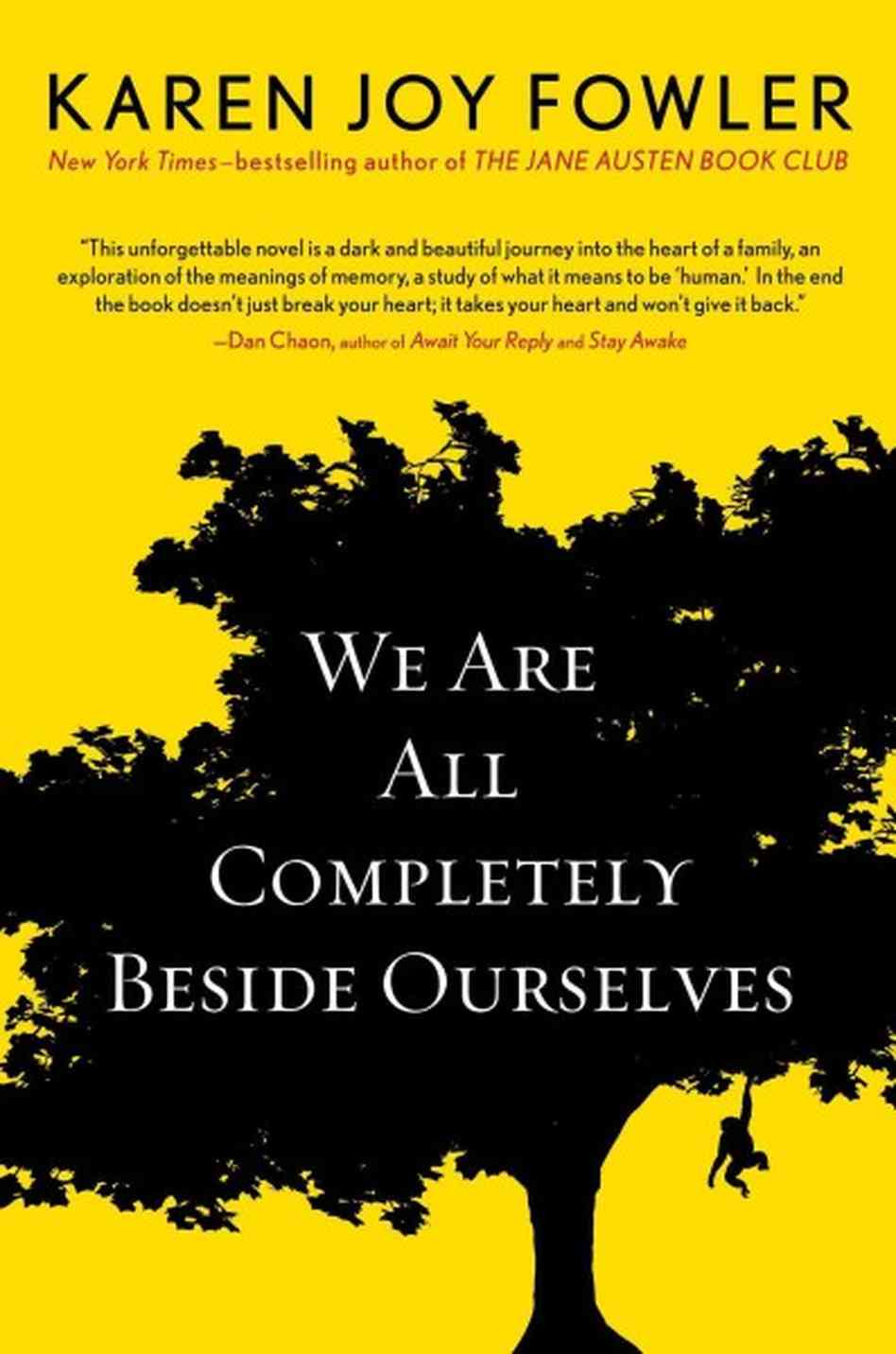 Patchett also suggested Karen Joy Fowler's We Are All Completely Beside Ourselves.
Independent Publisher on Instagram
Indie Groundbreaking Bookseller
Parnassus Books
A Bookstore Fit for Nashville
Bestselling author Ann Patchett and publishing professional Karen Hayes started a bookstore two years ago in Nashville, Tennessee, that lives up to its name: Parnassus Books. The name comes from Mount Parnassus, which is revered as the home of literature, music, and learning in Greek mythology, and the store has come a long way since its opening in November of 2011. "We have grown another 20 percent over the last two years so people are still finding us," Hayes stated.
Right Place, Right Time
Aside from being a thriving musical community, Nashville is also home to both Ingram and reviewer BookPage. "If we place an order with Ingram in the morning then we get it in the next day for the most part. We can special order faster than Amazon. People really appreciate that personal service," Hayes told me. Parnassus has also partnered with BookPage for a special edition issue of the best new books for each month, a partnership that is open to all independent booksellers.
Nashville is a triple threat with a great independent bookstore like Parnassus, a renowned book reviewer, and a well-known distributor all within city limits. "We have gotten a reputation in the short time we have been opened in being able to do author events well. Part of that reason is that we have a great events team who thinks of everything," stated Hayes.
Extraordinary Events
This past July Parnassus hosted a 1,700 person event with Neil Gaiman at the War Memorial Auditorium in Nashville. "Our events team really works hard on reaching out and finding partners to work with," Hayes revealed. For the event, Parnassus teamed up with the Nashville Public Library Foundation and Humanities Tennessee.
In combination with these two partnerships and the Nashville Public Library, Parnassus holds an event series, Salon@615, at the library, which has helped the bookstore attract larger authors. During the coming months, authors Donna Tartt, Garrison Keillor, Pat Conroy, Elizabeth Gilbert, Wally Lamb, and Parnassus's own Ann Patchett will grace the Salon@615 stage with a talk and a book signing.
"This event series makes authors feel comfortable that they will get promotion through more people than we can offer alone," Hayes stated. Parnassus hopes to not only continue old partnerships with universities like Belmont but reach out to Vanderbilt for a few events in the fall as the store continues to make their mark on Nashville.
To get the word out about Parnassus, many high profile locals and publishing industry professionals have worked closely with the store on workshops and events. Donna Nicely, former Nashville Public Library Director and current part-time employee at Parnassus, leads a series on Tuesday called "Let's Talk Books." "Donna has gotten the mayor, the governor, and a lot of high profile people to talk about the books they love," Hayes stated.
Aside from being a guest at a "Let's Talk Books" event, Karl Dean, the mayor of Nashville, introduces a lot of authors at Parnassus's Salon at 615 events. "He loves reading so much and started up a national read program which is a city read campaign," Hayes said.
Book Clubs Galore
The team at Parnassus also leverages their First Editions clubs to encourage authors to come to their store. With the Adult First Editions club, the bookstore can reach out to certain authors to say they will sell at least 200 copies of their book if they participate. Their recently launched Young Adult First Editions club has about 30 to 35 participants and is growing.
Parnassus works hard to bring exciting talks to their book-loving customers through their monthly book club meetings led by Kathy Schultenover, Parnassus's book club coordinator. "Sometimes Kathy would bring in a publisher's rep and they would both talk about the book they thought would be good for book clubs. Kathy has over 100 people on her book club so we have to spread it out over three different times each month," Hayes said.
Between the support of the mayor, local writers, customers, and organizations, Parnassus has risen to the challenge of being the place in Nashville that offers music, literature, and learning. To keep up-to-date on Parnassus Books, check out their website and Patchett's blog at: http://www.parnassusbooks.net/
* * * * *
Nicolette Amstutz is a writer for Independent Publisher. She recently graduated from the University of Michigan where she majored in English and Communications. Please contact her with any comments, questions, or criticisms at namstutz (at) umich.edu
---
Comments
---