Reading Rocks at Reading Rock Books
Finding the perfect books to sell to customers at a local independent bookseller can be a hard task. When asked what Laura looks for when choosing book for Reading Rock Books, she replied, "I try to have a mix of the books people are hearing about in the media (NPR, talk shows, etc.) and titles that they wouldn't easily find online. I like to find books that exist off the beaten path, or outside the algorithm, as the case may be." By reaching out to local authors, such as Patsy Caldwell, Reading Rock Books has introduced many of its customers to Caldwell's cookbooks and the homemade cookies that she brings to every event.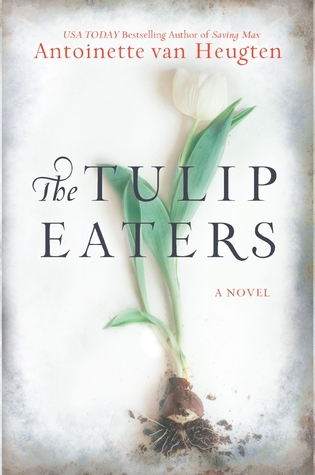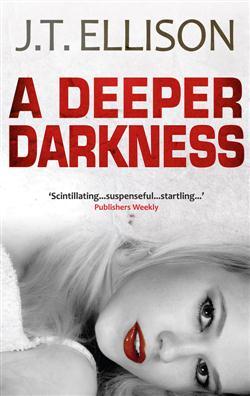 Between author events like the launch party for J.T. Ellison's Samantha Owens series, A Deeper Darkness, and the bookstore's book club (which began in September 2008), Laura, Amy, and their team at Reading Rock Books have a lot of recommendations on their lists.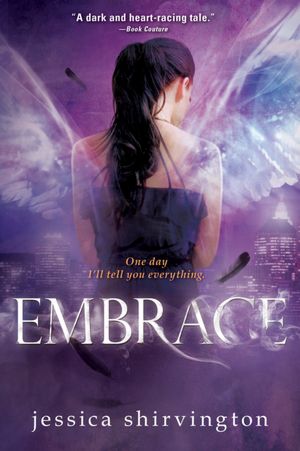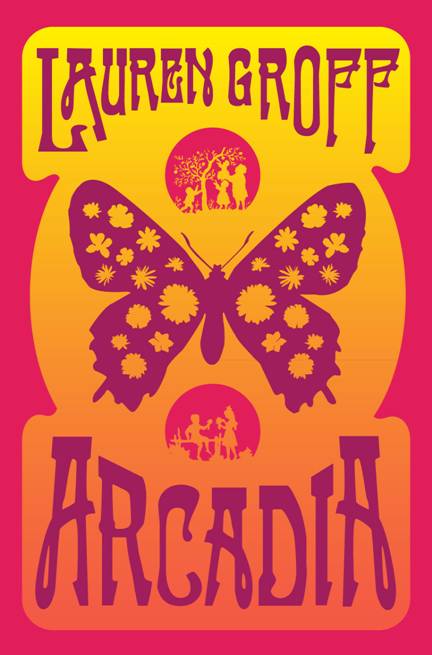 "Mary, the bookstore mom, is excited about The Tulip Eaters, which releases next week.Amy is currentlyaddicted to Jessica Shirvington's Embrace series from the YA section.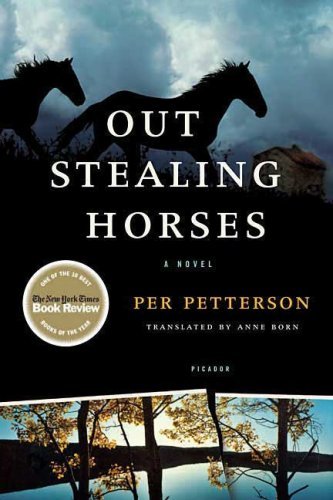 As for me, if I can only pick two books from the whole store, I'd tell you Arcadia by Lauren Groff and Out Stealing Horses by Per Petterson, but that leaves out Lorrie Moore and Vendela Vida, who I adore," Laura revealed.
Independent Publisher on Instagram
Indie Groundbreaking Bookseller
Reading Rock Books
A Bookselling Sister Duo
Reading Rock Books isn't your average independent bookstore—it's a bookstore that, thanks to owners Laura Hill and Amy Jernigan, was vying with small businesses across the country for a free 30-second commercial during the 2014 SuperBowl. The sisters entered the Small Business Big Game contest sponsored by Intuit, the maker of QuickBooks, on a whim and didn't expect to get a lot of attention from it.
While they may not have made it to the Top 20, Reading Rock Books caught the eye of their local news station, News Channel 5 in Nashville, which featured a segment about the bookstore's contest entry. "We had people telling us that they voted every day and were sharing it with their friends," Laura continued. Nevertheless, the tremendous support should still be considered a win for independent bookstores all around.
The bookselling story first began when Laura worked at Dutton's Books in North Hollywood, then later served as the manager of Portrait of a Bookstore in Toluca Lake. After working in two bookstores that closed, Laura decided to strike out on her own path, and this past September marked Reading Rock Book's fifth anniversary.
"My sister Amy was back home in Tennessee working as an office manager/human relations/book keeping maven. When she finally got sick of me being so far away, she bribed me to move back home. She said if I moved back, we'd open a bookstore together," Laura stated. Now Laura does the book buying, while Amy does the bookkeeping.
The historic downtown of Dickson, TN, quickly became home to the bookstore. Even when the store moved from its first location in January 2009, it ended up right around the corner at a bigger store on Main Street.
"Opening a bookstore in a small town with no college is sort of a no-no, but we did it anyway," Laura told me. "One of the great things about a small town like Dickson is that the residents are grateful for what they have and are willing to go out of their way to support businesses that they want to see do well."
Just as the residents show their loyalty to the store, Laura and Amy have weathered the crazy ups and downs of life as they continued to grow their business. In the past five years, Laura found out she would be a soon-to-be mother six months after Reading Rock Books opened and Amy beat breast cancer. "The more people have gotten to know us and what's happening in our lives, the better business has been. Feeling like you're friends with the person behind the counter is the strongest form of brand loyalty," Laura stated.
Reading Rock Books has been a place that has brought their family and community together, and both Laura and Amy's kids have grown up with the store. "Lots of bookstores have a cat, but not many have a baby!" Laura joked about her son's first two years where he came to the bookstore with Laura every day.
Amidst the changes in their lives, Laura and Amy continue to gracefully navigate the changes in the industry while staying positive. "We've seen growth year over year, but we keep being told that bookstores are dying or, worse, the printed book is dying," Laura said. "We haven't seen proof of any of the things people are saying about bookstores or books dying, but it's still hard not to get caught up in that narrative because it's repeated so often. The stores I worked for before we opened Reading Rock Books have both closed, but neither one cite Amazon or eBooks as being the reason," Laura replied.
Nevertheless, Reading Rock Books' discounting and 99-cent shipping through their online store gives them the ability to compete with Amazon's pricing and helps them find customers all over the United States. "We frequently have travelers in our store, since we're so close to a major recreational state park, Montgomery Bell, and Interstate 40," Laura stated.
"Often we'll hear, 'Oh, I wish we had something like this where we live' and we'll hand over our card. Maybe they can't come browse the stacks in person, but many people like the idea of supporting a local business—especially one that they enjoyed visiting on a fun vacation--more than a faceless corporation," Laura stated. So whether you live near Dickson, are heading out on a road trip that way, or scouring online for your next book, look to Reading Rock Books to help you navigate the literary landscape.
To stay up to date on Reading Rock Books, visit their website at: www.thereadingrock.com.
* * * * *
Nicolette Amstutz is a writer for Independent Publisher. She recently graduated from the University of Michigan where she majored in English and Communications. Please contact her with any comments, questions, or criticisms at namstutz (at) umich.edu
---
Comments
---