Taking Books to the Big Screen
Besides being owner of Books & Books, Mitchell Kaplan teamed up with Paula Mazur, an award-winning Hollywood producer, to create The Mazur/Kaplan Company. Mazur and Kaplan's partnership seems meant to be. While Mazur works mostly from literary material for her projects, Kaplan's bookselling has given him a wide breadth of knowledge of literary material fit for the screen.
The Mazur/Kaplan Company is currently prepping the book The Guernsey Literary and Potato Peel Pie Society for the big screen. As of right now, it is set to star Kate Winslet. In addition, they are currently developing a movie based on the Lauren Oliver's book, Delirium, as well as about fifteen other projects based on books that are all in different stages of development.
"At heart of all of this is connecting writers and readers or viewers in the hope of allowing them a compelling literary experience," Kaplan stated. To learn more about The Mazur/Kaplan Company, check out their website at mazurkaplan.com.
Independent Publisher on Instagram
Indie Groundbreaking Bookseller
Books & Books
Seven Locations, a Production Company, and a Press
If you are a bookstore owner thinking about opening another location, look to Books & Books for inspiration. Not only do they have three locations in South Florida, but they also have three others in Grand Cayman, Westhampton Beach, and the Miami International Airport. Then add in the their gift shop at the Coral Gables Museum, as well as a partnership with Boston's Buddenbrooks Rare Books and Manuscript, and it is safe to say that Books & Books is taking independent bookselling by storm.
Mitchell Kaplan, the owner and founder of Books & Books, opened the first store when he was only 24 years old. The idea for Books & Books started when Kaplan was studying to get his bachelor's in English from the University of Colorado, Boulder, where he took a 20th Century Literature course that introduced him to other groundbreaking, well-known bookstores such as Shakespeare & Company, The Gotham Bookstore, and City Lights.
His coursework in English, plus the many hours spent in the independent bookstores around Boulder, served as great inspiration for opening the first store after deciding to leave law school six years later. "As I found myself in the bookstores of Washington, DC more than I visited the law library, I left law school with the specific plan to open a bookstore." After getting some bookstore experience and earning a living by teaching high school English for two years, Kaplan opened up the first Books & Books in 1982 in Coral Gables, Florida.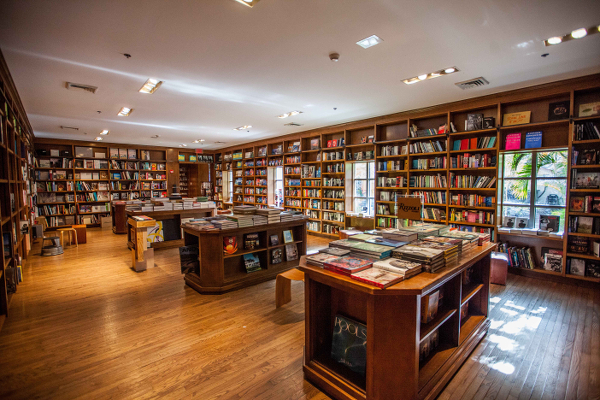 Two years later, Kaplan helped found the Miami Book Fair International. "We've made certain to present the best possible authors year in and year out, and in the 'build it and they will come' way of thinking, we've seen that the large, diverse community of Miami was hungering for the sort of programming we were providing and the crowds came to hear the authors who were on the program."
This year marks the Fair's thirtieth year. While Kaplan and the other co-founders have the same mindset from when they first started the Fair, the size and scope continues to grow. In its first years, the Miami Book Fair was two days filled with 70 authors and 100 vendors. It is now a weeklong event with 400 writers and 300 vendors.
The Miami Dade College, which hosts the Fair, even created a literary center, The Center for Literature and Theatre, that presents programming all year round focused on journalism, writing, reading, literary, and play and screen writing due to the success of the Fair.
Only seven years passed from the opening of the first Books & Books when Kaplan opened up the Miami Beach location. Although Miami Beach was having a trying time, Kaplan stated how he was eager to "revive bookstore culture" in the place where he grew up. "We've now been there over 25 years and feel like we've made a difference," Kaplan revealed.
It is a difference they have been able to make over and over again with each new Books & Books location. Kaplan's advice for bookstore owners looking to expand is simple: 1) Consolidate what you are able to and 2) Keep control over the operations of each store. "It shouldn't be to the detriment of each store looking and feeling different from one another and it should allow the selection of stock to represent the communities the other bookstores are in," Kaplan stated.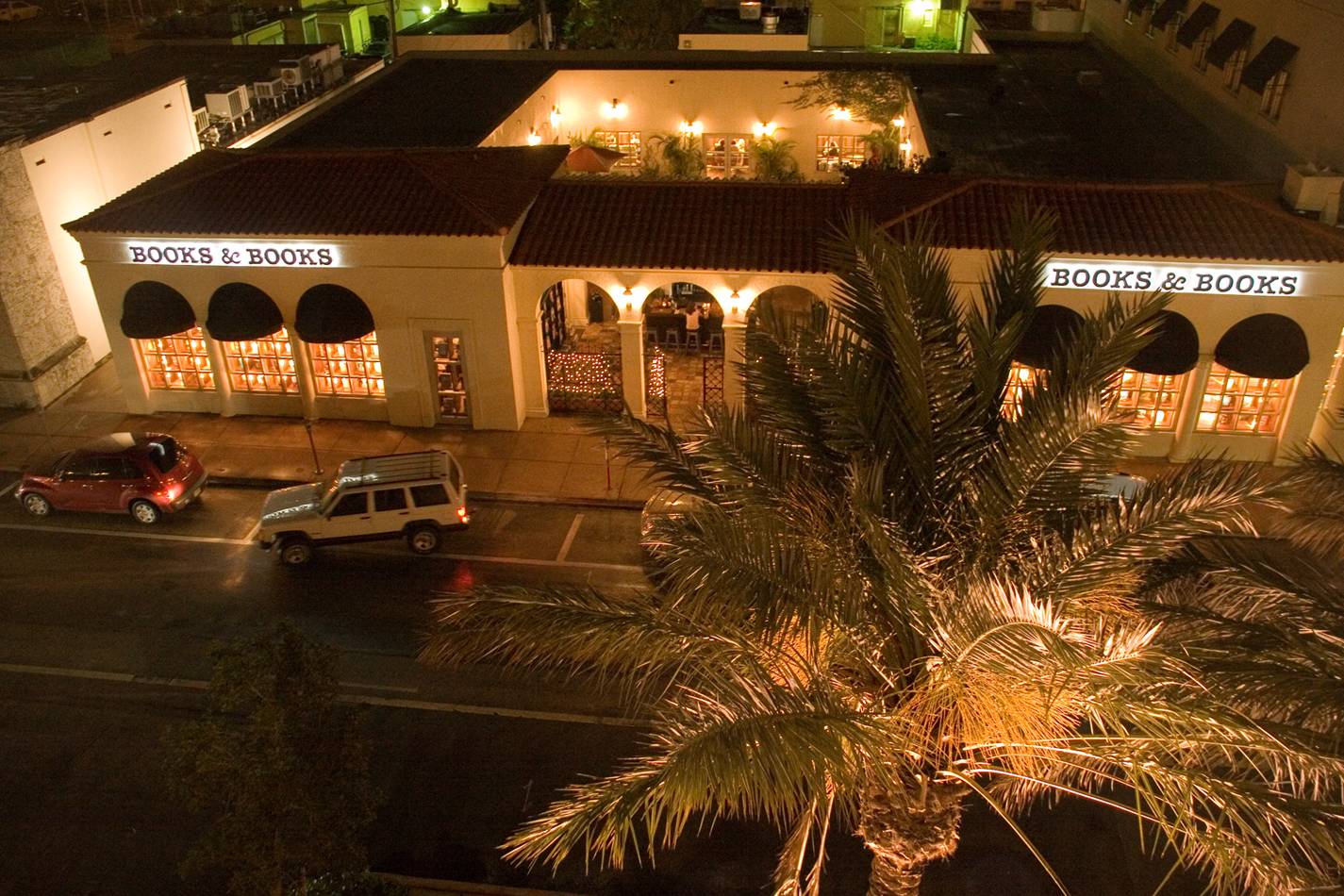 In order to help achieve having unique locations of the same store with stock that represents the community, Kaplan advises that bookstore owners should give each store manager some autonomy to acquire books that they believe in and encourage them to create a sense of ownership among the staff.
The same goes for authors' control over their books, which is control that Kaplan has been able to give authors with Books & Books Press. While it is not a traditional press, Kaplan likes to think of it as a press that can "provide literary services in a sophisticated way."
"There is a selection process so it's not self-publishing as one might think, but instead it's a way to empower authors to create their own books and control the way they're distributed and marketed," Kaplan stated. The Press's carefully curated selection adds to the unique reading material that Books & Books offers it customers.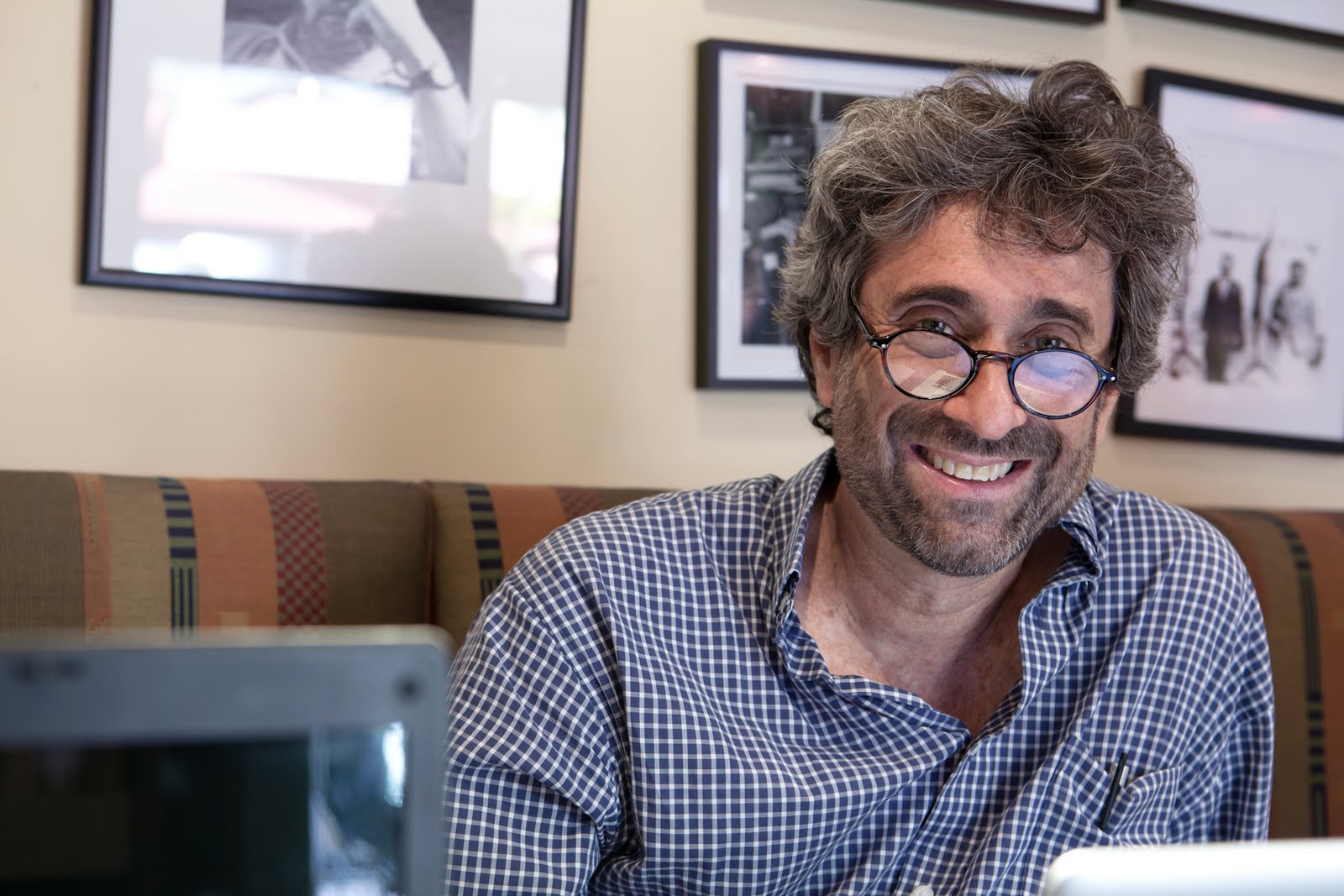 Unlike many bookstores, Books & Books has always offered a wide selection of art books such as Gustav Klimt: From Drawing to Painting to The Brilliance of Swedish Glass. Kaplan's own interest in art, architecture, design, and photography were factors in having art books as part of the mix at Books & Books. "There really wasn't a store in Miami that had a wide selection and there was an audience for them," Kaplan stated. "My own tastes tend to be more contemporary and I have a particular fondness for photograph," Kaplan continued.
With its seven locations and partnerships with community institutions, it seems as if Books & Books is always staying ahead of the curve and striving to push themselves further to benefit the communities they serve. "I think bookstores can always stay relevant; no matter what happens in culture I believe there will always be a need for great, good places. And, ultimately, that's what inspires me the most." While there are no plans for expansion as of right now, Kaplan doesn't rule it out. "I always operate with the notion of 'why not?' firmly in mind."
That outlook makes us at Independent Publisher excited to see what is in store for Books & Books.
To learn more about Books & Books, check out their website at: http://www.booksandbooks.com/
---
Nicolette Amstutz is a writer for Independent Publisher. She recently graduated from the University of Michigan where she majored in English and Communications. Please contact her with any comments, questions, or criticisms at namstutz (at) umich.edu
---
Comments
---