The Rippple Effect
How did Founder Cam Jefferys come up with the name Rippple Books for his company just a few years ago? The answer is three-fold (a common theme in Rippple's nomenclature).
The straightforward take: "It started out as a 'pass it on' idea. That a story or book could have an impact beyond the person reading it. You drop a stone in the water and it sends ripples in all directions. Good books have the same effect."
The honest goal: "The concept of Rippple also came out of the current (and depressing) trend towards derivative, unoriginal fiction. We wanted to start a publisher that would take some risks and publish books that offer different and challenging perspectives."
The original angle: "The three P's in Rippple stand for producer-to-public publishing. The idea being that we cut out as many middlemen as possible (especially the accountants and the profit-driven) to connect writers with readers. Let's gather round the fire and tell some great stories. Because it's all about the story and enjoying the books."
Independent Publisher on Instagram
Indie Groundbreaking Publisher
Rippple Books
A Modern Producer-to-Public Publisher
If one man can crowdfund over $55,000 for a little potato salad, what can a man with an idea-sharing vessel of culture and entertainment raise? Ask Cam Jefferys of Rippple Books, and he'll tell you a thing or two about the possibilities for a book publisher with a little determination and a crowdfunding platform.
2011 marked the year that Jefferys founded Rippple as a way to pursue worthwhile projects from people whose names weren't known yet. He created the company "with the noble intention of publishing new Australian writers, as the Australian publishing scene is primarily focused on established writers and known quantities." Rippple publishes in English, is based in Germany, and was originally inspired by Australian writing—a very international company, even in its young age.
Jefferys explained, "We received a couple of good manuscripts (which previously couldn't find a publisher) and decided to found Rippple and publish the books. Three of our books have won independent publishing awards and we've had some success, but Rippple continues to run on love and the smell of an oily rag."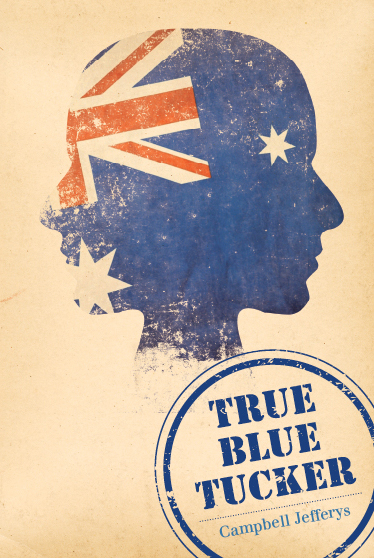 Since its inception, Rippple has published six titles that it describes on its website as "the kind of books that may normally be ignored, because they are too challenging, experimental, and off-kilter, or because they don't fit in specified genres or follow established structures." As Jefferys mentioned, Rippple has already been recognized for publishing great writing. True Blue Tucker, written by Jefferys, won a bronze 2012 IPPY award in the category of Australia/New Zealand–Best Regional Fiction. In that same year, A Little Leg Work by Royce Leville won a Next Generation Indie Book Award in fiction, coming in second for the grand prize.
Much like library books that required ink stamps instead of electronic scans, Rippple's books have what they call a Travel Page for readers to make their marks on the books as they pass from hand to hand. The page is designed to show readers where the books have gone throughout the years. "It's part of the 'Rippple effect,' that readers should share the books around," Jefferys described. "There's something romantic about a well-traveled book, read by so many people in so many places. The Travel Page allows the book's journey to become a story in itself. We encourage sharing, and we often leave books in the places we visit for people to find."
It seems they did just that in 2013. Jefferys continued, "Last year, we sent out some very special traveling books, named after famous explorers." The books each began a journey in different places of the world—from Australia to Germany to Portugal. Images of each book were put on the Rippple Pinterest page when the journeys began. Hopefully their passports have been stamped several times by now.
Creating a global conversation is the goal of many authors and publishers, and to be able to tangibly show readers the community of individuals before them with whom they are about to have a shared experience also gives these books a sense of history—a story and an adventure in which each reader has a chance to partake. To have this Travel Page as a specific part of each Rippple book shows the value that Rippple places on connecting its readers and transcending borders.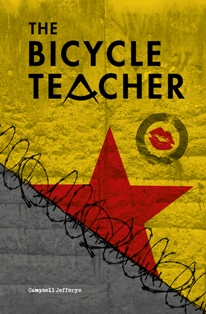 Rippple's latest project a cross-media, crowdfunded endeavor. A collection of short stories called The Book of Names by Royce Leville is being made into a film by Director Marc Bethke, and Rippple is crowdfunding the project on Indiegogo. By putting together a cross-media project of this scale, there is certainly potential to attract a diverse set of supporters. Jefferys explains, "What we've done is a film-book project, and this means films fans get drawn to the book and book fans to drawn towards the film. The two finished works can feed off each other, before, during and after the production process." So far the project has reached just over a third of its goal.
When asked about the possibilities for crowdfunded books and other publications, Jefferys commented, "Crowdfunding offers another interesting way to circumvent the traditional publishing route and for authors to keep control of their work while trying to build an audience. A cross-media project can help you reach a larger audience. It allows you to separate your project from the crowd and cast a wider net."
There is also great potential for authors and publishers who aren't afraid to branch into a collaborative project with other artists. For example, "a cross-media project could include an author teaming up with a musician, who writes songs based on the stories, resulting in a book and a CD, and possibly a joint tour. Or with an artist who illustrates the stories and puts the resulting work on display. Or with a fashion designer who makes cool t-shirts based on your stories," Jefferys explained. Reaching a big group of people in today's fragmented media landscape often requires that a project that appeals to readers, viewers, fashionistas, and others on multiple levels. Cross-media projects have the potential to do just that, making them an even better bet for crowdfunding initiatives.
Jefferys also shared a word of caution and advice for publishers considering crowdfunding a project in the future. "Self-publishing authors and small publishers shouldn't enter into a crowdfunding campaign lightly. Be prepared, be organized, make a budget, take your time, and have the time to give the project the required amount of work. Choose your crowdfunding platform and the amount you want to raise wisely, and be very clear about what you want to achieve. And don't be shy about marketing and networking. If you want to crowdfund, you've got to get the crowd involved, and that means being just as active offline as online."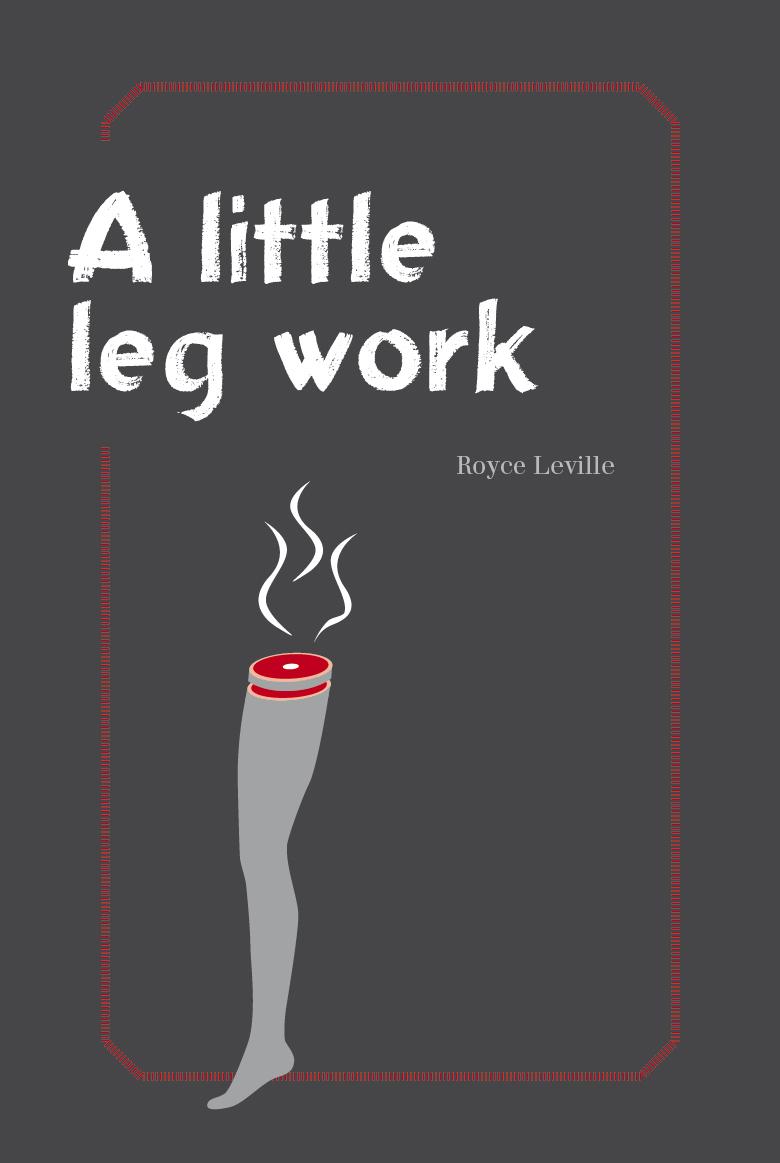 With just over a week left, The Book of Names and Mikelis project has been diligently raising funds for almost month already. When asked about how the project was going, Jefferys said, "This is our first foray into crowdfunding. I've discovered that, like so many ventures in publishing, crowdfunding is about 90 percent marketing and networking. It's hard work to get the project noticed and to get people contributing.
"But I think we've done very well so far. A big final push should get us up to our target. We're not in this to make money; we just want to see the film get made, to publish the book and to have readers and viewers enjoy what we produce. All the money raised goes towards producing the film and the book. And we wouldn't be doing this if we didn't think the stories were fantastic. They are, Mikelis especially."
Honest about the challenges of crowdfunding a big project, Jefferys also touches on a potential drawback of the platform. Crowdfunding is all about huge number of people doing a little to achieve a lot—and yet it's still quite difficult to gather such an audience without an avalanche of media behind the project (more potato salad, please). Reaching a wider audience through cross-media projects is therefore extra advantageous, but even diverse or noble projects can have a hard time reaching their full potential.
Jefferys also commented that crowdfunding is "losing some of its gloss" in that certain platforms favor the already-known writers and creators. "I think it's one way [to publish projects], and time will tell if it lasts. There are already platforms like Pubslush and Authr which are dedicated to books and writing, and there's also Unbound, which labels itself as a crowdfunding platform and a publisher in one but seems to prefer the already famous."
He continued, "It's unfortunate, but I see crowdfunding becoming another method of marketing, of reaching your target group. It started off as a way for the little, unheralded guys to raise money for a charity or project the community deemed worthwhile, but it has quickly been invaded by brands desperate for another way to reach into consumers' pockets. That's a bit of a shame, but it's also economics, because brands go where the money is."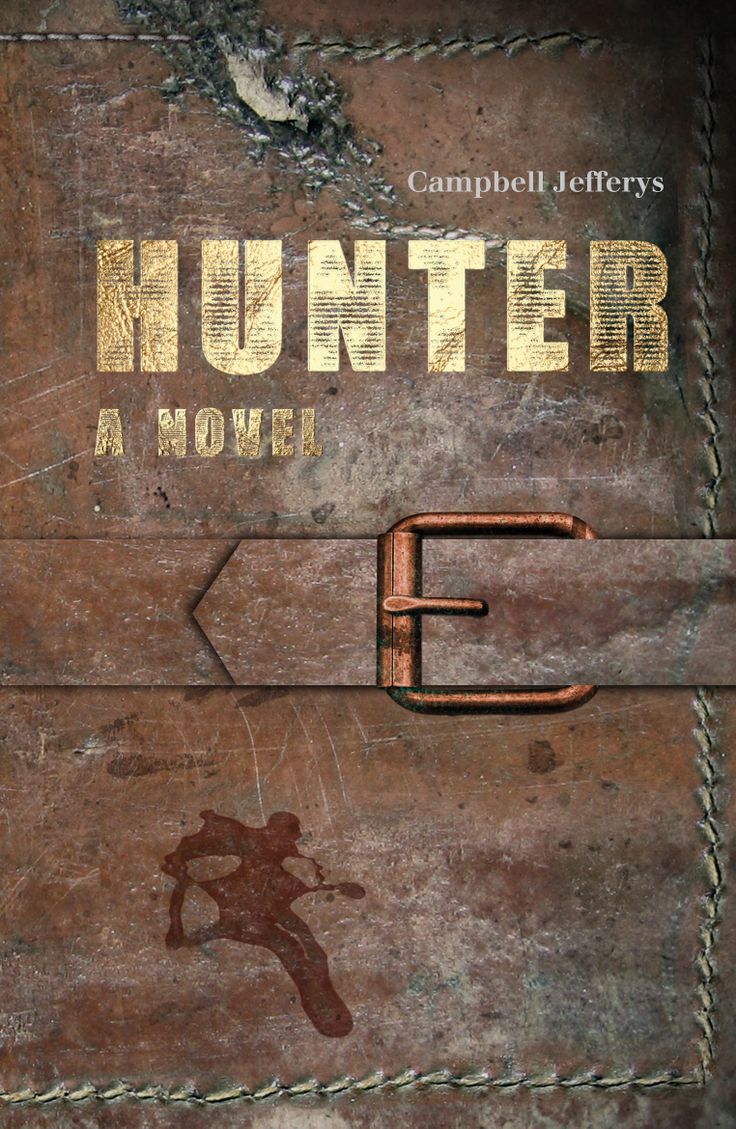 When a crowdfunded project does reach its goal, when a publishers is able to cast a net wide or passionate enough to gather the necessary resources to bring a project to fruition, there lies the potential to give future readers and diverse audiences a new sense of ownership of the project—a new way to support burgeoning artists at the early stages of production. Whether crowdfunding is the way of the future for growing publishers or it ends up being taken over by brands in the not-too-distant future, this new kind of interactive relationship between publisher and reader could make waves in the ever-changing publishing game.
In a final word of advice, Jefferys shared this: "Authors and indie publishers should get into crowdfunding with the same motivation they write or publish books: with a passion for literature and the desire to share great stories with the world."
---
Ariel Bronson is a University of Michigan alumna with a degree in English and communication studies. She is also a graduate of the University of Denver Publishing Institute.
---
Comments
---