Page Ahead
Founded in 1990, this organization works with tutoring centers, schools, libraries, homeless shelters, and more to provide reading materials to children who are considered at-risk throughout Washington. As part of their book distribution program, this organization allows students to choose 12 new books that they would like to have for over their summer vacation. By allowing kids to pick out the books they want to read at a book fair before school lets out, Page Ahead hopes to make readers out of children who initially may not have been.
Not only does Page Ahead reach out to children, but they also reach out to parents through workshops that teach parents how to cultivate good reading habits with their children. During their workshops, a Page Ahead trainer has the parent practice reading aloud and provides them with the books to do so with their children.
To learn more about Page Ahead and how you can get involved, visit their website at: www.pageahead.org
Independent Publisher on Instagram
Indie Groundbreaking Bookseller
Back-to-School Edition
Encouraging Young Readers
September is a time for new beginnings with the start of school. We at Independent Publisher want to shine the spotlight on independent bookstores who have been celebrating children and cultivating their love of reading from the day they opened their doors.
Children's Book World
Having called Haverford, Pennsylvania, home for 21 years, this store offers a Book-A-Month Club for any little one you are looking for a gift for or trying to find a fun way to encourage a love of reading in. If you an interested in signing someone up for this special program, click here.
Kids Ink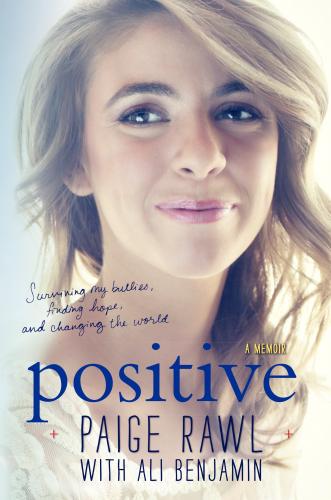 Location: Indianapolis, Indiana
This bookstore makes it its mission to educate kids about bullying. You can check out a list of books that they suggest to get kids talking about bullying here. Recently, they also brought in the author of Positive by Paige Rawl to the store. The book is about one girl's journey navigating her teenage years after finding out she contracted HIV from birth. Between their author events and list of book recommendations regarding bullying, this bookstore creates a safe space for discussing or building the courage to discuss such hard issues with your children.
The Booksmith
Location: San Francisco, California
This fall, The Booksmith is starting up their writing workshop specifically for kids called "Take My Word For It!" After the workshop, kids are encouraged to share their writing with their loved ones at the readings. You can sign your child up for the ten-session workshop here.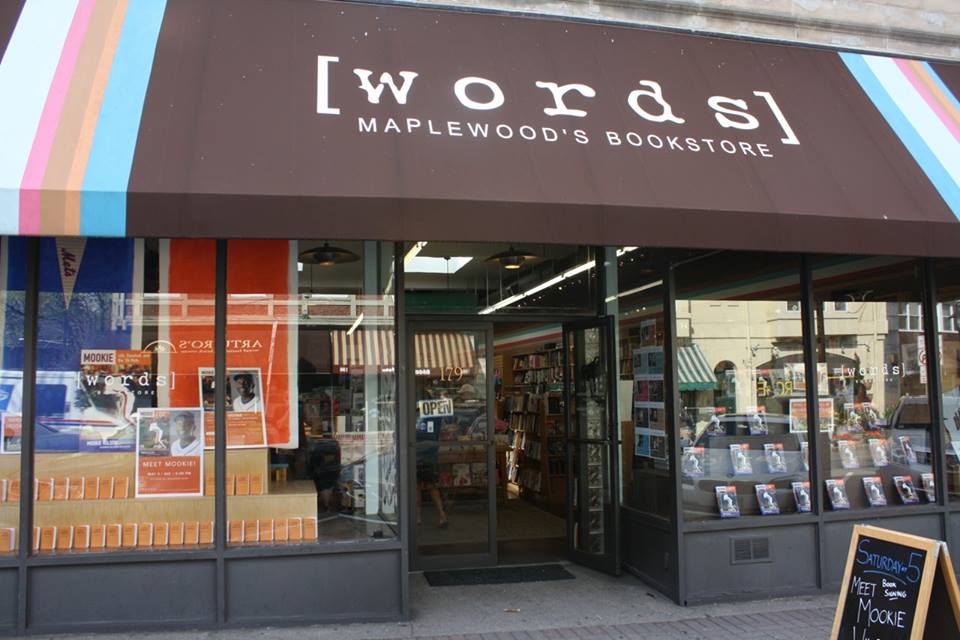 [words] Bookstore
Location: Maplewood, New Jersey
Their store focuses on reaching out to community members that have a loved one with a developmental disease, particularly autism. They hold an event series called Second Sundays: Special Events for Special Kids. On the second Sunday of every month, children with special needs and their families are invited to the store for an hour of dance, art, sewing, yoga, or acting. Each event involves a partnership with [words] and another community store.
Carmichael's Kids
Carmichael's Bookstore first opened in 1978 in Louisville, Kentucky. After more than 30 years in the bookselling business, the owners decided to open up Carmichael's Kids this past August. With this new store, kid's books and programming are the first and only focus.
Mockingbird Books
Location: Seattle, Washington
This store's motto, "Books Give Children Wings," drives everything they do at this store. Sue Nevins, the bookseller, will gladly create a customized reading plan for a child. She encourages parents to print out the reading plan flyer, which can be found here. In a matter of days, Sue will get back to you with a list of books perfect for the young one in your life.
In addition, Sue has worked with reluctant readers, specifically those aged 9 to 14, for much of her career. To find a list of some books that may be able to help turn a reluctant reader into an avid reader, check out Sue's recommendations here.
The Elephant's Trunk
Location: Lexington, Massachusetts
For the artsy one in your family, this beloved bookstore has crafts on some weekends.
The Bookies
Location: Denver, Colorado
Not only does this store cater to children, but it also caters to teachers around the area. The staff at Bookies and local schools work together to make sure they have the necessary inventory for the Common Core, the standards for English language arts, math, and literacy which ensure that students will be ready to enter college.
Wild Rumpus
Location: Minneapolis, Minnesota
This bookstore is the place to go for book clubs for children. Make sure to bring your kid to one of the bookstores or at the very least check out the book clubs' reading lists for some recommendations. Here is a list of the various book clubs:
The Book Eaters (For grades 2-3)
The Ink Drinkers (For grades 4-6)
Thought Bubbles (For grades 4-6)
The Book Thieves (For grades 7-8)
ARRG (For grades 9-12)
Books of Wonder
If you are searching for original artwork from one of your favorite children's books, Books of Wonder is the place to go. From art from Maurice Sendak to Shel Silverstein, this bookstore has it all. You can look at their collection online here.
La Casa Azul Bookstore
This store's community-wide reading campaign, "One Book, One Barrio," features Sonia Manzano's book, The Revolution of Evelyn Serrano. This reading campaign is the first one ever held by La Casa Azul, the Latino culture specialist located in NYC's Central Park East. Throughout this November, the bookstore will be holding multiple discussions centered on this book. It isn't too late to pick it up and join the campaign of having one community read one book.
Blue Willow Bookshop
Location: Houston, Texas
This bookstore partners with the local Theater for Youth for the "Page to Stage" book club. Parents and their children are encouraged to come to the store for a discussion of the author's work. After the discussion, everyone gets to attend a play adaptation. To learn more, click here.
---
Nicolette Amstutz is a writer for Independent Publisher. She recently graduated from the University of Michigan where she majored in English and Communications. Please contact her with any comments, questions, or criticisms at namstutz (at) umich.edu
---
Comments
---