Among Arcade Publishing's prominent authors is Mo Yan, the winner of the 2012 Nobel Prize for Literature. Several of Yan's works have been published by Arcade, including The Republic of Wine, The Garlic Ballads, Life and Death Are Wearing Me Out, Big Breasts and Wide Hips, and Shifu, You'll Do Anything for a Laugh.
Barksdale commented, "In the past, the Man Booker International Prize–winner Ismail Kadare and Neustadt International Prize–winner Nurrudin Farah have also been mentioned as being on the shortlist of candidates for the Nobel Prize in Literature. The Nobel Prize awarded to Mo Yan was a validation of the Seavers' vision and an endorsement, and we continue to try to implement that vision in our ongoing program."
According to Publisher's Weekly, Yan's work has been banned in China, though his work has clearly made waves in the US.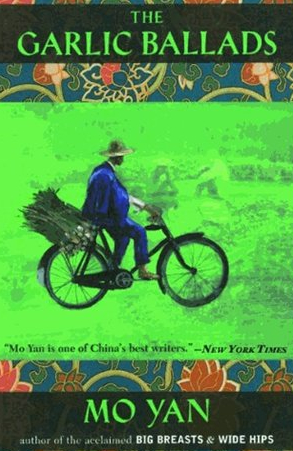 Independent Publisher on Instagram
Indie Groundbreaking Publisher
Arcade Publishing
An International Focus with an Eye for Quality
The award-winning authors under Arcade Publishing's roof boast accolades from gold IPPYs to Nobel Prizes. Arcade, now an imprint of Skyhorse Publishing, was founded by Richard and Jeanette Seaver in the late '80s and "endured to become one of the most prominent independent publishers left in the United States," according to The New York Times.
"Richard and Jeannette Seaver founded the company in 1988 as an imprint of Little, Brown and Company," Executive Editor Cal Barksdale explained. "Prior to that, Dick Seaver had been the publisher of Henry Holt and Company, and Jeannette had been the publisher of the small, independent Seaver Books, which began as Dick Seaver's imprint at Penguin. Little, Brown was owned by Time Inc. then, and when Time and Warner merged, the Seavers took Arcade independent."
According to The New York Times, the late Richard Seaver also made significant contributions to Grove Press, where he became editor-in-chief, and Viking, where he established yet another of his own imprints.
The Seavers brought their years of experience and understanding of quality work to several places before venturing into their own. Detailing the process, Jeanette Seaver wrote on Arcade's website, "In 1988 Dick and I launched Arcade into the choppy waters of a book climate that many people warned us was perilous...We felt then—and still feel—that the purpose and justification of Arcade was to have an image and voice all our own."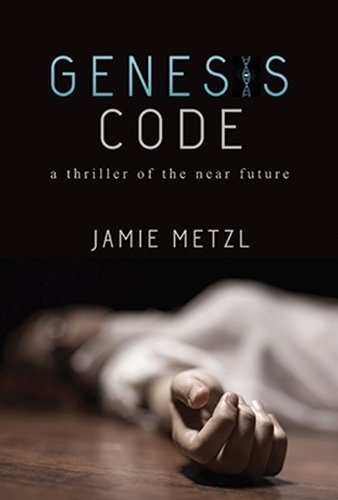 Despite knowing that the journey would not always be smooth, the Seavers never lost their thirst for original, impressive work from unrecognized writers. Barksdale noted, "The Seavers brought to Arcade a brave and unyielding commitment to publishing works of high literary quality, among them a large number of works in translation, in a marketplace that was not always friendly to new voices.
"They believed that, though we might not sell many copies at first, American readers and booksellers would eventually find these books by virtue of their quality and embrace the writers. They had witnessed that gradual acceptance of writers from the avant-garde and other margins into the mainstream since Grove days, with authors of the stature of Samuel Beckett and Harold Pinter and many others."
The Seavers' ultimate goal stuck with them through the company's inception to its independent days. "Arcade's mission, as an imprint and as an independent publisher, was always to publish works of high quality and to discover and introduce new literary voices from at home and abroad," Barksdale described. "We sought out extraordinary writers from outside the United States, and, by our twentieth anniversary, we had published more than 300 writers from 34 countries, including Mo Yan, Ismail Kadare, Nurrudin Farah, and Andrei Makine."
Of Arcade's inception, Jeanette Seaver wrote, "We determined that we would chart a course that we would keep to as best we knew how: to publish quality consistently and to range far afield geographically in search of new authors, new projects, and new ideas." Representing the high-caliber of authors from over 30 different countries is impressive for any company.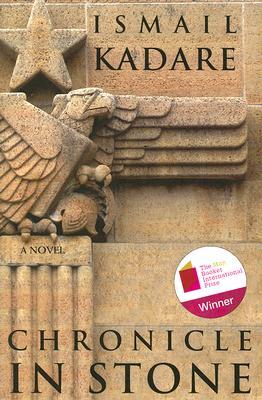 Arcade's backlist "generated more than 25 percent of [its] annual volume," according to Jeannette Seaver. The list includes business books, books on cooking, performing arts, and African-American Studies, children's books, poetry, and much more. The diversity of its strong backlist of over 500 titles has clearly paid off and continues to do so as part of Skyhorse's backlist, which Publisher's Weekly quotes at over three thousand titles.
While its backlist is strong, it certainly hasn't been all smooth sailing for Arcade. After the passing one of its founders and tenacious leaders, Richard Seaver, Arcade navigated tough waters. The company filed for Chapter 11 bankruptcy in 2009. In 2010, it was purchased by Skyhorse Publishing, where it joined Allworth Press and Sports Publishing. As part of this group, Arcade has flourished, coming back with sustained determination from such a sad loss.
2011 found Skyhorse Publishing, with Arcade in tow, atop Publisher's Weekly's fastest-growing indies list, illuminating its bright future and promising contribution to the group. This same year, Skyhorse added Sky Pony Press as its designated children's book imprint.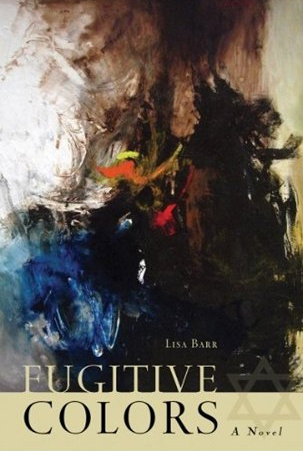 Awards and acknowledgements have flooded in for Arcade's authors and books. Fugitive Colors by Lisa Barr won a 2014 gold IPPY in the Literary Fiction category. The book also won first prize for Best Unpublished Manuscript by the Hollywood Film Festival and was recognized by Heeb Magazine.
A heap of other Arcade titles have garnered accolades recently. Barksdale recalled, "At Arcade, we continue to seek out new voices from the US and abroad. Among our recent books, I Did Not Kill My Husband by the award-winning writer Liu Zhenyun was a bestseller in China and is brought to American readers by Mo Yan's translator, Howard Goldblatt. Bart Paul's Under Tower Peak, which we originally published in 2013 and have just released in paperback, was named one of the ten best mysteries of 2013 by the Wall Street Journal. A new biography of Henry Miller, titled The Unknown Henry Miller, was called 'the best book ever written about my father' by Miller's son, Tony."
You can read more about Mo Yan, the 2012 Nobel Prize winner, in the sidebar.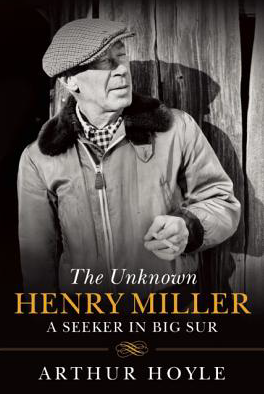 Arcade has a batch of impressive work on the horizon. "This coming Spring/Summer 2015, we are publishing the collected letters of two American literary icons, Meanwhile There Are Letters: The Correspondence of Eudora Welty and Ross Macdonald, which has been edited by the authors of the definitive biographies of both writers, Suzanne Marrs and Tom Nolan," Barksdale stated.
He continued, "We also have high hopes for The Prisoner, by Omar Shahid Hamid, a thriller from Pakistan that has already won international acclaim and has just been longlisted for the DSC Prize for South Asian Literature; the semi-autobiographical novel, A Gushing Fountain, which is a portrait of the artist as a young boy growing up in Nazi Germany, by Martin Walser, one of Germany's preeminent writers from the Generation Günter Grass; and Becoming a Mountain: Himalayan Journeys in Search of the Sacred and the Sublime by Stephen Alter."
With much to anticipate, Barksdale summed up that small list as "a good indication of [Arcade's] ongoing international orientation"—and another sign that its original mission remains at the forefront of the business.
It is undeniable that Arcade has garnered the praise of writers and readers around the world by venturing boldly into an array of genres and highlighting the work of authors and poets whose writing lives up toan award-winning standard. More impressive still, the company has been able to turn around from its bankruptcy while maintaining its wide net of talented authors from all corners of the globe. Arcade recognizes its strength in bringing forth new authors whose works speak for themselves, and its upcoming titles are buzzing with that same promise.
---
Ariel Bronson is a University of Michigan alumna with a degree in English and communication studies and a certificate in publishing from the University of Denver Publishing Institute.
---
Comments
---