Indie Groundbreaking Bookseller
Mystery Edition
Thrilling Indies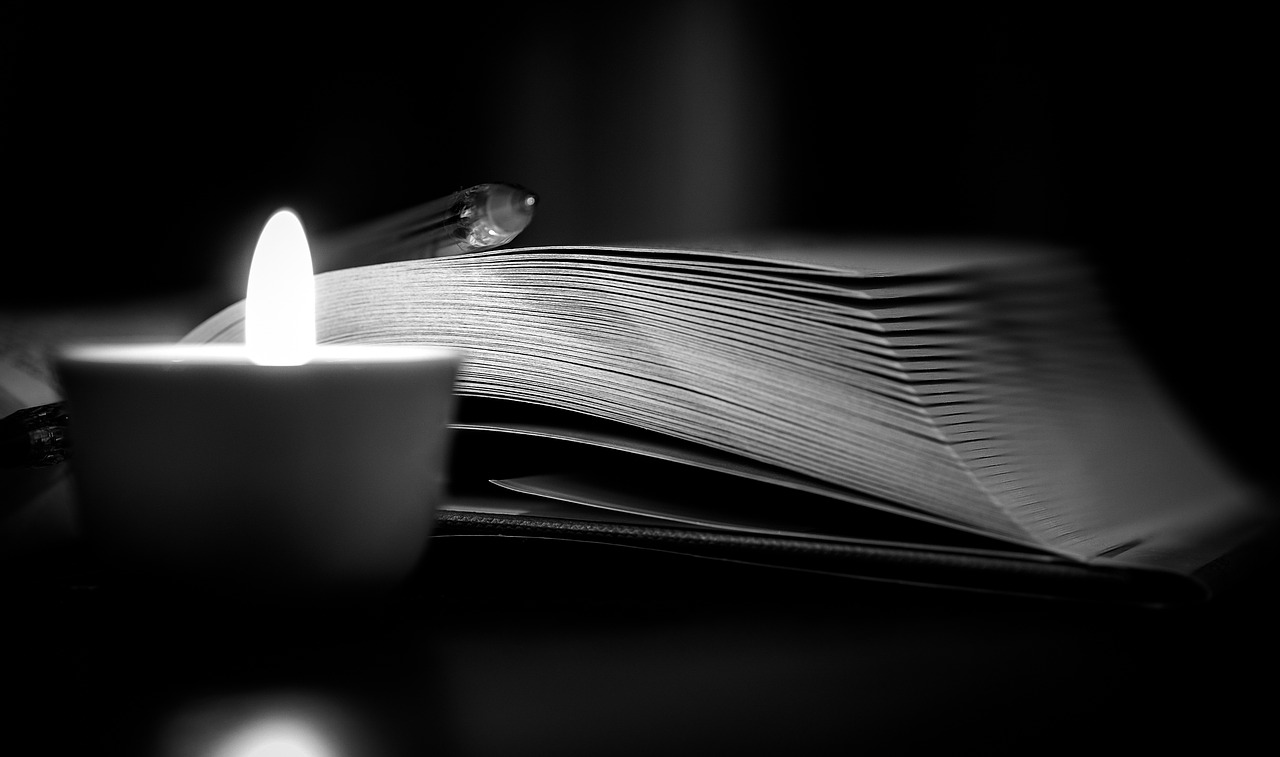 With summer comes new releases from perennial mystery favorites like John Lescroart, James Patterson, Mary Higgins Clark, and David Baldacci. We at Independent Publisher thought it was the perfect opportunity to profile some of the great bookstores across the country dedicated specifically to the mystery genre.
Aunt Agatha's - Ann Arbor, MI
For over twenty years, Jamie and Robin Agnew have given an eclectic home to mysteries of all stripes. Shelves overflowing with books and skulls on the wall set the scene for a mystery lover's perfect browsing experience. In 2014, they were even recognized with a Raven Award by the Mystery Writers of America which "recognizes outstanding achievement in the mystery field outside the realm of creative writing." Visit the website here.
Book Carnival - Orange, CA
Book Carnival is more than a great mystery bookstore, it is a community institution. For over thirty years, Ed and Pat Thomas ran the store. When it was time to move on, loyal customer Anne Saller stepped up to keep the store opened. One look at Book Carnival's event calendar will tell you how popular the genre is in Orange.Visit the website here.
The Cloak & Dagger - Princeton, NJ
Mystery shoppers are sure to be delighted before they even enter The Cloak & Dagger, with a storefront that could be pulled from the pages of a Miss Marple. Once inside, they will not be disappointed. Owners Jerry and Aline Lenaz have cultivated a wide ranging collection of mysteries reflecting both the community they serve and their own tastes, including a large collection of hard boiled detective novels from the '30s and '40s. Visit the website here.
Mainely Murders Bookstore - Kennebunk, ME
With a selection of "more than 10,000 (and growing every day)," Paula Keeney and her partner Ann Whetstone have created a mystery paradise of new, used, and rare mysteries. They also take pride in stocking a large collection of Maine and New England authors. With such a large collection, they are confident they can find the perfect read for anyone- from aficionado to novice. Visit the website here.
Murder on the Beach - Delray Beach, FL
Murder on the Beach specializes in all things... you guessed it, murder. From puzzles to audiobooks, New York Times bestsellers to local favorites- they have it all. They do have one service they offer that sets them apart from other mystery bookstores. Murder on the Beach will facilitate your very own murder mystery party. Their troupe of actors can be hired to act out, with help from select guests, a murder at your event! Talk about characters leaping off the page! Visit the website here.
The Mysterious Bookshop - New York, NY

They say if you can make it in New York you can make it anywhere. With thirty-five years in business, it is safe to say The Mysterious Bookshop has made it. Part of their success comes from making the most of their location. As well as signings featuring favorite authors and up and coming stars, The Mysterious Bookshop also has authors write exclusive bibliomysteries for the store. These stories feature books, readers or some other focal point relating to books. Limited, hardcover, signed editions are available for a premium, though unsigned paperbacks are available as well. Visit the website here.
Murder By the Book - Houston, TX
Opened in 1980, Murder By the Books is a legend among mystery specialty bookstores. Original owner Martha Farrington sold the store to McKenna Jordan in 2009. The store's reputation has stayed the same throughout though. One look at their author events list makes it clear a stop at this bookstore is on every notable mystery author's tour. Their love of mystery runs deep with a long standing, loyal team of booksellers as well. Visit the website here.
Mystery on Main Street - Brattleboro, VT
Sitting on the southern border of Vermont near New Hampshire and Massachusetts is "The one and only Brattleboro" (that is the town motto). It is fitting that such a singular town would be the home of a unique bookstore. Mystery on Main Street sells mysteries, as the name suggests, and houses a large collection, as well as specialty items and local authors. Beyond book events, they host writing and CSI related seminars. Visit the website here.
Mystery Lovers Bookshop - Oakmont, PA
With twenty-five years in the business, Mystery Lovers Bookshop especially excels in two areas- good mysteries and customer service. Specializing in new mysteries since 1990, the store has been a welcoming home to mystery lovers in the Pittsburgh area and beyond- even earning a Raven Award from the Mystery Writers of America. Visit the website here.
Once Upon a Crime - Minneapolis, MN
Once Upon a Crime, now owned by Pat Frovarp and Gary Shulze, surprisingly set the scene for love, not murder. Pat worked for the previous owner, Steve Stilwell, and Gary was a frequent customer- very frequent. First came love, then came a bookstore. When Stilwell decided he wanted to sell, Gary and Pat decided to buy. Don't let their cute-meet love story fool you though- Once Upon a Crime is filled with tens of thousands of mysteries and thrillers, old and new. They have an extensive collection of rare books and are not afraid to track down anything a reader might be looking for but can't find in stock. Visit the website here.
The Poisoned Pen Bookstore - Scottsdale, AZ
Another legend in the world of crime fiction, The Poisoned Pen Bookstore attracts the biggest names in the business. Owner Barbara Peters and her staff keep up with the times, focusing on technology to keep them connected to customers near and far with the website, social media, and even Livestream feeds of their events! Books are always first priority though and that is evident in the number or hand selected "book club" options customers have to choose from. These book clubs send out monthly special selections based on a reader's chosen club. Visit the website here.
---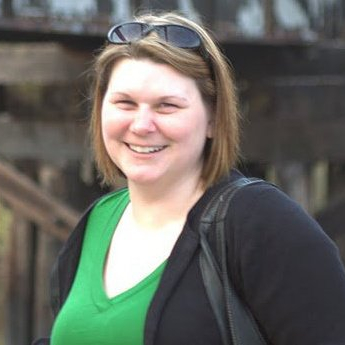 Amy Shamroe is Festival Director and Awards Coordinator at Jenkins Group. She has spent most of her adult life working in, with, and around books. Though she started her career as a bookseller, for the past eight years she has worked as a Jack of All Trades for the Awards. In her spare time, Amy enjoys traveling, sits on her local library's Friends Board, and keeps a blog about what she reads (when she remembers to update it).
---
Comments
---