Indie Groundbreaking Publisher
Michael Wiese Productions
Influencing Filmmakers and Media Makers Around the World - One Book at a Time
In 1976, Michael Wiese Productions was founded in San Francisco with the primary intent to produce films. But when the company's founder and namesake, Michael Wiese, struggled to find a publisher for his non-fiction guidebook, The Independent Film and Videomaker's Guide, he decided to publish the book himself. Since then, Michael Wiese Productions has grown to become the leading authority in filmmaking books. Ken Lee, Vice President of Michael Wiese Productions writes: "We self published at first because we couldn't interest any publishers. Now we've published over 200 books, many best sellers, which are used by over 800 film schools, translated into 30 languages and are distributed throughout the world."
With books covering every aspect of the filmmaker's journey, from storyboarding to marketing, Michael Wiese Productions guides writers and directors of all skill levels through every step of the filming process. Their guides are not only used by amateur filmmakers and college professors in their classrooms, but also by industry giants like Disney Studios. "Our books have a warm and informal tone… They are reader friendly, and convey a one-on-one relationship between author and reader. It's like you are talking to an expert who gives you advice." It is that individualized feeling in each book that sets Michael Wiese Productions apart from other filmmaking publishers, and their authors are often invited to attend conferences as lecturers around the world.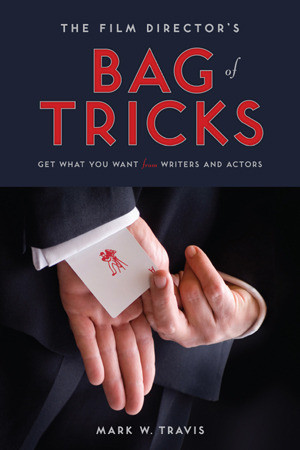 Mark W. Travis, author of Directing Feature Films and The Film Director's Bag of Tricks writes about the unique role the books have had, saying, "Both of my books have been the greatest calling-card imaginable, nationally and internationally. They have opened doors for me as a teacher, consultant, director and writer in such locations as: Tokyo, Hawaii, Malaysia, Nairobi, Munich, Berlin, Cologne, London, Portland, Istanbul, Moscow, Kiev, and Havana, Cuba." Mark is just one of the authors who has been launched into international acclaim by Michael Wiese Productions; their authors are sought for their skills to host seminars and film festival events, and for consulting positions. "MWP authors are booked at several high profile events throughout the year," writes Lee. "The biggest one, coming up soon, is Story Expo 2015 which will be held in LA September 11-13th... over 15 MWP Authors will be speaking at this event which is targeted to screenwriters and writers."
One of the reasons why Michael Wiese Productions publications are such a success is the publisher's unrelenting pursuit of visibility. Their books are available in not only independent bookstores, but all of the larger book chains like Barnes and Noble and Books-A-Million. "How can [we] compete with the major publishers? Easily. We know and work our niche infinitely harder and in a more focused manner.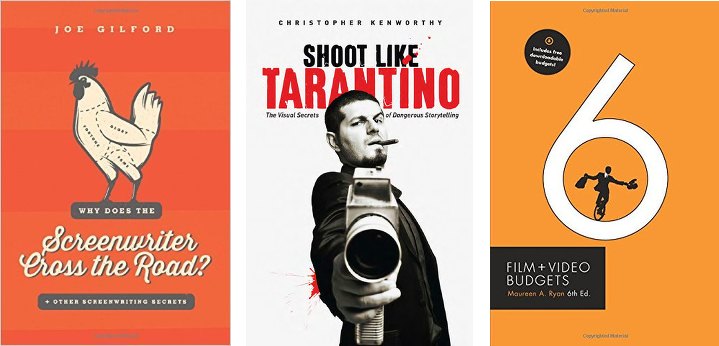 One of the hottest titles right now is Shoot Like Tarantino: The Visual Secrets of Dangerous Storytelling by Christopher Kenworthy. This book explores Tarantino and his mastery of "tension, suspense, shocking moments, dazzling dialogue, and off-beat humor," with tips to translate his success "to enhance your own filmic style and stun your audience." Lee writes, "We have kicked off this line with Shoot Like Tarantino and have announced additional titles Shoot Like Spielberg and Shoot Like Scorsese as well. These small compact books, written by our best selling author Christopher Kenworthy, are already creating a stir in the university market."
Although Michael Wiese Productions has massive success in the educational market, Lee laments a new and bothersome trend, "It's extremely difficult for University Bookstores to compete with online retailers and, many of them, have been either shut down or reduced to selling university athletic gear." Despite losing the shelf space in campus bookstores, Michael Wiese books appear in more and more classrooms.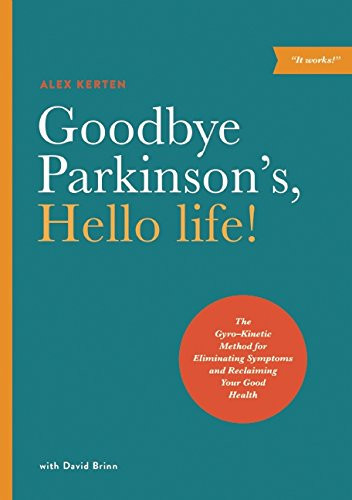 With its success in the film book markets, the company is able to explore new territories, such as Divine Arts. Co-founded by Wiese and his wife, Geraldine Overton-Wiese, Divine Arts is an Imprint of MWP and features books which deal with "self transformation." "We are very proud of a new book coming out in January 2016, entitled Goodbye Parkinson's, Hello Life! by Alex Kerten," Lee explains, "We know that this book will have a positive effect on, not only the 5 million people worldwide who have been diagnosed by Parkinson's, but also the general public who need to understand the strong connection between their body, movement, and good health." The demand for the book has been so strong that advanced review copies are already available on their website and the book trailer is available here. "We are [also] looking forward to creating new titles that push into a broader consumer market. For example, we have some new Movie Guides that will be coming out that will introduce our line of books to a much broader audience."
Michael Wiese Productions thrives in their niche, which is ever expanding. "We are always changing and innovating," Lee writes. As an influence on the industry, Michael Wiese Productions endeavors to support a more informed public and to create the next generation of great filmmakers. For more information on Michael Wiese Productions or to view their titles, check out their website here.
---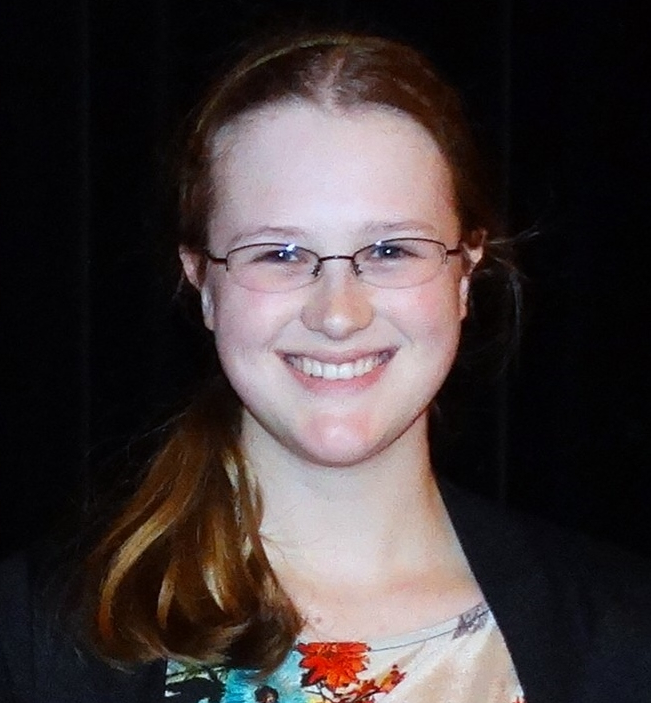 Anais Mohr is a senior at Central High School in Traverse City, Michigan. She is a member of Front Street Writers, a program where high school students are coached in a workshop setting by professional writers. She loves to read fractured fairytales and middle-grade fiction.
---
Comments
---