Indie Groundbreaking Publisher
The Recent Independent Alliance
Five Publishers Who Joined the Independent Alliance
In January, IP explored the founding publishers of the Independent Alliance; this month features the presses who joined their ranks in the following years. As we've seen, the Independent Alliance is a "global alliance of ten UK publishers and their international partners" that recognizes and nurtures "a common vision of editorial excellence, original, diverse publishing, innovation in marketing and commercial success." Founded by the original six, Faber & Faber, Atlantic Books, Canongate, Icon Books, Profile Books and Short Books, the Independent Alliance came to partnership in July 2005 and has been growing since.
Publisher David Fickling, in an article celebrating his press' introduction into the Independent Alliance, remarked, "UK publishing and bookselling have been battling with consolidation and globalisation and the Alliance is a fierce force to help small sellers and publishers compete with the conglomerates - and celebrate excellent books and inventive stories… Despite the pressures, we really believe that independent publishing has been enjoying something of a renaissance this century and that the best is yet to come." Here's to those publishers and their renaissance!

Constable & Robinson
One of the first independent publishing houses in the UK, Constable and Co was founded in 1795 when Edinburgh Bookseller, Archibald Constable, set about publishing original works. Constable and Co grew to prestige, acquiring renown with publications penned by Sir Walter Scott, George Bernard Shaw and Bram Stoker. Constable merged with Robinson Publishing, another independent press, in 1999, forming Constable & Robinson. Before it was purchased by Little, Brown in 2014, the press earned the 2012 Independent Publisher of the Year award at both the Bookseller Awards and the IPG awards. Driven by a strong fiction division as well as a wide range of nonfiction, Constable & Robinson modeled the success of an independent publisher with continued triumph in humor, commercial and literary nonfiction known for its breadth and vitality, and half a century of crime novels.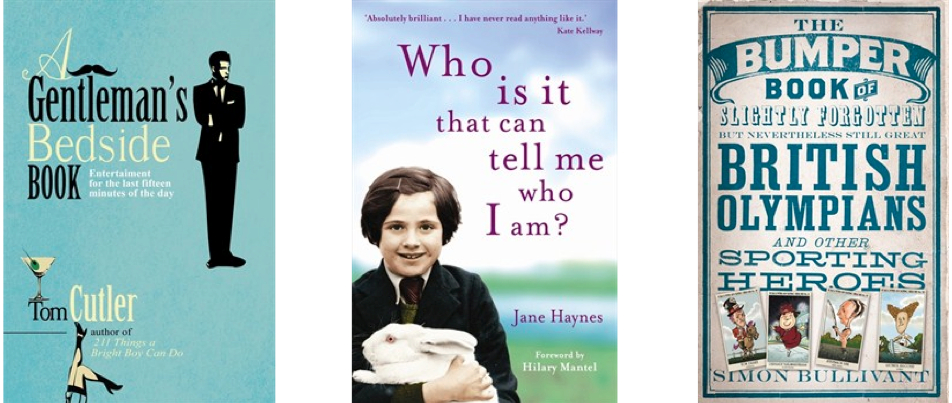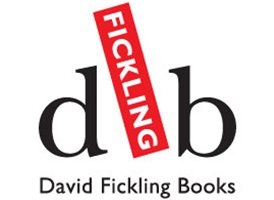 David Fickling Books
Founded in 2001 as an imprint of Scholastic Books, David Fickling Books spent twelve years under Scholastic and Random House before establishing as an independent publisher in 2013. As the first dedicated children's publisher to join the Independent Alliance, David Fickling Books brings new variety to the already talented Alliance. "There's always been this idea of adults' and children's books, with a great deep gorge you cross at 14," Fickling once told the Guardian (http://www.theguardian.com/books/2013/apr/29/david-finkling-leaves-random-house ). "But most of us, if we're lucky enough to be a reader, go ranging way up into adults books, book we don't quite understand, as children, and then range back for comfort. I want David Fickling Books to be that kind of publisher, not conforming to narrow definitions …We want to be a publisher who can publish [books like] A Curious Incident, that are read by 70-year-olds and 11-year-olds."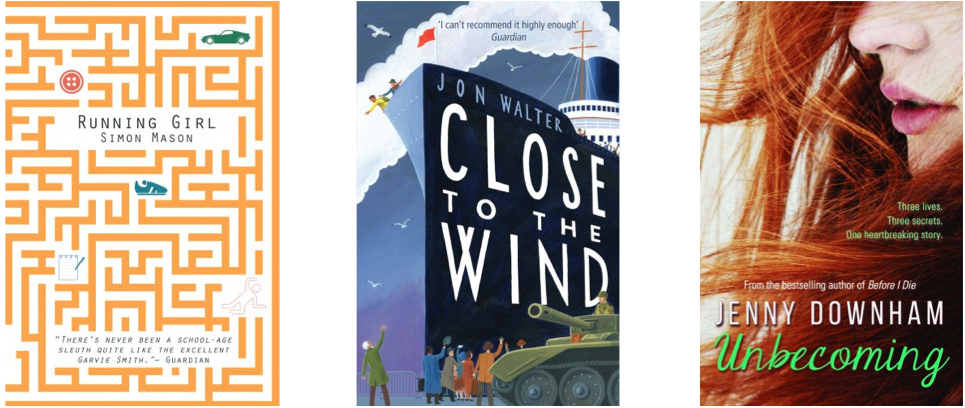 Granta Books
Granta Books was founded in 1989 by Bill Buford, ten years after he restructured Granta Magazine from a "Cambridge student publication to the literary quarterly it still is today." With a mission of publishing six books in their inaugural year, Granta Books sought to maintain "the editorial principle that had governed the magazine: to publish 'only writing we care passionately about." Granta Books expanded to publish 25 new titles each year in the genres of literary fiction and up-market nonfiction in 1997 after ownership passed to Rea Hederman, publisher of the New York Review of Books. In 2005, Sigrid Rausing bought Granta magazine and Granta Books after success in launching Portobello Books with her husband. Granta joined the Independent Alliance in September 2007 and brought a voice-driven nonfiction, groundbreaking fiction-filled list to the partnership.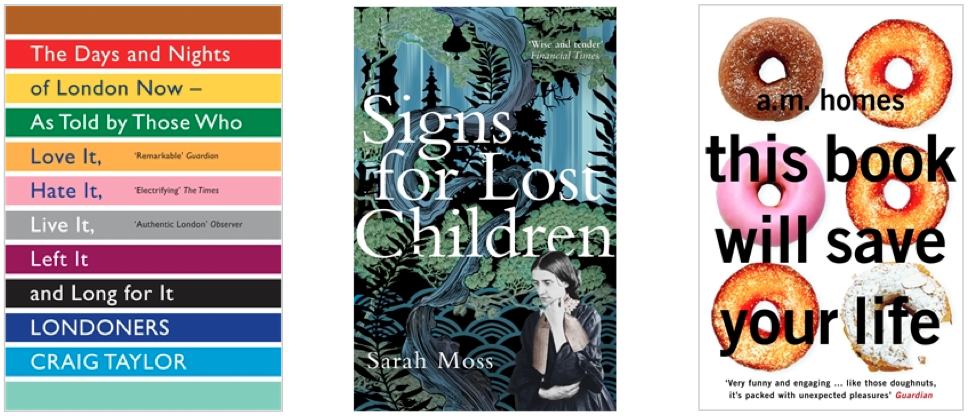 Portobello Books
Established in 2005 by "the philanthropist Sigrid Rausing, the Academy Award-winning film producer Eric Abraham and the publisher Philip Gwyn Jones," Portobello Books launched with an initial list featuring "urgent non-fiction in ground-breaking form, outstanding short stories from America via Eastern Europe, and highly experimental British fiction," swiftly earning a strong reputation as an innovative publisher. After a successful launch, Rausing acquired Granta Books and Granta magazine and now operates all three with shared design, sales, marketing, publicity, rights and production departments. Shortlisted for the Independent Publisher of the Year Award in 2009, Portobello is dedicated "to [giving] our readers books that are enlightening and searching, with a particular focus on non-fiction," while offering their "writers a creative, innovative, and supportive environment."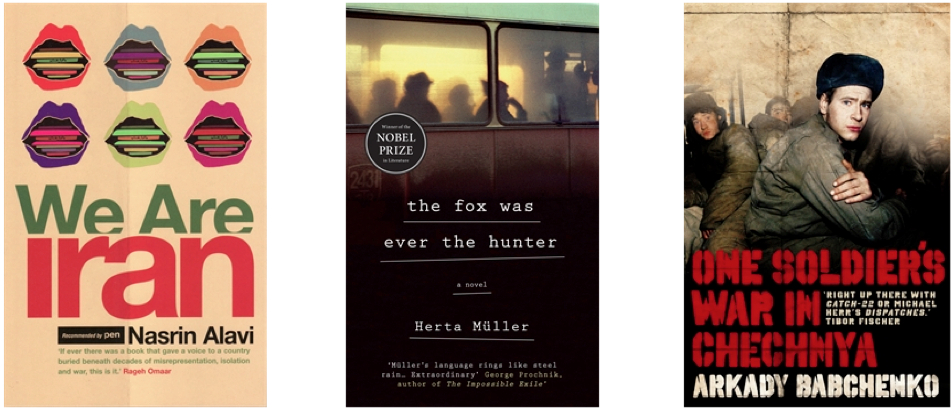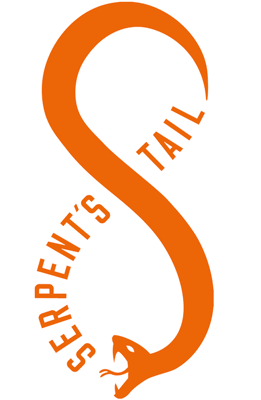 Serpent's Tail
Founded in 1986 by Pete Ayrton, Serpent's Tail set out to publish "risk-taking world literature no one else in the UK was publishing. The list quickly established a reputation for fearlessness, and for discovering an eclectic range of ground-breaking fiction and nonfiction." After operating independently for two decades, Serpent's Tail joined Profile Books as an imprint still dedicated to celebrating originality. "We publish books that we think matter, whether they are literary novels or crime fiction, works in translation or non-fiction books on contemporary culture and politics. Thirty years on, our books are still lighting up our reader's minds and opening spaces for them to think differently."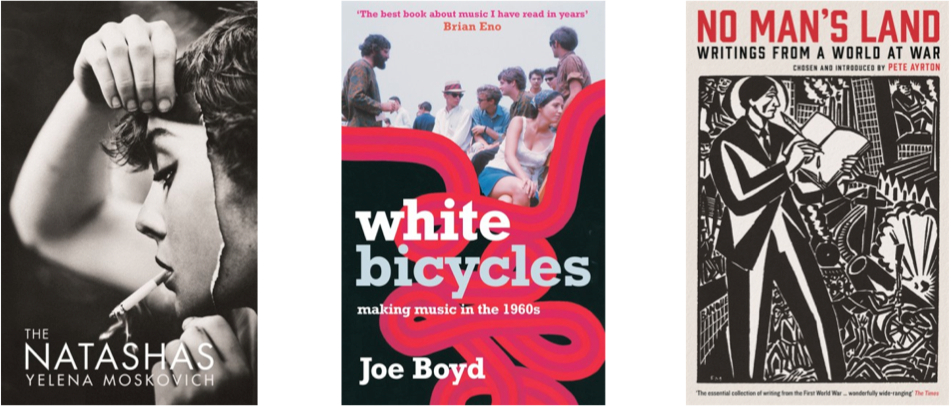 ---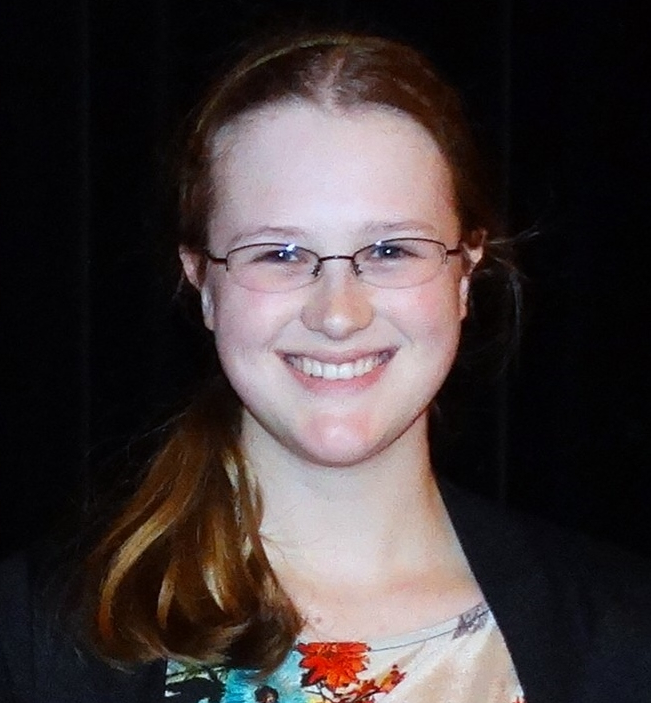 Anais Mohr is a senior at Central High School in Traverse City, Michigan. She is a member of Front Street Writers, a program where high school students are coached in a workshop setting by professional writers. She loves to read fractured fairytales and middle-grade fiction.
---
Comments
---