Moonbeam Award Winners from Coteau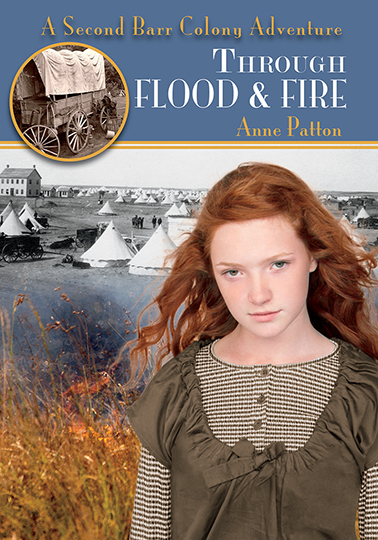 Through Flood and Fire: Another Barr Colony Adventure, by Anne Patton
2015 Moonbeam Silver Medalist - Pre-Teen Historical / Cultural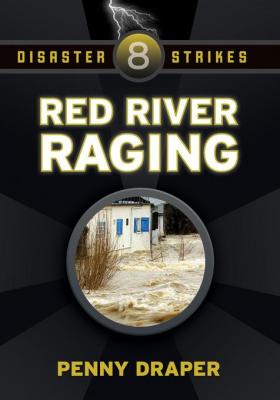 Red River Raging: Disaster Strikes! Book 8, by Penny Draper
2014 Moonbeam Gold Medalist - Pre-Teen Fiction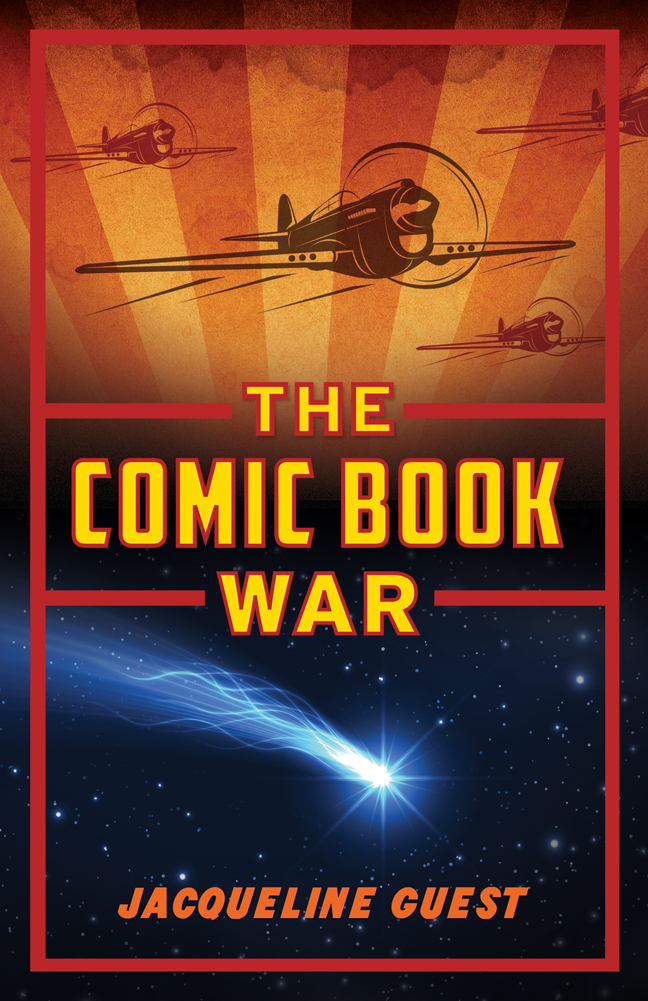 The Comic Book War, by Jacqueline Guest
2014 Moonbeam Bronze Medalist - Young Adult Fiction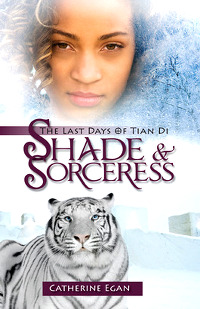 Shade & Sorceress: The Last Days of Tian Di Book 1, by Catherine Egan
2013 Moonbeam Gold Medalist - Pre-Teen Fantasy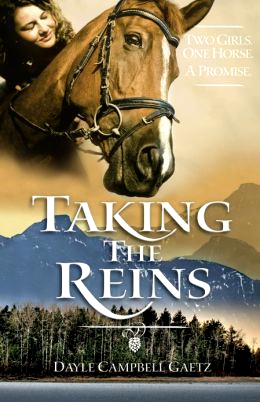 Taking the Reins, by Dayle Campbell Gaetz
2013 Moonbeam Gold Medalist - Pre-Teen Historical / Cultural
Independent Publisher on Instagram
Indie Groundbreaking Publisher
Coteau Books
Great Books by Western Writers
Specializing in literary fiction, Coteau Books was originally founded to feature feature poetry before the mandate was expanded to include drama, non-fiction and children's literature. "'Coteau' is, among other things, a french word for a geographic feature, an elevated plain. "Coteau certainly places our press regionally in Western Canada," explains John Agnew, Publisher at Coteau. Succeeding co-founder of the press, Geoffrey Ursell, Agnew has big plans for the four-decade-old Coteau. IP got the chance to speak with Agnew on Coteau Books' success and upcoming plans.
IP: I'd like to start by asking you to tell me a bit about yourself and the origin of Coteau Books.
JA: Coteau Books was founded in June 1975, forty-one years ago by four young writers in Moose Jaw, Saskatchewan, who basically were tired of not getting any attention from the publisher in Toronto, which is where it was all happening in those days. And so they started their own press and designed it as a regional western Canadian literary press and it has carried on ever since. It remains today a non-profit cooperative and the board of directors from the literary community of Saskatchewan makes the decisions on all the manuscripts. In fact, one of the members of the board is one of the founding members of Coteau, so it has a kind of continued legacy.
I joined Coteau about a year ago. The man who was the managing editor, they change the job a bit, I'm now the publisher, but he was in that position for twenty years and was retiring and I was looking for something to do. I had been with the CBC for several years, and prior to that I was in the journalism business. I talked to him about the possibility of taking over this job, ended up getting it, and now I report to the board.

IP: How has the support of the government allowed you to take on riskier projects and grow as a press?
JA: I think that is the nature of what we do; the job of literary press is, in many ways, to take on riskier projects. Because we are a not-for-profit, we are not driven by money. It is government support that allows us to take those risks, but that's one half of the equation. It is up to us to take those risks.
I believe that everybody struggles to some degree in the literary press business with literary achievement versus sales because it's always nice when a book sells. It's rewarding; people put all that effort into making a book and then to actually have people purchase it enthusiastically and read it and talk about it: it's great. It is not for a minute that I think popularity is a bad thing, but what keeps writing fresh is when it is constantly being challenged by writers who aren't necessarily constrained by having to make a ton of money off their books. Yes, government support has allowed us to take risks, but I think we need to take more. After a year here, if there's one thing I would like to do more is venture into newer kinds of writing.
IP: Coteau Books is one of sixty members of the Literary Press Group of Canada (LPG). What role does the LPG play in your press?
JA: I am a huge fan of the Literary Press Group and Coteau, it belongs. LPG is an association of Canadian writers and publishers that serves as an advocacy group for all Canadian publishers. About forty years ago, a couple of people thought there was a need for a literary group of the smaller literary presses because their interests, in terms of lobby in government, tax law, and import/export, were a lot different than big league publishers.
We just had our annual meeting last month and it's great to get together and talk to people who work the same way you do. Of course, it feels a bit like you work in a vacuum, so to discuss obstacles, grant application and tax ruling experiences, and solutions. It is wonderful to have a group of peers and some of the members of the LPG have a huge amount of experience, they are brilliant, brilliant publishers. We have benefitted immensely from our involvement with the LPG. It is really inspiring to listen to other publishers discuss their experiences. People come to these meetings that have been running their own press for thirty years, twenty-five years, and other people who have just started, I mean, they just started out of their bedroom two years ago because they thought it was a good idea. It's quite a range within the LPG, but it's a great group of people with a lot of knowledge sharing. Even just the moral support of : I know it feels lonely sometimes when you're fighting these battles, but you've got these friends there to support you.
IP: Please take a moment to brag. I know you are proud to publish every book, but what are some collections that you are particularly smitten with?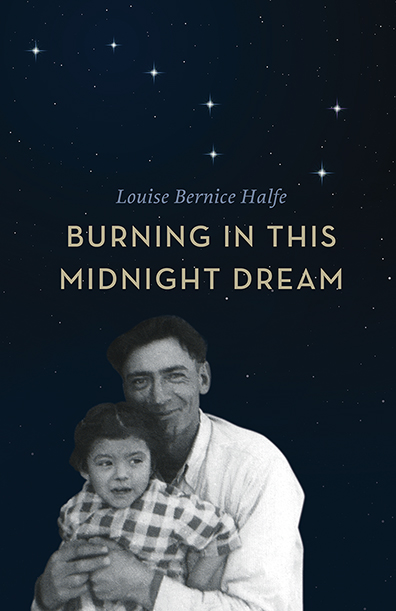 JA: In the past couple of years, we've published a lot of outstanding books, one I'm going to mention is called Burning in this Midnight Dream by Louise Halfe, a collection of poems that is Louise's reflections and response to her experience in front of the Truth and Reconciliation Commission. The commission was set up by the Canadian government for the aboriginal people to come forward and share their experience of the abuse of the residential school system. It is the first step toward a huge reconciliation between the first nations in this country and all the settlers. They held a series of public and private meetings, during which people who had been in residential schools could go and talk publically in moderated forums. The series went across the country and Louise spoke in front of it and then she wrote this series of poems about speaking in front of it. It is an incredibly moving, evisceral, at times frightening collection, and it is doing very well.
IP: What are you looking for from new authors?
JA: I think that when we're looking for new authors, we look for a new perspective, a new point of view, what I would call a new voice. Sometimes that's reflected in their writing style, sometimes more reflected in the content, and sometimes it's reflected in both. New authors aren't necessarily young. We're looking for voices that we haven't heard before or that we don't hear enough of. So by and large, in our submissions I would say that we don't hear enough of people under thirty-five, but new voices also come from the immigrant experience in western Canada, the first nations experience in western Canada; there are a number of places where a new voice could be found. We don't read a lot of books by people who share, in a literary way, the experience of being disabled and it's something I would be interested in reading.
IP: What has been the biggest challenge for your press since Coteau Books was launched over 40 years ago?
JA: I think the biggest challenge for all of us is getting books in front of people with all the difficulties of independent bookstores closing, online sales, a book-selling industry dominated by Chapters (a Canadian bookstore chain). Nevertheless, when we go to a book festival or a street fair, we put a whole bunch of books on our table and talk to people and it's great. People actually buy them and it tells me that books sell when you can get them in front of people. That's a constant challenge for us and for everybody; it's "how do we get books in front of people so they will buy them."
I also think we have to start looking at books in the context of just one way of expressing an idea. Traditionally, someone has an idea, they sit down, and they write a book, but I think, increasingly, we are going to see people where they do something and a book comes out of that. There are other ways of approaching where books come from in terms of authorship.
Ultimately, I think the challenge is to make sure books in a traditional fashion carry on, that we don't ever lose that art form as a mode of expression.
IP: What goals do you have for Coteau Books in the next five, ten, forty years?
JA: They are different, and yet they aren't. My goal is to make sure that the literary experience continues and thrives, and right now, I'm not sure what the literary experience will l00k like in five years, but we certainly plan to grow and change with it.
IP: What do your loyal and budding fans have to look forward to next year?
JA: We've got a couple of really interesting projects planned for the next year. We are publishing a great book for young readers written in blank verse and it works very, very well. We are launching our first ever translation project; we bought the rights for a novel that came out of Quebec for young readers. It won the Governor General's Prize for Young Adult Fiction in French, so we've embarked on our first translation project and we are going to release the translation in English next year. I think that there's more and more writing going on around the globe and that discerning what is of interest to the people who read our books and presenting it in translation is a great thing to do. With any luck, we start a cultural exchange where more people take interest in our books and maybe printing some of them in translation.

Visit Coteau Books at their website.
---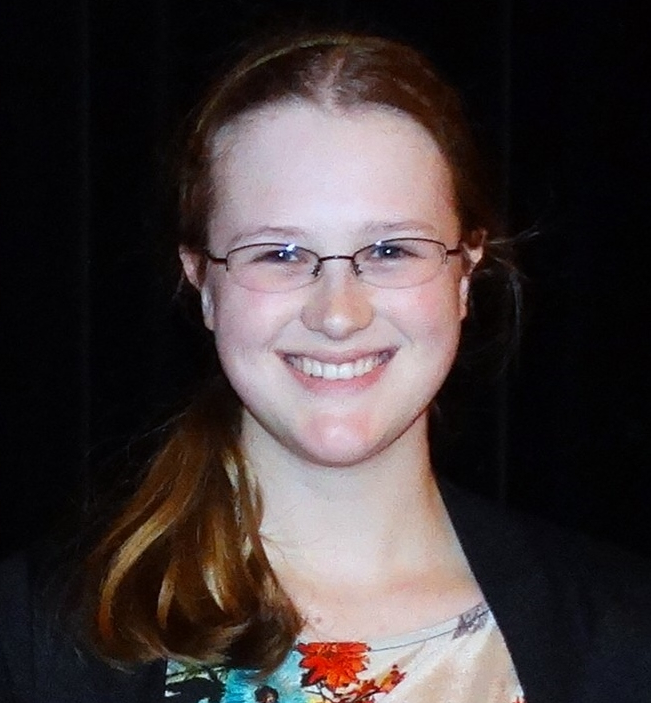 Anais Mohr recently graduated from Central High School in Traverse City, Michigan. She is a member of Front Street Writers, a program where high school students are coached in a workshop setting by professional writers. She loves to read fractured fairytales and middle-grade fiction.
---
Comments
---