Indie Groundbreaking Publisher
Literary Press Group of Canada
Supporting Canadian Literary Publishers Since 1975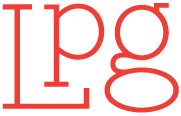 Independent publishing instills not only a great sense of freedom, but also an inherent risk. The world of small presses faces many challenges from distribution to finding bookstores willing to stock titles. In order to help overcome some of these obstacles and "support the growth of Canadian literary culture," the Independent Publishers Association founded the not-for-profit Literary Press Group (LPG) in 1975. Since it's inception, the association has grown to include sixty Canadian publishers who receive assistance "sell[ing], distribute[ing], and market[ing] their books to booksellers, libraries, institutions, as well as directly to readers."
During the early years, the group examined what was necessary to promote Canadian literary presses through public policy. With a grant from the Canada Council for the Arts, LPG set about enacting projects like The Book Bus, a mobile bookstore featuring LPG members' books and Cloudland, a mail-order book delivery service which evolved to a partnership with independent booksellers.
In 1985, the LPG decided to try a different tactic. LPG launched the first "Writer's Choice" campaign with support from the Ontario Arts Council. "A jury of three Canadian writers picked nine titles from among those submitted by member publishers. These titles were then marketed nationally" and discounted. They were aided with "in-store marketing merchandise, advertising, and promotions support." With the success of the campaign, the LPG found better access to national bookstores and the media.
In the midst of the LPG's triumph, they quickly learned the necessity for centralized distribution of print titles. In 1987, they settled on University of Toronto Press as their main distributor and were able to meet even greater demands. By 1989, LPG began marketing to U.S. bookstores, libraries and media. As the Literary Press Group "recogni[zed] of its emerging status as one of the larger Canadian book marketing agencies, the LPG incorporated under the auspices of Industry Canada as an independent organization," but they are still dedicated to their original mission.
Today, the group is still finding ways to evolve to best support Canadian publishers. The Literary Press Group teamed up with the Canadian Manda Group in 2012 to sustain their publishers' presence in the Canadian trade market. In June 2014, the Literary Press Group "launched a webstore, AllLitUp.ca, catering to Canadian literary lovers who may not have an indie in their neighbourhood."
To learn more about the Literary Press Group, visit their website here.
---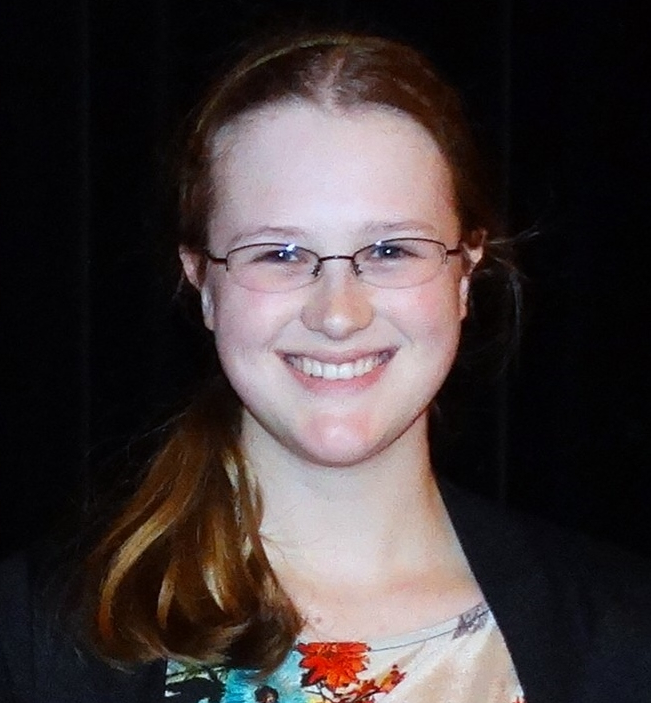 Anais Mohr recently graduated from Central High School in Traverse City, Michigan. She is a member of Front Street Writers, a program where high school students are coached in a workshop setting by professional writers. She loves to read fractured fairytales and middle-grade fiction.
---
Comments
---