Indie Groundbreaking Publisher
Arbutus Press
Michigan's Independent Publisher Since 2002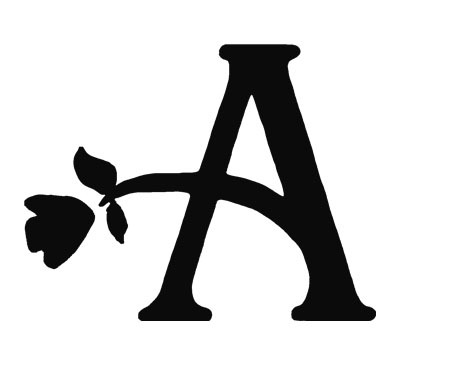 Arbutus Press is a project turned publishing house with the heart and soul of the Midwest. With over 75 titles, including Michigan Notable Book Award winners, the press flourishes in its regional non-fiction niche. Publisher Susan Bays explains how she used her expertise to develop a single self-publishing venture into a long lasting representation of Michigan and the Midwest.
Bays recalls the origin of Arbutus Press: "[AP] evolved from a small tour-tape business that began around 1990 in Ann Arbor, Michigan. The concept was that a cassette tape, which was recorded in a sound studio, would play in your car's tape player and guide you around an area of interest." Bays decided to create a written tour of Mackinaw rather than a tape: "I tweaked an audiotape business into another business and created Arbutus Press in 1998. Then I wrote and self-published the award-winning book, Historic Cottages of Mackinac Island."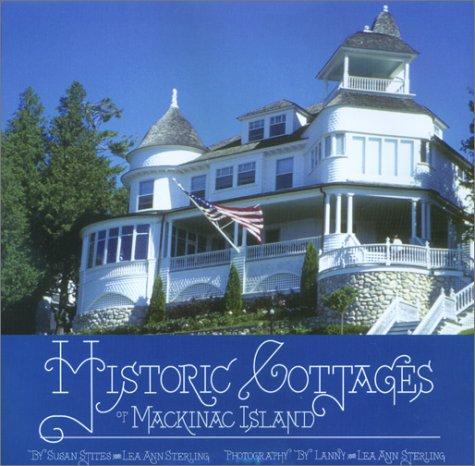 After her successful book, Bays discovered that many authors were eager to hear her advice for self-publishing. "Writers started to call me and ask my advice about everything that I knew related to publishing," explains Bays. "I realized that I have acquired a bit of knowledge about the process and then took on my second publishing project, Cherry Home Companion: A Cherry Cookbook by former Detroit Free Press food critic, Patty Stearns. After that success, I saw the path that was mapped out for us."
Bays is proud and possessive of the regional non-fiction genre. "I consider this area of the Midwest my region and have established relationships with distributors and booksellers here. It's a niche that works very well, but I've noticed recently that some others have picked up on the idea, although they are book packagers or hybrid publishers rather than traditional publishers like Arbutus Press." The value of a traditional press comes from support from start to finish, with care and attention to detail.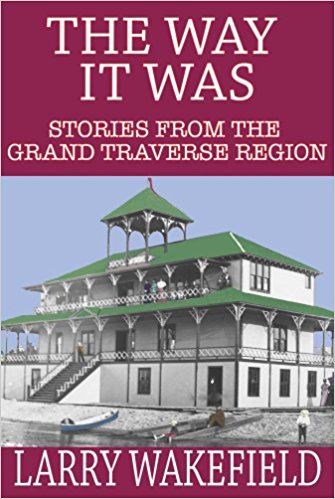 Once Bays found success with two titles, Arbutus Press gained traction. "We realized that we were in the publishing business for real and have advanced our list now to over 75 unique and successful titles, with three awarded the Michigan Notable Book Award, one, Vic Forester's Naked in the Stream: Isle Royale Stories, selected as the State of Michigan selection for the 2017 Great Lakes Reads program by Center for the Book, and our author, Doc Fletcher, named as 2017 Michigan Author of the Year by the Library of Michigan. We are so pleased with the nod to success at achieving quality books for our readers both home and away."
Bays believes that rewards of publishing outweigh the challenges. "We acknowledge that after more than twenty years in this field, book publishing is not easy. Like all those in the field of literature, from writers, to editors, to booksellers and beyond, the reward is in the final product, which must enlighten and entertain readers. That is our final goal."
To learn more about Arbutus Press, visit their website here.
---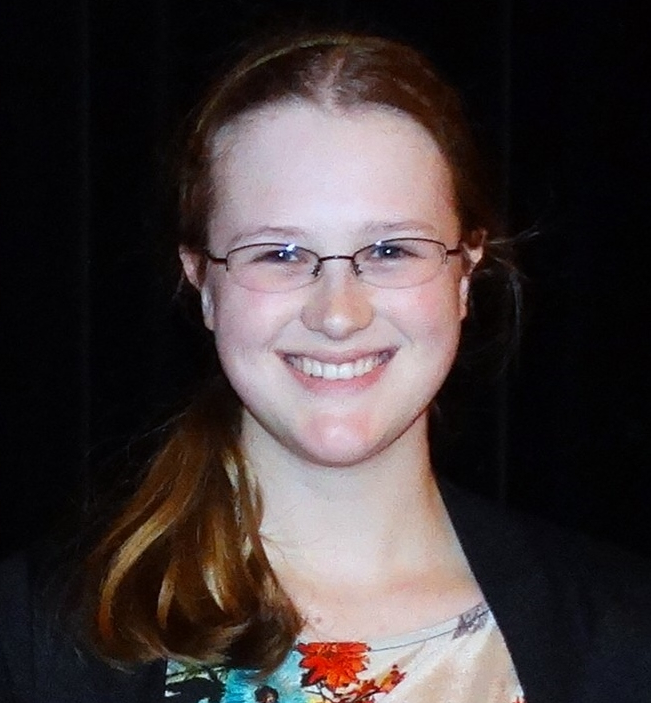 Anais Mohr is a first year Professional Writing major studying at Champlain College. She was a senior member of Front Street Writers, a program where high school students are coached in a workshop setting by professional writers. Anais lives in Traverse City, MI and she loves to read fractured fairytales and middle-grade fiction.
---
Comments
---