Indie Groundbreaking Bookseller
Mystery Lovers Bookshop
A Gathering Place for Readers and the Authors They Love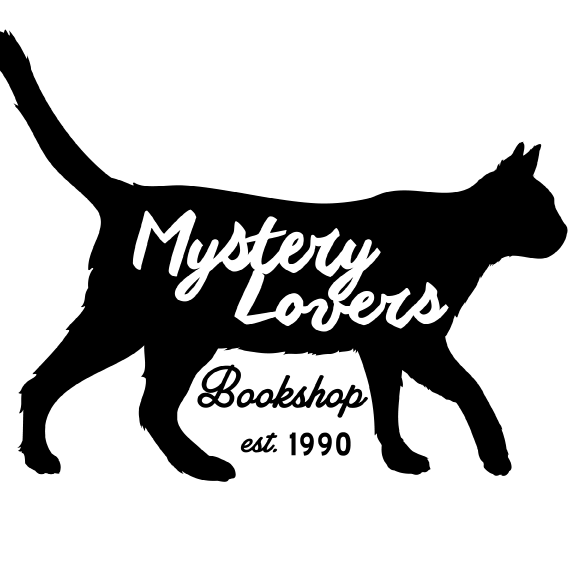 When you enter Mystery Lovers Bookshop in Oakmont, Pennsylvania you're greeted by floor-to-ceiling books, bright furnishings, and a cheerful hello from new owners Tara Goldberg-DeLeo, Kristy Bodnar -- or by one of their dedicated employees.
Mystery Lover's distinctive cat logo is known far and wide. Thought to be the third largest mystery bookstore in the U.S., the store was originally opened by Mary Alice Gorman and Richard Goldman in 1990, who ran it for 22 years before selling in 2012 to Laurie Stephens, a Texas librarian who remodeled the store and added children's books, young adult literature and books of local interest. Throughout its history, the shop has catered to all the biggest authors in mystery writing, inviting them to sign at the store, host workshops or participate in festivals. This partnership has meant there is always an engaged group of readers ready to buy and meet their favorite authors.
When Tara Goldberg-DeLeo and Kristy Bodnar bought the store in August of 2018, they were thrilled, but didn't know what to expect. "We've been overwhelmed with community support. Gathering places are important and keep communities cohesive. We have lots of plans in the making now that we're getting a grasp of what this business is all about."
Tara filled us in on how it's going so far and what's ahead for their exciting new venture.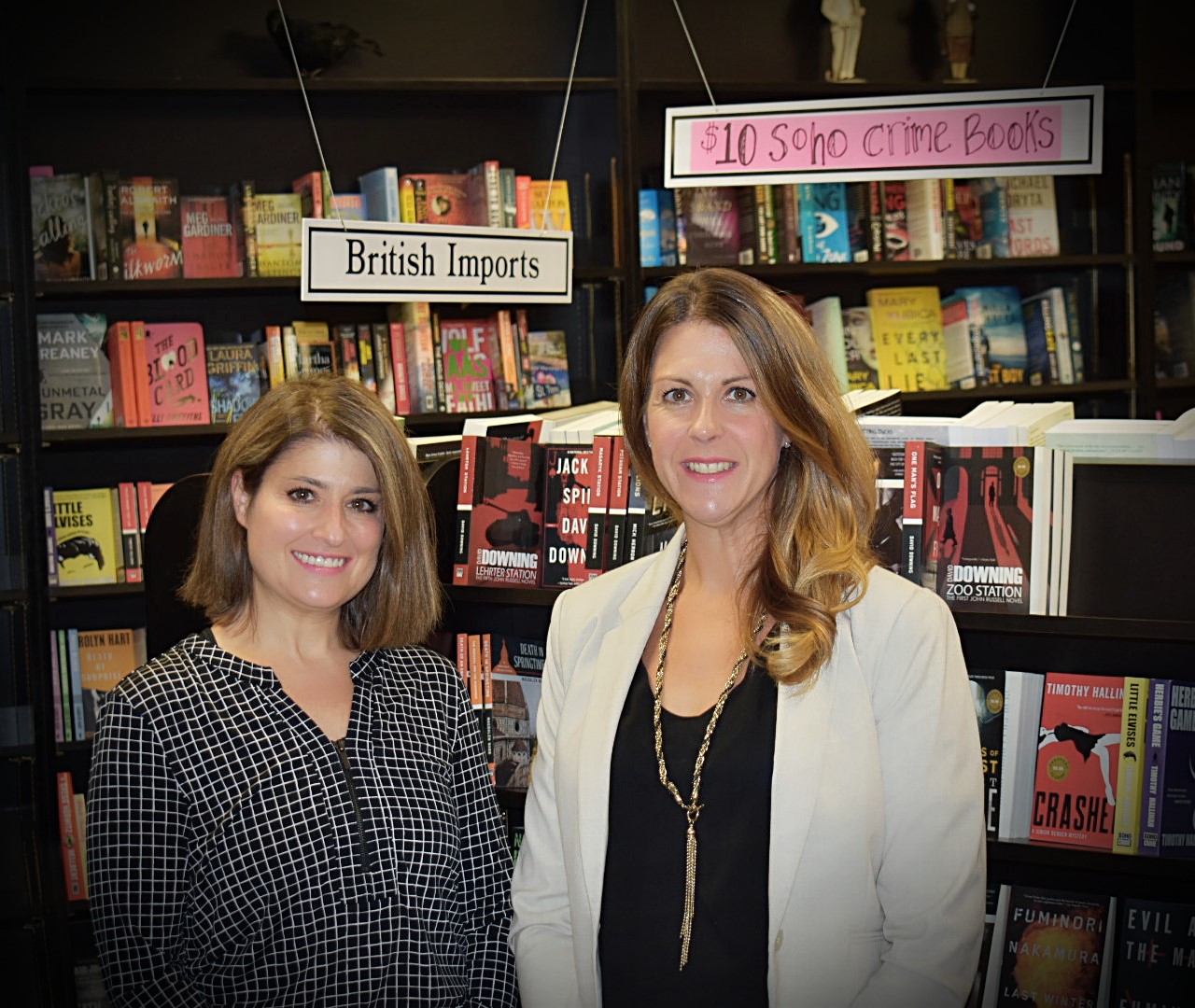 IP: What made you want to buy Mystery Lovers Bookshop?
Tara: Kristy and I had talked about the idea of opening a bookshop but we knew Oakmont couldn't handle two at one time. Eventually Mystery Lovers came on the market and we immediately got in touch with the owners (Trevor Thomas and Natalie Sacco) to discuss the possibility of us buying it. They felt it was important that the new owners maintain what the community loved most about the bookshop and they were confident we could deliver on that.

How's it going so far?

It's great! We learn something new every day. The paperwork, social media, author, reader, and community events are more involved than we imagined. One surprise for us was learning how much readers and authors drove the things that happen with the store. It's important for authors to create and maintain networks with readers. Mystery Lovers provides a space to do that.

How do you choose the books you carry?
We can furnish most any book through our online service. But for our physical shelves, we depend on historical data and also on reader demands. Readers who have the chance to meet their favorite author and find their latest release in the shop are very likely to keep coming back.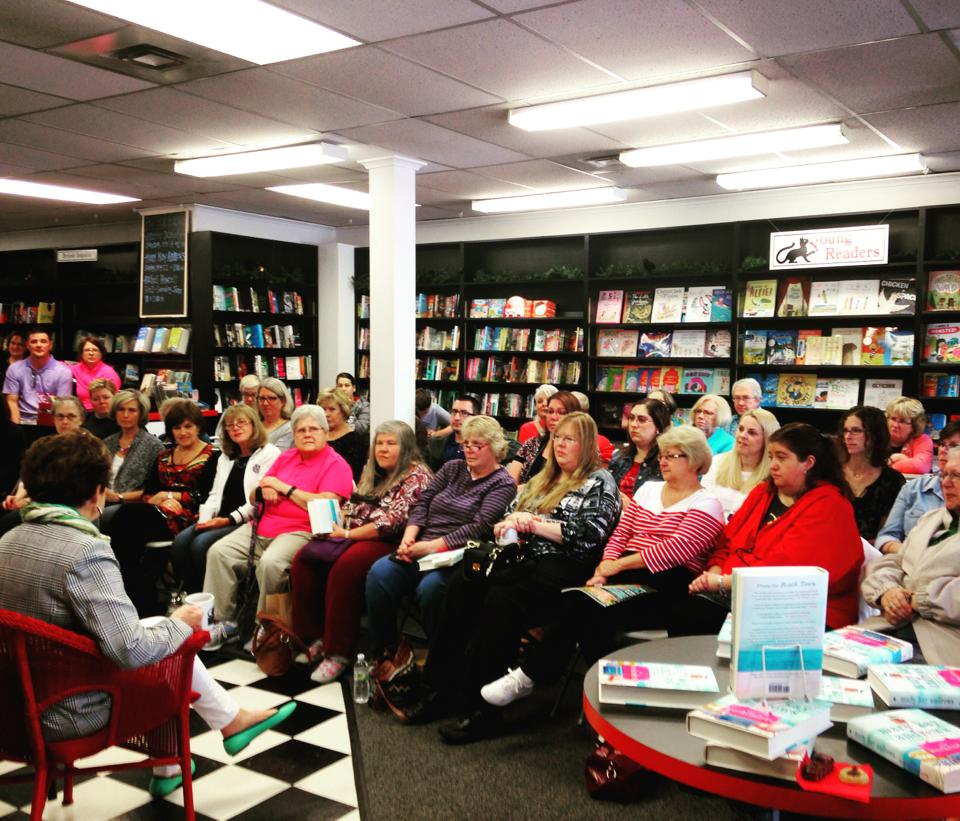 Independent bookstores are particularly good at working with authors—how has that part of the business gone so far?
We rely on authors and they rely on us—each of us work to get readers in the door so everyone benefits. We work with new authors, independent authors, and authors who've published books for thirty years.
The children's section looks amazing and you're carrying more fiction genres than ever. What made you decide to branch out a little more?
We are simply responding to some of what readers are asking for. Mystery readers are insatiable and loyal, but they have enough room in their literary lives to read other things as well.
How are you reaching out to authors?
Many authors came to us as soon as they heard we bought the shop. They let us know what they'd done at the store in the past and what they were hoping to do going forward. For example, we're excited to host Pittsburgh author, Rachael Lippincot (Five Feet Apart). She'll be signing books on March 27, 2019. But we're still connecting with authors who live elsewhere like Anna Lee Huber in Maryland. We have a large number of customers who read her books and are looking forward to meeting her soon.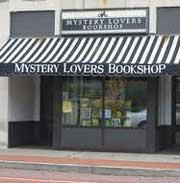 What would you like to see grow at Mystery Lovers going forward?
On one hand we'd like to drive more internet traffic to our website because we can get books to readers who aren't local. But we're also hosting events like The Three Rivers Children's Book Festival in Oakmont on October 10-12, 2019. We'll bring authors and readers together to celebrate the power of reading as a way of exploring our world through the vision of many national, regional and local authors and illustrators (from the festival announcement). We love having special events and working with online customers, but we want to encourage more daily foot traffic in the store. We believe staunchly that every book's a mystery and therefore we can serve many different types of readers.
* * * * *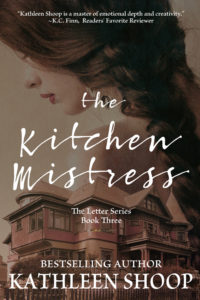 Avid bookstore customer and bestselling author Kathleen Shoop holds a PhD in reading education and has more than 20 years of experience in the classroom. Her novels have won multiple Independent Publisher Book Awards and she has received recognition from the San Francisco Book Festival and the Eric Hoffer Book Awards. Visit her website: http://kshoop.com
---
Comments
---