Indie Groundbreaking Publisher
Sounds True
Meeting People Where They Are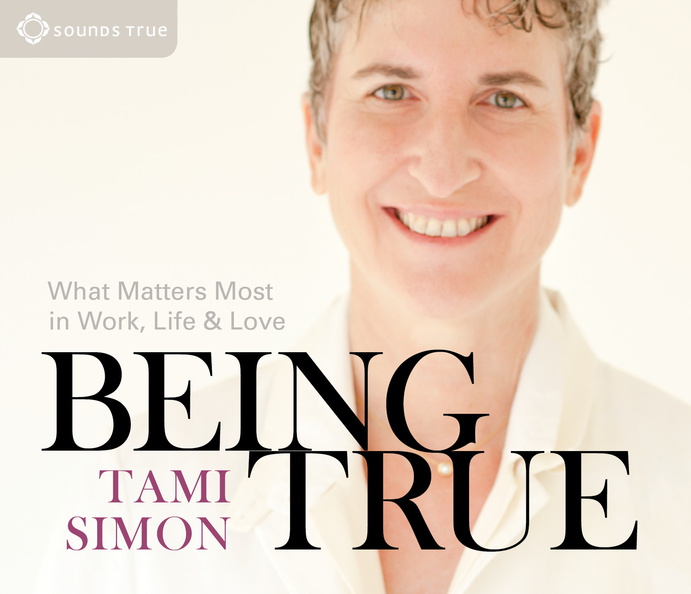 Throughout the history of book publishing, major innovations have changed the way books are created, distributed and sold. Think Gutenberg's press, Penguin's paperbacks, Amazon's online bookstore…and a 22 year-old woman from Colorado with a tape recorder on a mission to change the world.
Sounds True was founded in 1985 by Tami Simon on the notion that she could help disseminate spiritual wisdom to the world and all if its people seeking answers. She began capturing that wisdom on tape, recording conferences and interviews with spiritual leaders like Ram Dass and Stephen Levine.
The political and social turbulence spawned in the 1960s and still bubbling up today -- such as we're now experiencing during this summer of pandemic and protest -- strongly support Ms. Simon's perception of the need for spiritual healing on planet Earth. She has met that need by creating the world's largest living library of transformational teachings and made them available to us all on multiple media platforms and in multiple languages.
Part of the Sounds True mission statement reads, "We provide a trustworthy and safe online home for spiritual explorers, where you can show up with authenticity and meet others on the path. We warmly welcome beginners while remaining true to the depth and challenges of the spiritual journey." To put it more simply, Sounds True has become very committed to "meeting people where they are" on their journey.
"Over time, we came to realize that people enter their path to personal and spiritual growth from a variety of areas --- through the workplace, relationships, parenting, etc." says Jaime Schwalb, Associate Publisher at Sounds True. "So we intentionally expanded the reach of our titles to meet people at whatever point may best serve them on their journey."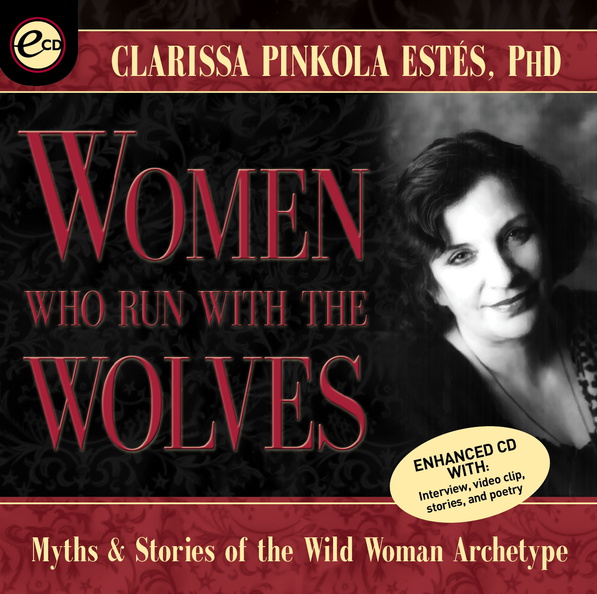 In the beginning, Simon recorded conferences and interviews with influentual spiritual leaders, broadcasting parts of them on public radio and making audio cassettes available for sale. In 1988 she took on a partner whose direct-marketing expertise led to a mail-order catalog and better packaging. In 1990, they published their first breakout audio title, Women Who Run With the Wolves by Dr. Clarissa Pinkola Estés, unique in that it began as an original audio program, and later became a bestselling book.
"Tami realized that in the studio, an author could speak directly with the listener, creating a more intimate experience than recording a lecture given to a large audience. This approach also allowed Sounds True to design and craft the audio learning experience with the listener in mind. This led to the evolution of Sound True's signature style—unscripted recordings that capture the charisma, energetic transmission, and 'living wisdom' of the teacher."
Since that breakthrough moment, Sounds True has continued to innovate, evolving to meet the changing needs of both their customers and their authors. In 1991 they developed bookstore-friendly packaging and began retail distribution. In 1993, Sounds True created their first audio learning courses—Soul Life with Thomas Moore and The Present Moment with Thich Nhat Hanh. These long-format teaching sessions allowed more in-depth learning, similar to a college course or continuing education class. That 22 year-old with a tape recorder was now truly changing the world.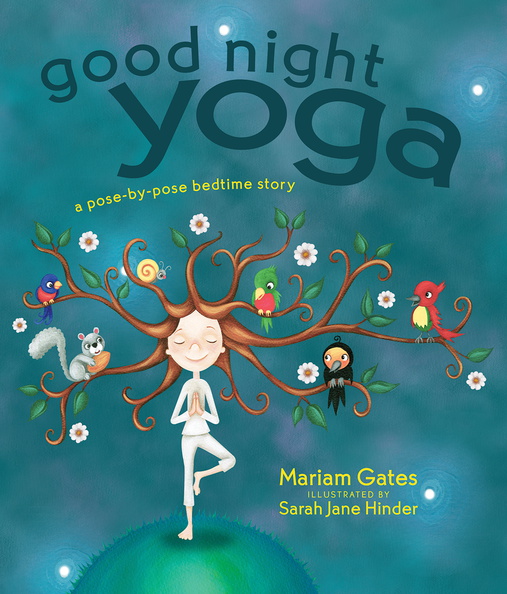 In 2004 Sounds True launched a book division, with a line of book/CD combos such as Jack Kornfield's Meditation for Beginners, and in 2005 they released their first stand-alone books with the release of David Deida's The Way of the Superior Man and two original hardcover books, Gangaji's The Diamond in Your Pocket and Angeles Arrien's The Second Half of Life. Since then, hundreds of titles have been released to great acclaim and sales success, including 15 award-winners in our own Independent Publisher Book Awards. They released their first children's book, Good Night Yoga, in 2015. It becameone of their most successful first releases ever, and inspired the launch of their new children's book division.
In 2007-2009 Sounds True continued to innovate, launching a downloadable media store, allowing digital delivery of a huge array of audio programs and music albums, many no longer available in traditional media, hosted their first Webstream Live event with Eckhart Tolle webcasted around the world, and launched a free weekly podcast, Insights at the Edge, with Tami Simon conducting intimate interviews with leading spiritual teachers. (Today, with a library of more than 300 episodes, the podcast enjoys more than 3 million downloads per year.)
In 2011 the Sounds True Radio service began offering two free streaming channels—one for music and the other for interviews, and also launched their first mobile apps, "providing access to timeless wisdom in a new interactive format." Then, in 2012, the Sounds True founding concept of the power of the spoken word truly came full circle with the first Wake Up Festival: A 5-Day Experience of Transformation, held in August in beautiful Estes Park, Colorado. This gathering of authors, teachers, and artists, along with nearly a thousand attendees, would allow face-to-face interaction, superseding the various media, machines and packaging, and getting back to the ancient roots of human gathering and storytelling. Tami Simon and Sounds True had evolved from toting a clunky tape recorder, had seen both the tape cassette and CD become obsolete, and now had come "back to the future" of spoken word around a campfire.
"I feel proud that as we've evolved and expanded at Sounds True, we've remained true to our core values through it all," says Jaime Schwalb. "Our dedication to waking up the world is a commitment we make to our internal team as well as our authors, customers, and partners."
* * * * *
Here's a selection of Sound True new releases: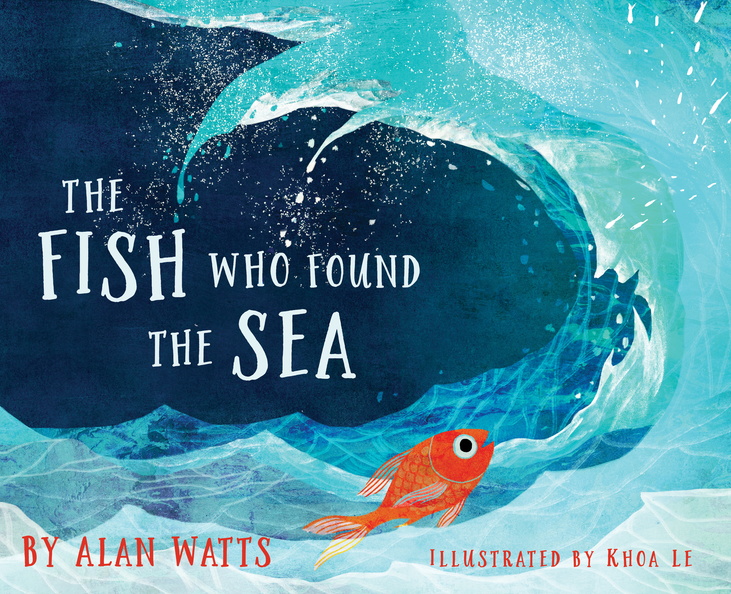 The Fish Who Found the Sea
Alan Watts, beloved for bringing a childlike wonder to the spiritual journey, wrote this delightful and wise parable for a new generation. Presented with new art from award-winning illustrator Khoa Le, here is a story as timely as it is entertaining—sharing a key message about getting into harmony with the flow of life.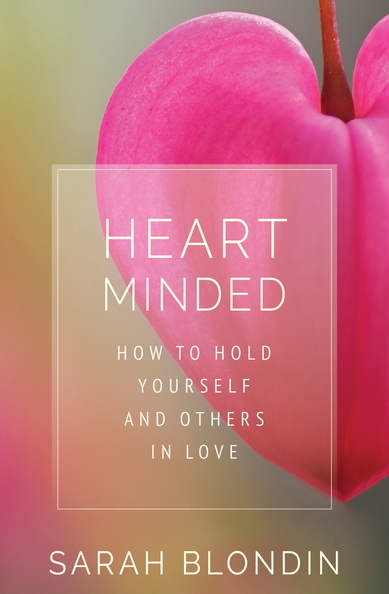 Heart Minded
A treasury of meditations for living from your heart—from a top teacher at the #1 online meditation service InsightTimer, Sarah Blondin. In our noisy, noisy world, it can seem nearly impossible to find ways to turn off our busy minds, which so often flood us with worry and unending lists of tasks. So how do you find your way off the negativity treadmill? When you feel overwhelmed and afraid, how can you return to a place of groundedness and connection?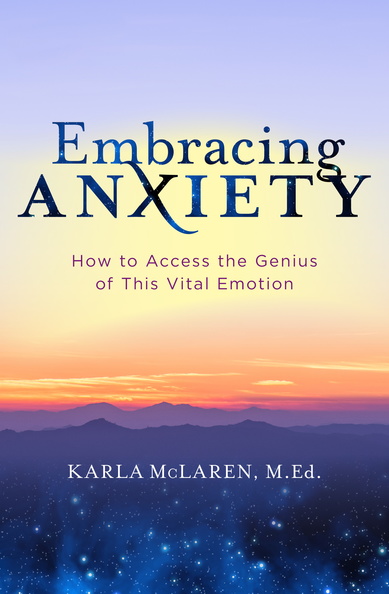 Embracing Anxiety: How to Access the Genius Inside This Vital Emotion
Anxiety is an essential emotion that gives us the vigilance, foresight, and drive to get things done and fulfill our goals. Karla McLaren teaches us how to distinguish anxiety from fear and other emotions, build a healthy relationship with it, and use it as a wise ally in every area of your life.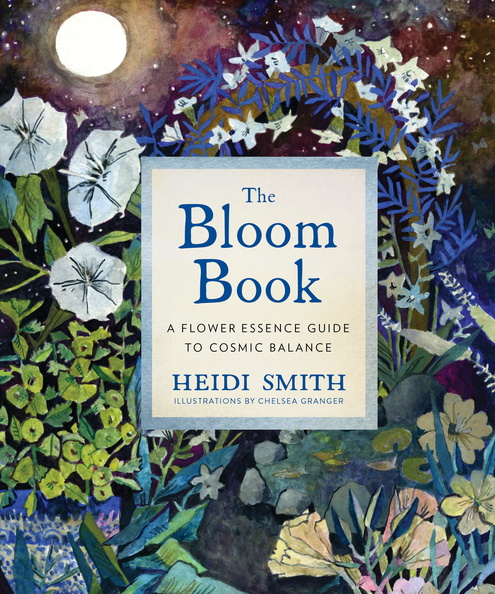 The Bloom Book: A Flower Essence Guide to Cosmic Balance
Psychosomatic therapist, flower essence practitioner, and registered herbalist Heidi Smith offers a holistic and comprehensive guide for working with flower essences to bring about healing, awakening, and deep transformation—personally and collectively.
Check out these titles and more at SoundsTrue.com
---
Comments
---