Book Review : Young Adult / Adventure
Warrior Kids: A Tale of New Camelot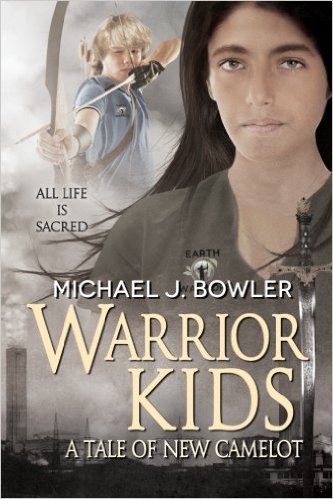 Warrior Kids: A Tale of New Camelot is a thought-provoking book. Eighteen-year-old King Lance of New Camelot is working with his knights to make the world a better place for the children of the future. With so many things polluting Earth, Lance and many other kids are worried about the future of the planet. If pollution continues as it has been, then the Earth of the future will be hard to live on.
Lance and his knights are trying to find ways to make everyone work together to put a stop to this contamination. They propose some new laws to Congress that would help stop a lot of the pollution. However, this will not be easy; the people who are making the most money from businesses releasing harmful toxins into the atmosphere are out to stop them by any means necessary. Will Lance and his knights make it to Congress to propose these new laws, or will Lance's life be threatened? Find out in Warrior Kids: A Tale of New Camelot!
View the complete review here.
Review by jotaf.
---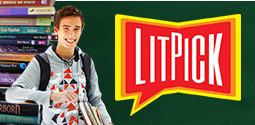 This is a student review from LitPick, an interactive website that encourages children to read and review books while providing feedback on their writing. To become a student reviewer or to read more reviews, click here.
CreateSpace
ISBN: 978-1517398378
(October 2015) 186 pgs; $7.75
---
Comments
---