World Book Night
On April 21, volunteers will come to Fountain Bookstore for World Book Night Giver Appreciation Day, complete with treats and surprise visits from authors. From noon to five, designated book givers pick up twenty books that they will pass out on April 23 during World Book Night to community members who don't read a lot or don't have access to books. April 23 is recognized as the UNESCO International Day of the Book to honor the birthdate and death of Shakespeare and death of Miguel de Cervantes, the author of Don Quixote.
The first celebration of World Book Night was in 2011 throughout England and Ireland, and this year marks the second time that this night will be celebrated in the United States. Last year, 80,000 volunteers in the U.S. and across Europe gave more than 2.5 million books away. The books are chosen by people in the literary community such as librarians and booksellers. Some of the titles for this year include: Fahrenheit 451, Girl with a Pearl Earring, The Alchemist, The Language of Flowers, Bossypants, Looking for Alaska, The Worst Hard Time, Salvage the Bones, and Look Again. To find out the complete list of 2013 titles check out the official website for World Book Night, http://www.us.worldbooknight.org/books/2013, or check out our article here: http://independentpublisher.com/article.php?page=1589.
If you are not a part of World Book Night but want to give someone a book, look to Kelly Justice's recommendations: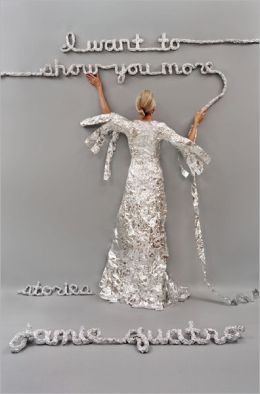 I Want To Show You More, by Jamie Quatro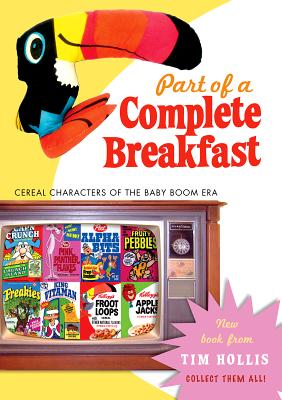 Part of a Complete Breakfast: Cereal Characters of the Baby Boom Era, by Mr. Tim Hollis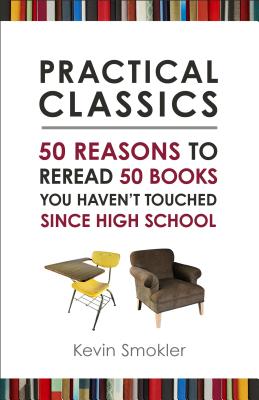 Practical Classics: 50 Reasons to Reread 50 Books You Haven't Touched Since High School, by Kevin Smokler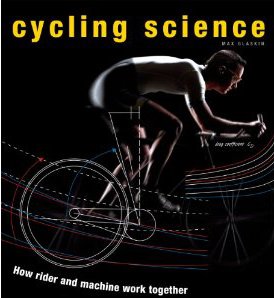 Cycling Science: How Rider and Machine Work Together, by Max Glaskin
Independent Publisher on Instagram
Indie Groundbreaking Bookseller
Fountain Bookstore
Reaching Out Online and In-Store
Fountain Bookstore and the city of Richmond, Virginia, have been in a long-term relationship that dates back to 1978. The same could be said of owner Kelly Justice's relationship with the bookselling business. Kelly first got involved with bookselling by accident in 1989 when she worked at a record store where two booksellers frequented. They enjoyed their interactions with Kelly so much that they urged her to make the switch from selling records to books. From 1989 onward, Kelly has worked at independent bookstores around the area until she found her way to Fountain Bookstore in 1993 and became manager in January 2000.
Eight years later, Kelly became owner of the store. "Absolutely nothing prepared me for being an owner. The initial transition to ownership was pretty shocking. I got through it by calling my other bookseller friends to ask them how they coped with the day to day responsibilities." With four years of being an owner under her belt, Kelly is now eager to offer advice to people taking on the role of bookstore owner for the first time.
"Our online sales are absolutely critical to our survival. We provide autographed copies and services for all of the authors that come through here. It is a huge part of our business. All bookstores that have events programs should do that for every single event," Kelly stated. "The fact that we have such a strong online presence made a few years that could have been disastrous bearable."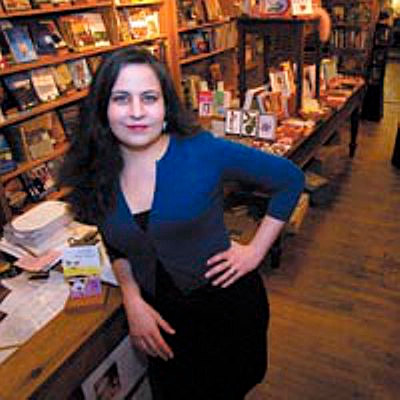 Kelly also has a passion for bringing first-time authors to her store. "I enjoy carrying them through that process and introducing them to the book world in a positive way. It's a tough world now. It's like birth. It's a beautiful thing. They are all wide-eyed and they aren't cynical yet. It's all new and shiny to them and they are so proud. That is a really energizing thing for me," she said.
With such a large community of debut and old-time authors in Richmond, Fountain Bookstore and Kelly try to welcome new writers into the strong writing community fueled by renowned writing programs at nearby universities. "There is something in the water here. You can't throw a brick, and we have a lot of bricks too, without hitting a writer. With the exception of possibly Brooklyn, I don't think there is a higher concentration of writers anywhere," Kelly revealed.
To foster community in and outside of Richmond with writers, customers, publishers, and other booksellers, Kelly makes sure to constantly update Facebook, Twitter, Tumblr and Pinterest daily, even hourly. Brandi, an employee at Fountain Bookstore, gives the store's Pinterest her own spin by creating a board that features literary tattoos. A fun and playful vibe comes across in their Twitter banter with customers and booksellers, with topics ranging from Chinese take-out to must-read books to quirky facts about literary legends.
Other times, a quick conversation online with another bookseller gives a bookstore owner inspiration they need to keep their business afloat. "You need to check in with your fellow booksellers every once in a while just to maintain your sanity and know that there are other people out there that do the same thing that you do," Kelly stated.
To keep up with the changing times, Fountain Bookstore stresses that buying digital doesn't mean you can't buy local. The store offers many of their titles in digital format thanks to eBooks from Kobo. "We want to be able to allow our customers to be able to read digitally and embrace them as well. I want people to read however they want to read," Kelly explained.
Throughout the ups and downs that come along with bookselling, Kelly has fostered a store that continues to change with the community of Richmond to ensure they can continue to make connections with people through books not only in their store but online. "We are a super loosey-goosey fun silly bookstore where we love our vampire books but we know our literature too. Having a sense of humor and of acceptance in this business is extremely important, as is loving all books and all people who love books no matter what kind they are," Kelly concluded.
To stay up-to-date with Fountain Bookstore and Kelly Justice, check out their website: http://www.fountainbookstore.com/

* * * * *
Nicolette Amstutz is a writer for Independent Publisher. She is currently studying English and Communications at the University of Michigan. Please contact her with any comments, questions, or criticisms at namstutz (at) umich.edu
---
Comments
---